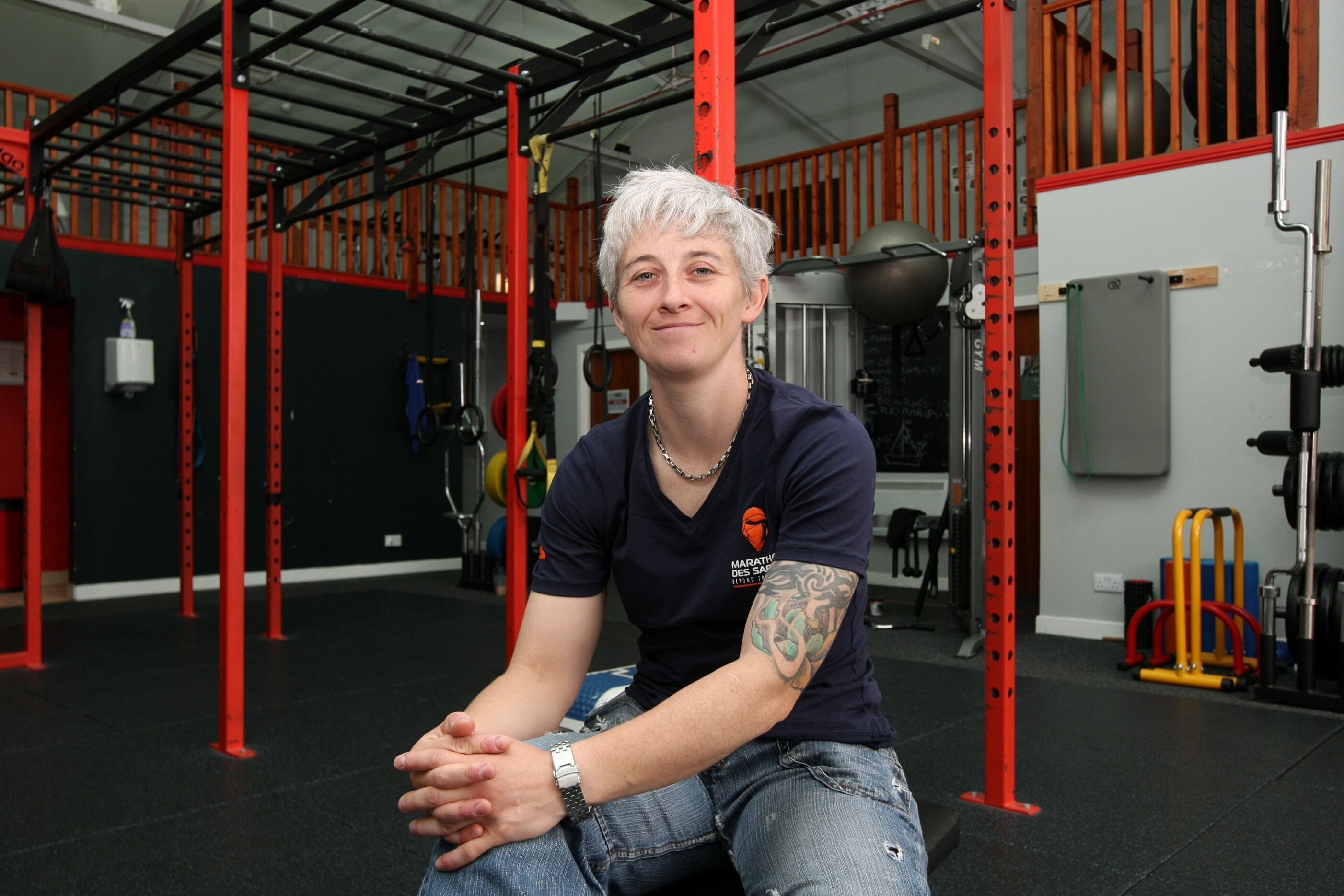 Dundee will host a wide-ranging week of activities and workshops designed to combat mental health stigma.
Extreme marathon runner and campaigner Louise Johnstone has worked tirelessly to garner support for the city's own mental health awareness festival and has now seen her hard work pay off.
A range of city businesses and institutions have already pledged their support for the week, which will take place between April 21 and April 28.
Abertay University and Mothercare are just two employers to join forces with Louise.
The week itself will see people with lived experience of mental illness visit schools, universities and employers to share their experiences.
Pop-up events will be also be held as part of the initiative, including preventive work to help mothers suffering from prenatal and postnatal depression.
Organiser Louise revealed: "We want to increase the awareness of mental health in Dundee and make the event very specific for Dundee and its community.
"Talking lightens the load. The more open we are the harder it is to be discriminatory about things.
"The final important point for the week will be to provide realistic and practical strategies that real life every day people can go and access outside of the week.
"Mental health issues last a whole year. We're going to put a spotlight on all the fabulous work which is already going on in Dundee."
Louise wants the festival to cover information on as many mental illnesses as possible.
She explained: "I don't want anyone to be left out. It's important we cover as many aspects of mental health that we can in this week.
"Everything isn't perfect, but let's highlight all the good things going on.
"I want everyone to have their voice heard in this.
"The only way we can make a difference is by getting the word out there."
Louise is keen to reach out to businesses and individuals interested in taking part in Mental Health Awareness Week.
The festival kicks off in Dundee's Slessor Gardens on April 21.
To follow more updates on the festival visit their page here.