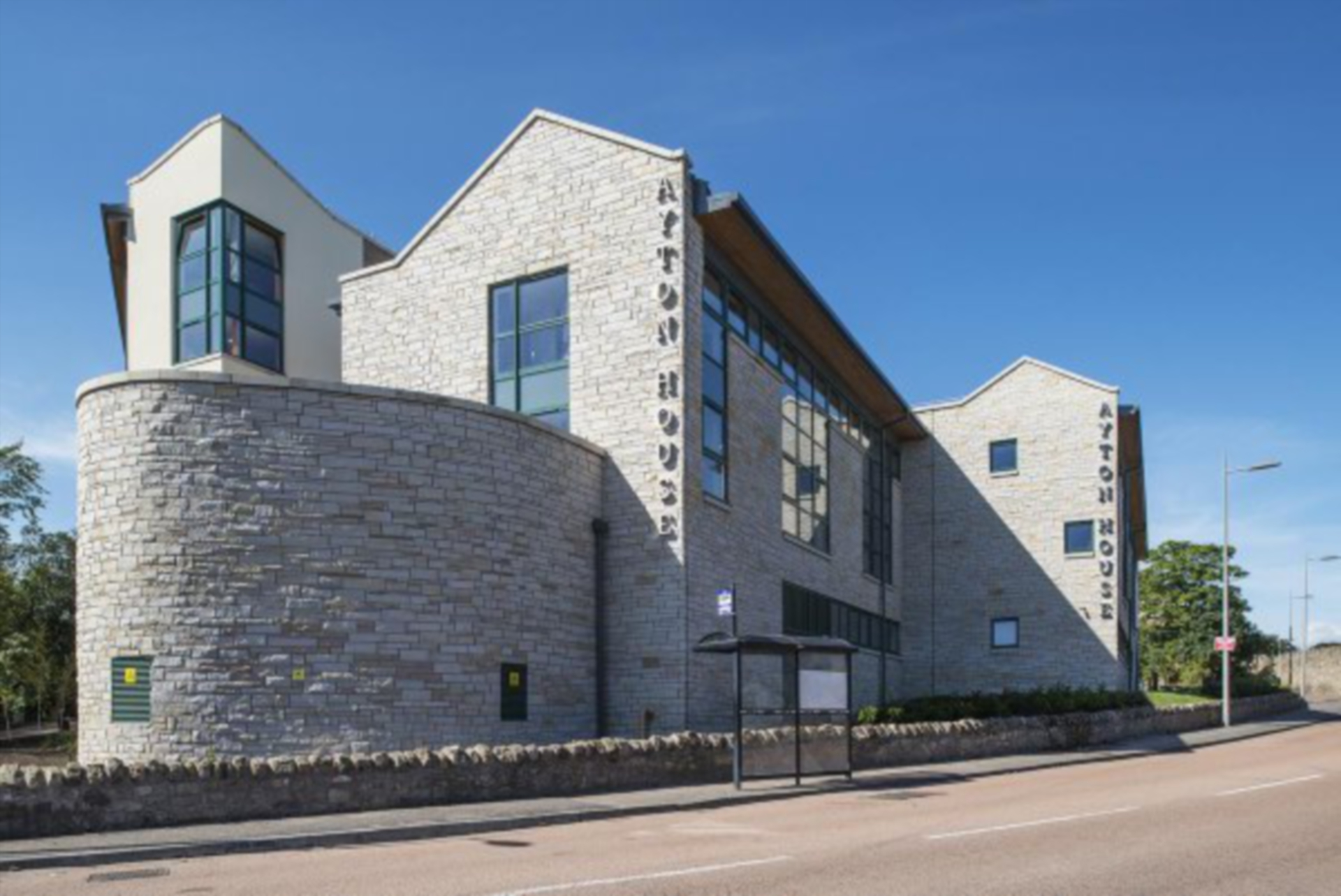 Empiric Student Property, the owner and operator of premium student accommodation across the UK, saw its operating profit soar from £12.6m to £30m last year.
Revenues of £21.6m were up from £8.3m and gross annualised rent increased to £33.1m from £18.4m.
Basic net asset value per share rose to 105.4 pence – 2.1% up on a year ago and net of all property acquisition costs.
The total return of the group was 4.6% for the year, compared with -8.29% for the FTSE All Share REIT Index for the same period.
The return was negatively affected by the volatility in the market following the EU referendum which caused the share price to drop, but it has since recovered.
Empiric's portfolio valuation was £523.9m, more than double the previous year's  £251.3m
The company added 35 assets (3,879 beds) in 19 towns and cities in the year to June 30, giving a total of 75 assets (7,396 beds) in 29 locations.
The new sites included Ayton House in Abbey Walk, St Andrews, which it bought for £26m in January.
Chairman Baroness Dean of Thornton-le-Fylde said that despite uncertainty over the impact of Brexit, the UK Government remains committed to promoting UK higher education internationally to maintain the world-class reputation of UK universities.
She continued: "With the supply/demand fundamentals of the sector persisting, Empiric continues to be well positioned with our diversified property portfolio delivering further rental growth.
"Investors are also expected to benefit from the potential value to be added from our developments completing, our attractive investment pipeline and through our  operating platform and brand.
 "Empiric has grown substantially and the experience, knowledge and commitment of the whole team, with the support of the board, provides a solid base for the future of the company ."