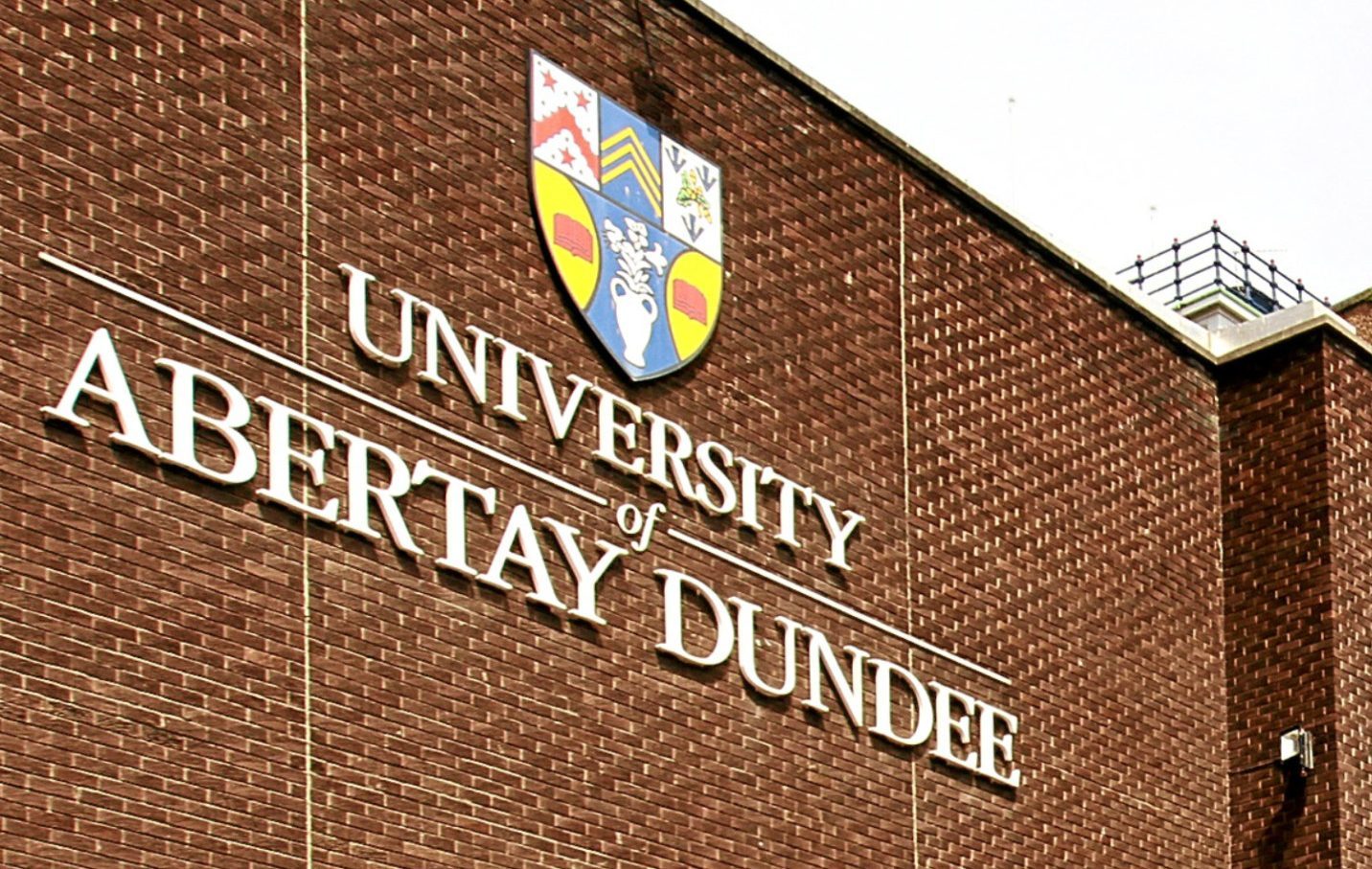 Abertay University students produced ideas for the re-design of BT's call centre in Dundee thanks to a £100,000 budget from the telecom giant.
The fourth year undergraduates also explored ideas for revitalising Dundee's troubled Wellgate Centre.
The two projects brought to a close Abertay's fifth Innovation for Global Growth event, the only venture of its kind run by a UK university for students to develop solutions to real business challenges set by the actual organisations.
The Scottish Rugby Union, Dundee-based global people development company Insights, the Bank of Scotland and the Royal Bank of Scotland also posed real challenges during the event.
Claire MacEachen, curriculum manager of the university's business school, said: "This gives students an opportunity to work with business leaders in a way they would not normally have access to.
"It also boosts students' prospects before they enter the jobs market, in being able to show potential employers they they have real experience of working on solutions for industry set by industry.
"The businesses benefit from receiving innovative ideas to address their problems from bright young people who are able to bring a fresh pair of eyes which is sometimes not possible from within an organisation."
Chris Brook, BT's director of business development, said the telecom company's experience with a previous stage of the Abertay venture was positive.
He continued: "We were so impressed that we wanted to come back with this fresh challenge for our call centre.
"It has to be a positive environment where our staff will be happy to work and be effective and productive as part of our business.
"We are looking forward to seeing what the students produce."