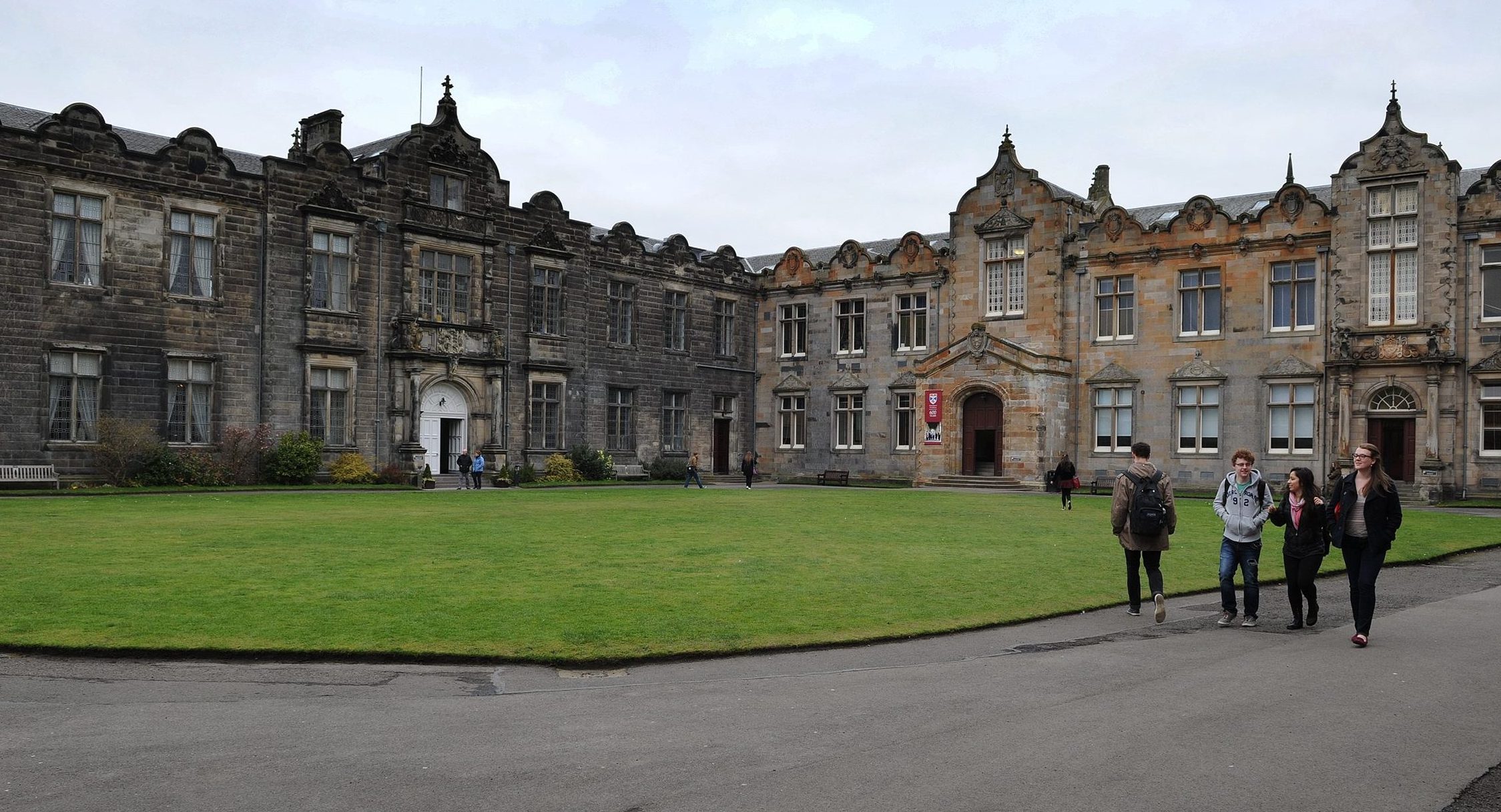 A leading UK meningitis charity has renewed calls for all students to receive a life-saving vaccine as it emerged two St Andrews University students have been hit by the disease.
The two students were struck down by different strains of the bacterial infection, prompting calls for students, friends and their families to be vigilant for signs of the potentially fatal disease.
Meningitis Now, which is holding a student information week from Monday October 24 to Sunday October 30, has again highlighted the need to protect young people with the MenACWY vaccination.
Young Ambassador Fiona Yelland, who is studying at St Andrews, was among the first students to be informed and is working closely with the university to provide information for concerned students, staff and parents.
As a survivor of bacterial meningitis and a passionate advocate for student awareness, the news was an all too real reminder to her of the risk to young people.
She said she became an ambassador to spread the word, not only about the symptoms of meningitis, but also of the charity.
Liz Brown, the Chief Executive at Meningitis Now, added: "We were very concerned to hear about these two young people in St Andrews.
"We are here to support their families and anyone who has been affected and commend the university's proactive approach in raising awareness among the student community."
Up to a quarter of students carry the bacteria that can cause meningitis compared to one in 10 of the general population.
More than 12% of all cases occur in the 14 to 24 age group, with first year students being at particular risk.
For support and advice on meningitis call the Meningitis Now Helpline on 0808 8010388.
For more information or to donate visit the website at www.MeningitisNow.org.