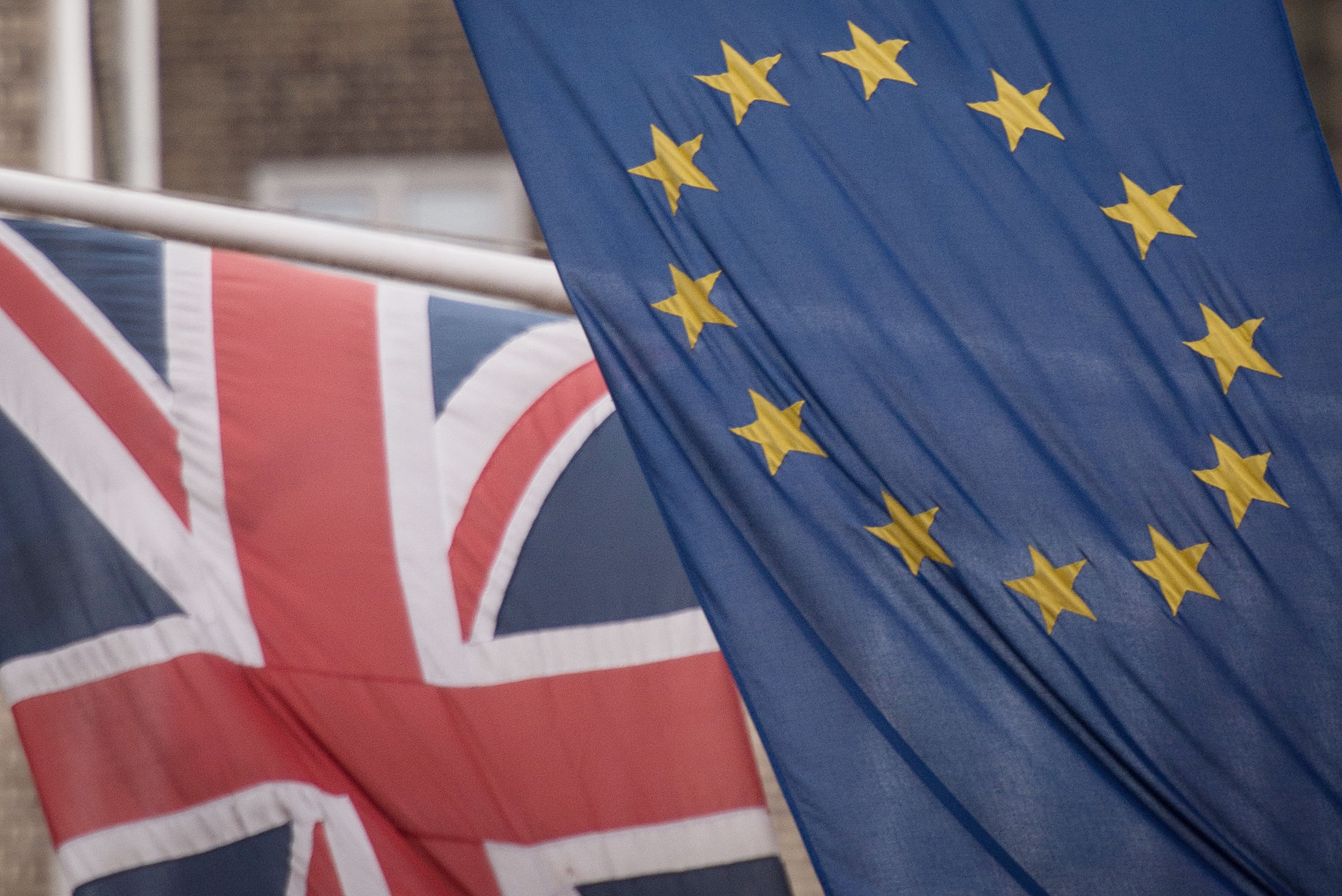 The number of prospective students from across the EU applying to study at universities in Tayside and Fife has held steady in the wake of the Brexit vote, new figures show.
Data obtained by The Courier shows a slight increase in applications from people living in other member states at both Abertay and St Andrews universities.
A total of 984 people had applied to the Fife institution as of 15 October in 2016, up 1.3% from the same time last year.
Abertay had increased by 33%, but on a much lower scale — up to 27 from 18 in 2015.
These figures relate to a 2017/18 year of entry.
Dundee University refused to release this year's figures, citing concerns over prejudicing commercial interests, but The Courier did obtain figures which showed 3,298 EU students applied last year and 3,106 applied the year before.
North East Fife MSP Willie Rennie said he believed the figures showed students were trying to get into Scotland before the ramifications of Brexit were properly felt.
He said: "It could be that EU students are keen to get into Scotland's universities before the door slams shut with Brexit.
"There is little doubt that Brexit will be bad for world class universities on three fronts: European students, European staff and European research grants.
"It's why Britain deserves a referendum on the Brexit deal so we can avoid the severe pending problems that are coming with exit from the EU."
Ross Thomson MSP, a Conservative North East representative who backed the leave campaign, added: "It is interesting to see the numbers of EU students looking to study in Scotland is increasing, which is something that should be welcomed. Highlighting, as I argued during the EU referendum, that Scottish institutions are world class and will always continue to attract students from across Europe and the rest of the world.
"However, the SNP Government cannot continue to bury its head in the sand and ignore the financial problems that our higher education institutions are facing.
"We already charge students from England to study here. It is perhaps time to consider charging EU students as well if the SNP wants to maintain free tuition for Scots."
Stephen Gethins, MP for North East Fife and SNP spokesperson on Europe added: "The University of St Andrews like those in Dundee and elsewhere in Scotland remain some of the best options for students anywhere in the world.
"I want to see students and staff who contribute so much financially and socially to be able to continue to enjoy the benefits that so many have had from our EU membership.
"The University of St Andrews benefits from 12% of its students and a quarter of its research funding coming from the EU so it is understandable there remains concern that the UK Government's plans to take us out of the EU is creating unnecessary uncertainty."
Dundee University principal Sir Pete Downes has previously told The Courier he fears a so-called brain drain because of the EU referendum result.
Across Courier Country, 58.8% of votes cast were in favour of remaining in the EU, compared to 41.2% against, in the June 23 poll.
The Scottish result was 62% to 38% in favour of remain.