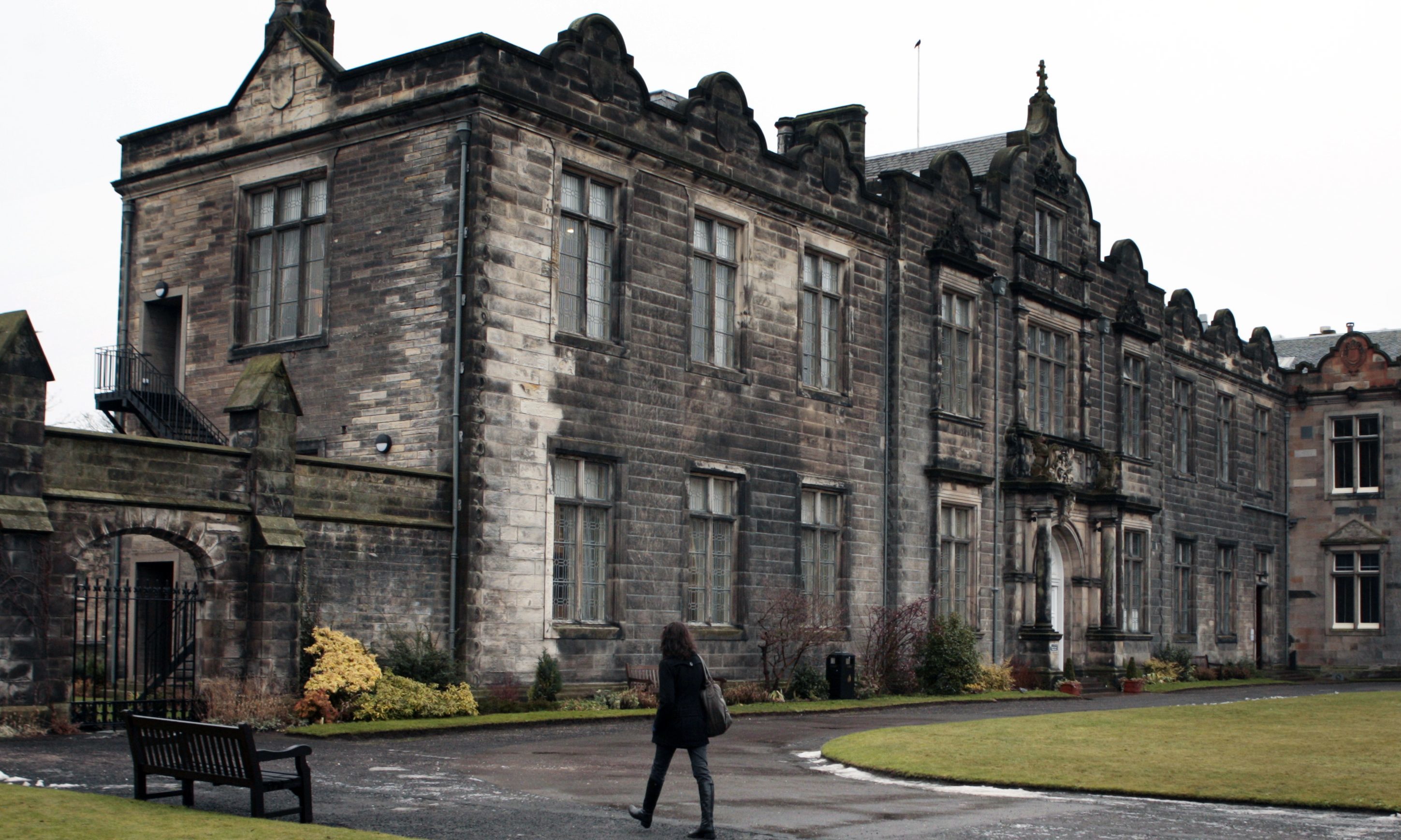 More than a third of UK students accepted to the University of St Andrews this year were privately-educated.
The Fife university still has the lowest proportion of entrants from state schools in Scotland despite efforts to widen access.
Some 35.9% of the most recent domestic undergraduate intake were from independent schools.
Only Edinburgh University came close to its proportion of privately-educated students — at 29.5% — with most other Scottish universities under 12%.
New principal Professor Sally Mapstone has already expressed her desire to make the student community more diverse and review admission policies.
The six-centuries-old institution, ranked among the best in the world, has a range of initiatives to encourage children from local authority-run schools to apply to study there.
However, potential students from less affluent backgrounds may be deterred from studying at the respected university by the high cost of living, with average rents of between £500 and £600 a month.
St Andrews' intake of state-educated students has improved from 2014, according to the latest statistics available from higher education data experts HES, when more than 41% were from independent schools.
The most recent figures were published in response to Freedom of Information requests.
A spokeswoman for the university said: "We are committed to widening access and, through contextualised admissions, have substantially increased the numbers of bright kids from deprived backgrounds coming to study in St Andrews.
"In 2016/17, over a third of our entrant class of Scottish domiciled students had one or more access qualifications — in receipt of free school meals, background in care, from a low progression school or first in family to attend university.
"We work hard to ensure that students from any background are encouraged to apply and succeed and our outreach programmes mean that our staff and students spend time in primary and state schools across Scotland to do just that.
"Principal and vice-chancellor Professor Sally Mapstone has already made clear we must do more to become a more open and diverse community.
"She set inclusivity at the centre of her vision for the university and has already committed to chairing a work stream reviewing undergraduate admissions policies, under the auspices of Universities Scotland, as a clear statement of the university's willingness to widen access.
"The focus of that work stream will be on Scotland."
The university has also invested an additional £450,000 and trebled the size of its accommodation bursaries.