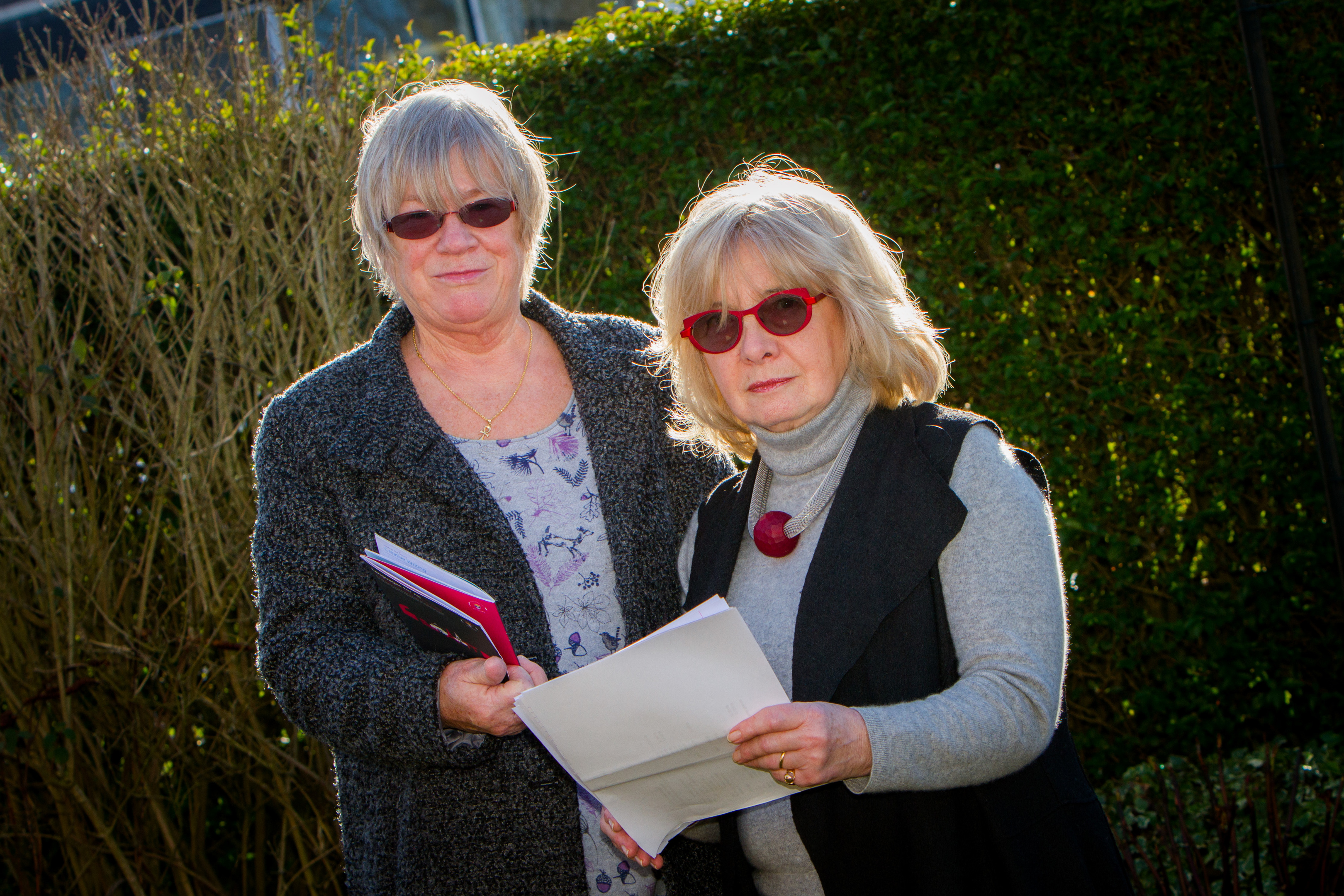 Dundee University has sparked a backlash after announcing that its adult evening classes will no longer continue in their current form.
Up until this year a number of courses have been held on a recreational basis with no formal assessment or qualification at the end.
These are set to be replaced by credit-bearing modules – a decision condemned by the Dundee University Classes for Adults Society (DUCAS).
Ann Auchterlonie, secretary of DUCAS, said: "We are very unhappy about this.
"The majority of people who attend these classes are retired and have no interest in pursuing yet another qualification – they go along for fun, and to keep their brain stimulated.
"Low attendance and lack of interest has been blamed, but in fact more than 200 students are registered.
"The courses have not been advertised properly and there's been no effort to develop them.
"All very disappointing and not what one would expect from an institution which labels itself Scottish University of the Year and has a key role in supporting learning in Dundee."
She said that over the years the number of evening classes has steadily declined, going from over 30 to 13 this year.
This number will further drop to just four when the changes kick in – the available modules will be in English, History, Creative Writing and Philosophy.
Roddie McKenzie, a long-term evening class pupil of creative writing, added: "No doubt these new modules will be more expensive, as people would pay more for a credit-bearing module than just a class – it's a money-making scheme.
"I don`t know anyone, over the ten years that I have attended, who took these classes to get a qualification.
"I won't be coming to the new classes."
However, a Dundee University spokesman explained that the changes will widen access to higher education.
He added: "We are replacing the current courses for adults programme with a new suite of modules for students of all ages, which will give an introduction to studying at higher education level and will be credit bearing.
"This aligns with our commitment to widening access to higher education.
"Modules will be available at the start of the next academic year in English, History, Creative Writing and Philosophy.
"There is a potential for students taking these modules to obtain the current funding support available for the part time MA degree, as they would be fully matriculated students of the University of Dundee."
It is yet to be confirmed how much the new courses would cost.