As plans to trigger another Scottish independence referendum are announced, Michael Alexander takes the pulse of business, education and individuals across Courier Country  at the prospect of indyref2.
It's just 30 months since Scots voted by 55% to 45% to stay part of the UK.
But now, following the decision of the UK to vote for Brexit "against the wishes of Scotland",  Scotland now faces its third crunch constitutional vote in four years after Nicola Sturgeon demanded a second independence referendum, claiming there had been a "material change in circumstance".
With Brexit uncertainties still swirling, the prospect of indyref2 so soon after the last one has already divided opinion.
The First Minister wants a poll to be held between the autumn of 2018 and the spring of the following year to allow Scotland to choose "the kind of country we will become" before the UK leaves the EU.
However, Prime Minister Theresa May has accused Ms Sturgeon of "playing politics with the future of our country".
On Tuesday, The Courier contacted a cross section of residents, community leaders, businesses and educational establishments across Tayside and Fife to find out what they think.
In January 2014, St Andrews University was the venue when Ms Sturgeon, who was then the Deputy First Minister, fired the Scottish Government's first major salvo of the 2014 independence with a keynote speech.
Scotland's oldest university was also central to the Brexit debate in November when, during her installation address, new Principal and Vice-Chancellor, Professor Sally Mapstone, described the university's relationship with Europe as "fundamental to our origins" and warned that any weakening of the intellectual, cultural, and political contact and collaboration with the EU would lead to "an impoverishment way beyond the financial".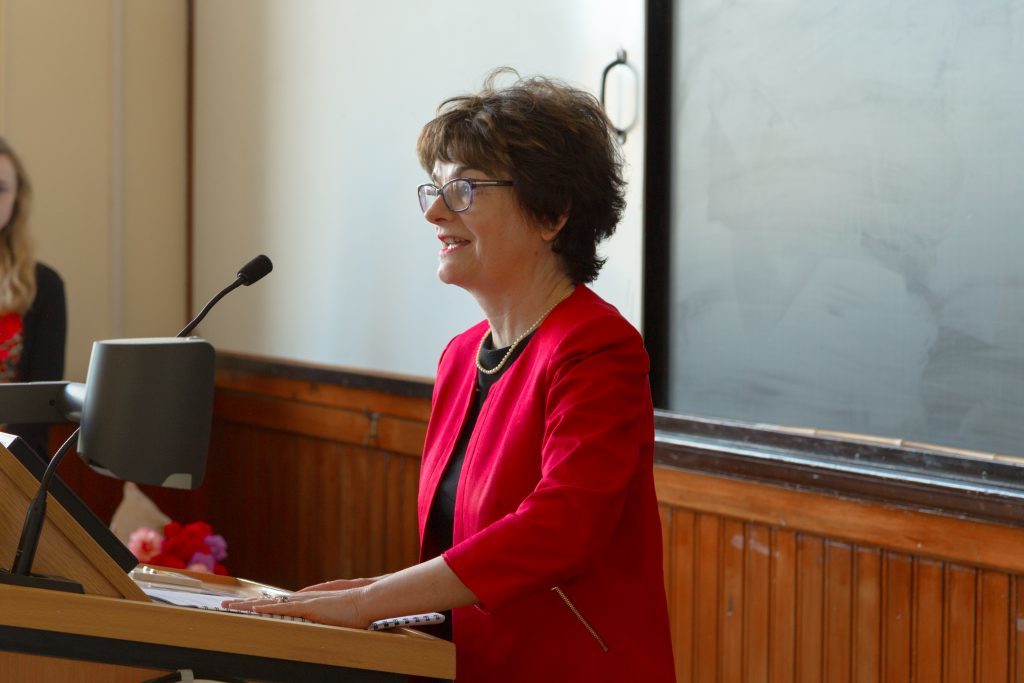 St Andrews University would not be drawn on whether it thought indyref2 was good or bad.
However, a university spokesman said:"We are confident that our strong international outlook, commitment to the highest quality of teaching and research and highly supportive alumni network will ensure St Andrews remains a beacon for the strengths of Scottish higher education.
"As one of the country's leading universities, we are already closely engaged with the Scottish and UK Governments.
"We look forward to seeing the detailed proposals of each concerning Scottish independence and Brexit and will support and contribute to open debate on these important constitutional matters."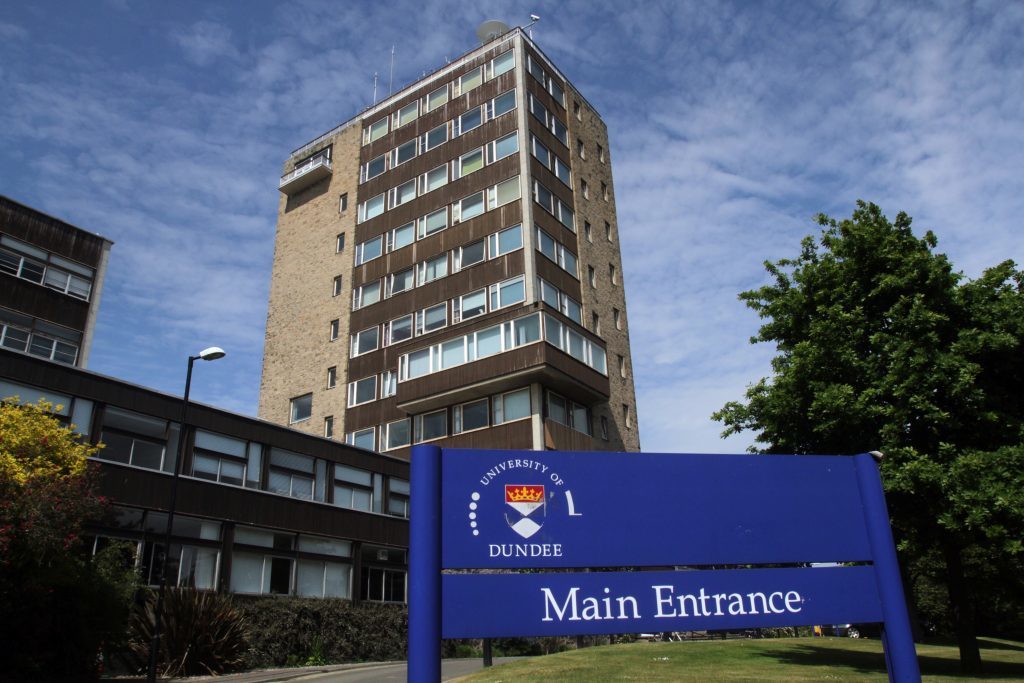 Dundee University said that when the public face a choice of this magnitude there is a "clear need for universities to be places where the issues can be debated from an informed perspective."
A spokesman said: "We will continue to impress upon politicians of all persuasions that the Scottish higher education sector has enormous strengths and brings tremendous value to the country.
"We hope their constitutional aims and ambitions will support it."
In the East Neuk, the Fishermen's Mutual Association (Pittenweem,) Ltd is the co-operative for the crews of 18 prawn and 15 creel boats which operate out of Pittenweem.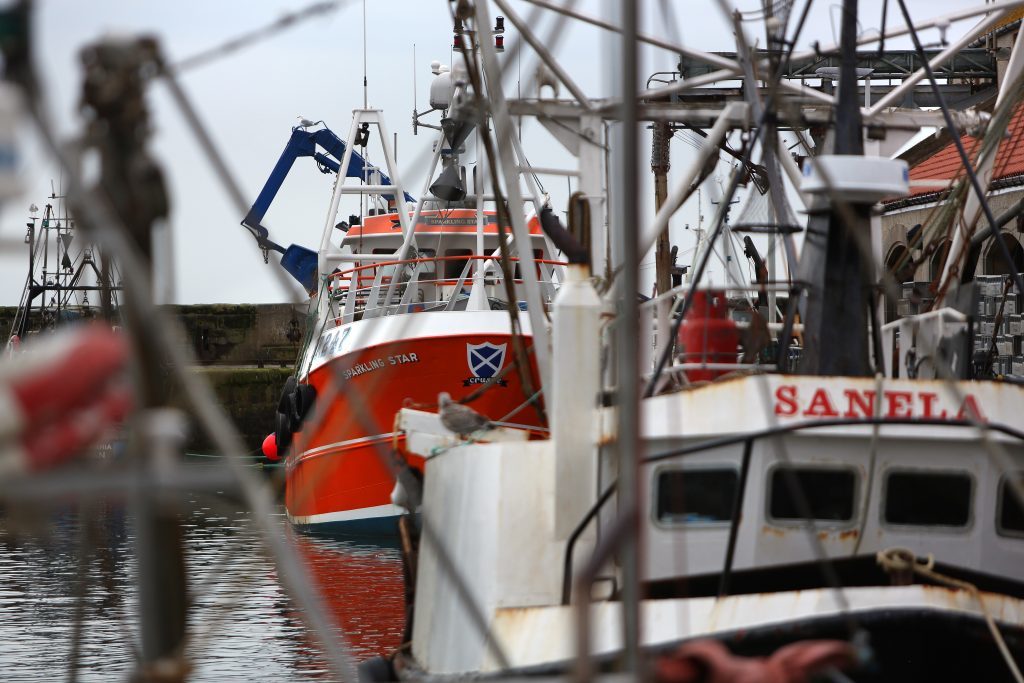 The industry is a shadow of what it once was but is still worth around £3.5 million per annum to the local economy and employs almost 70 people, including shore jobs.
An FMA spokesman said that he believed the majority of local fishermen would have voted for Scottish independence in 2014.
However, he said that if it was now a condition of independence that Scotland should remain in the EU, he thought the majority would now vote to stay within the UK if this meant they were able to retake control of British fishing waters.
Gordon Henderson is the Federation of Small Businesses' Senior Development Manager in Scotland and is responsible for lobbying on behalf of the organisation's 4500 members in the East of Scotland region – including 1200 members in Fife.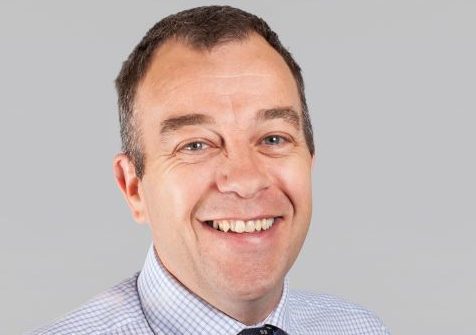 The organisation surveyed members on Scottish independence just before the EU vote on June 23, and the message then was that members did not want another indyref.
However, that was before the Brexit vote was announced, and since then there has been falling economic confidence and increased costs.
"There's a lot going on in politics at the moment," said Mr Henderson.
"The budget last week threw a lot of the work up in the air with the announcement of a tax rise for self-employed people.
https://www.youtube.com/watch?v=k9vaPqMX2zw
"Now we have this latest announcement. Big announcements seem to be the way of things these days! I'm sure local businesses will still speak up, but from a Federation of Small Businesses point of view, we will be doing more work to formulate a plan as we move forward."
Angus lawyer Michael Boyd, 43, grew up in St Mary's in Dundee. He now runs Boyds Law solicitors in Forfar.
Having voted Yes in the 2014 independence campaign, he believes indyref2 is justified.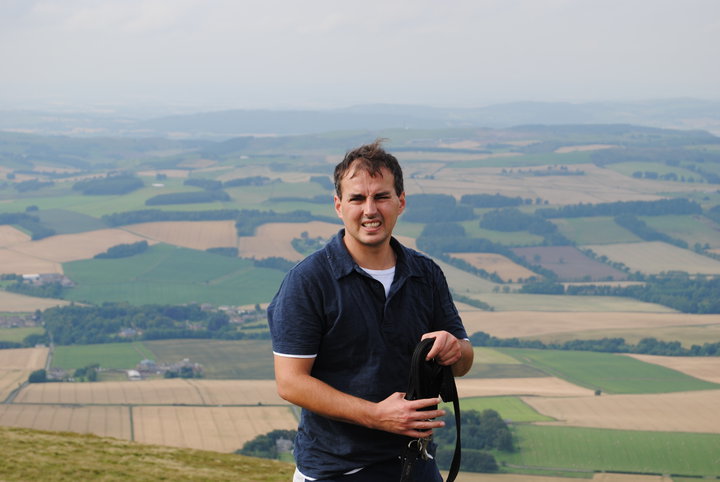 He said: "We are being taken out of Europe against our wishes. I see the scaremongering has  already started over NATO membership. Is is NATO suggesting that the strategic importance of Scotland vis a vis the North Atlantic has now gone?
"Is Scotland to be subject to a Tory party for the next 30 years that ignores our rights and claims a mandate on a skewed democratic system that has repeatedly failed Scotland and Scotland's ability to flourish economically and culturally etc?"
Glasgow and Lanarkshire raised Vance Finnon worked in social work for 28 years – almost half in managerial positions in various local authorities in Scotland including Edinburgh.
An organiser of the North East Fife Yes campaign in 2014, he now runs an art supplies business, Lomond Art, in Cupar.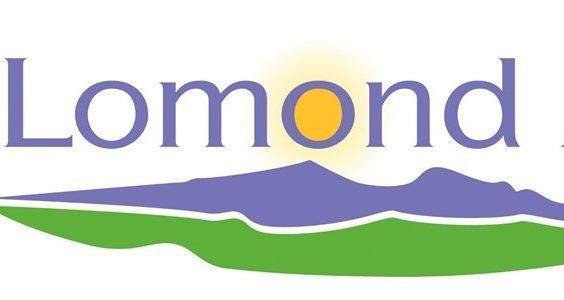 The main reason he voted for independence in 2014 was down to the "democratic deficit".
He strongly believes Scotland should be running its own affairs rather than Westminster.
However, he is already alarmed at the negativity surrounding indyref2 through some sections of the media and described some of the "misleading" coverage in the run-up to the 2014 referendum as "horrendous".
He is also disappointed at how quickly some 'No' supporters have "fallen for" the "regurgitated media arguments".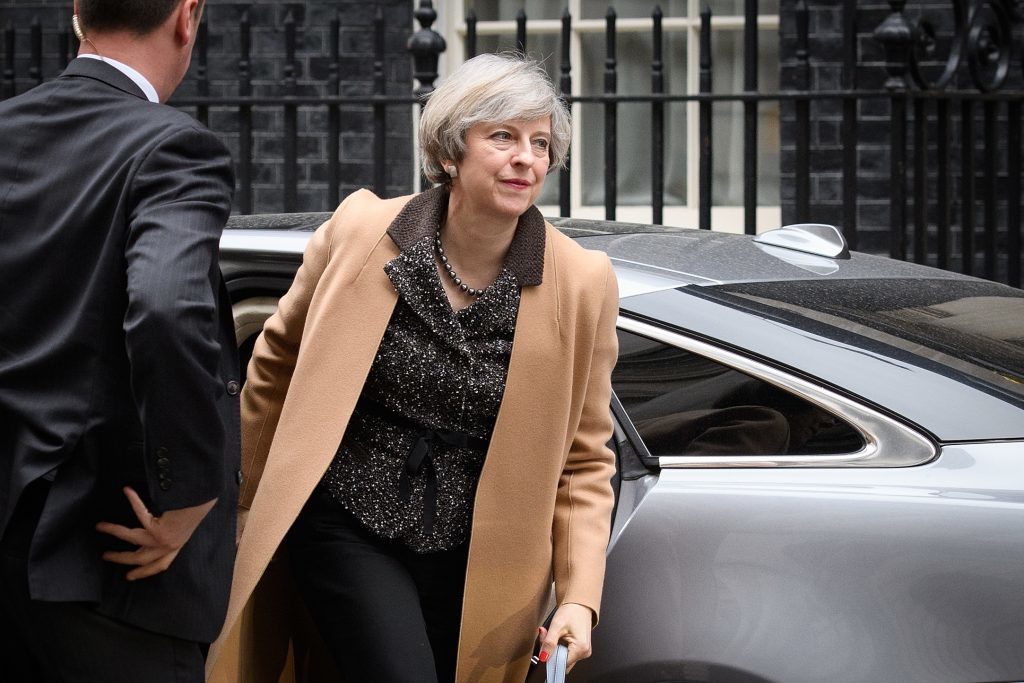 "It reminds me of Groundhog Day," he said.
"It's as if after the last referendum some who voted No felt that should be an end to it all.
"The economic argument has always been a non-story. The oil thing is overplayed. Scotland is a fundamentally prosperous nation without oil and the democratic deficit argument is stronger now than before. Brexit has shown this.
"Smaller countries are easier to manage and better for social cohesion."
"But I also fearful about what kind of world we are going to see in 10 years' time.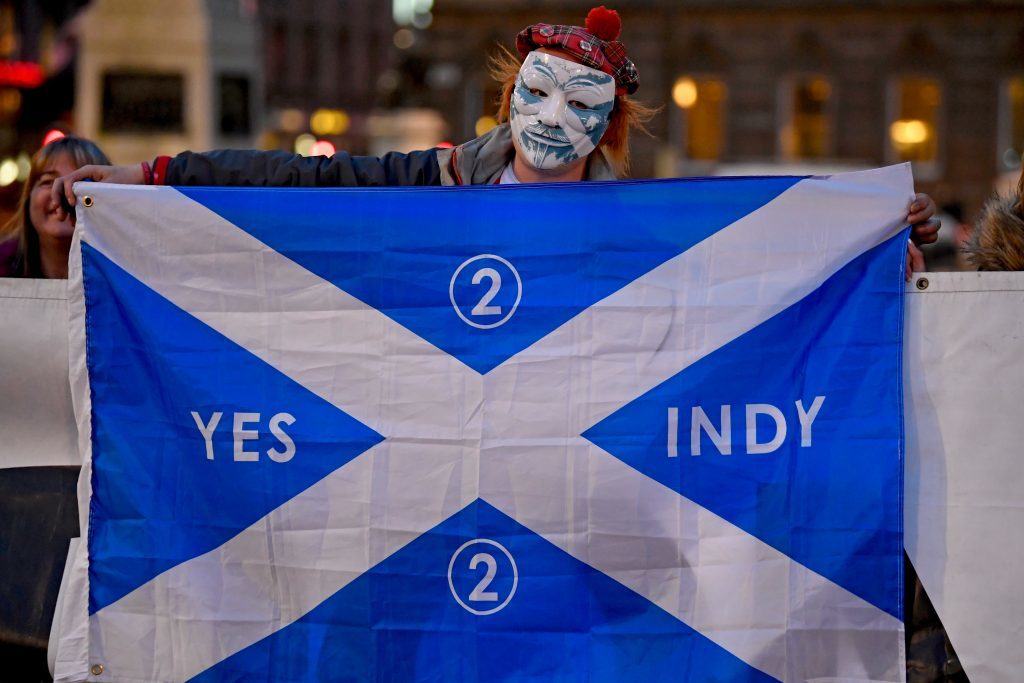 "Local authorities are not going to have cash to spend. Public services are going to have a terrible time and people who think they are doing ok at the moment are not going to be doing ok.
"So for me, looking at the future of the UK is depressing. It's a bleak thing. A bleakland that does nothing to put a spring in your step."
Looking at the bigger picture, from Brexit to indyref2, some have questioned the priorities of western governments at a time when 20 million Africans are on the verge of starvation.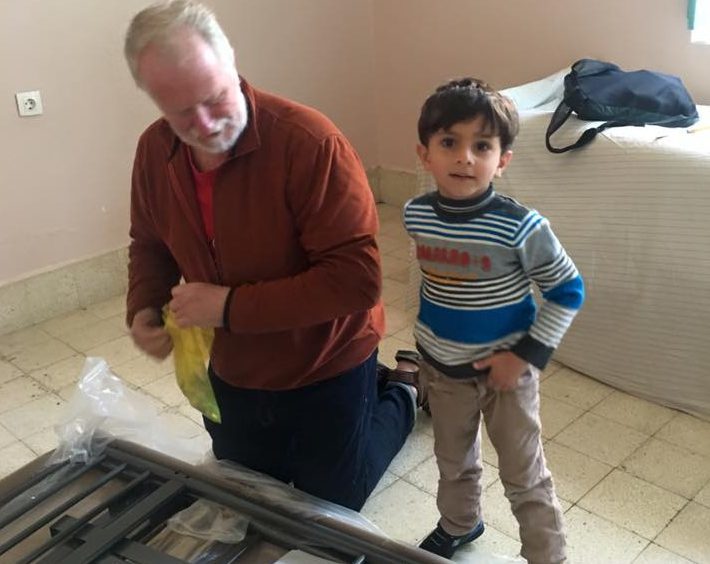 It's something that retired local authority worker Chris Mitchell, of Kinghorn, has been thinking about while volunteering with Syrian refugees in Greece.
He said: "What difference would the outcome make to the sort of society we are in Scotland or what we profess and seek to be? I don't know yet. But history and more recent emergent xenophobia across the world makes me fearful of 'nationalism'. I feel so much more at ease with the 'internationalist' perspective.
"Indyref2 can't be isolated from the Brexit votes, anti-immigration political forces in the UK and across Europe and USA.
"The questions they provoke are not that far from the causes of the growth of the more extreme right and the rise in hate crime against minorities, attitudes and crimes that prevail in Scotland too, though a touch of smug complacency pretends not.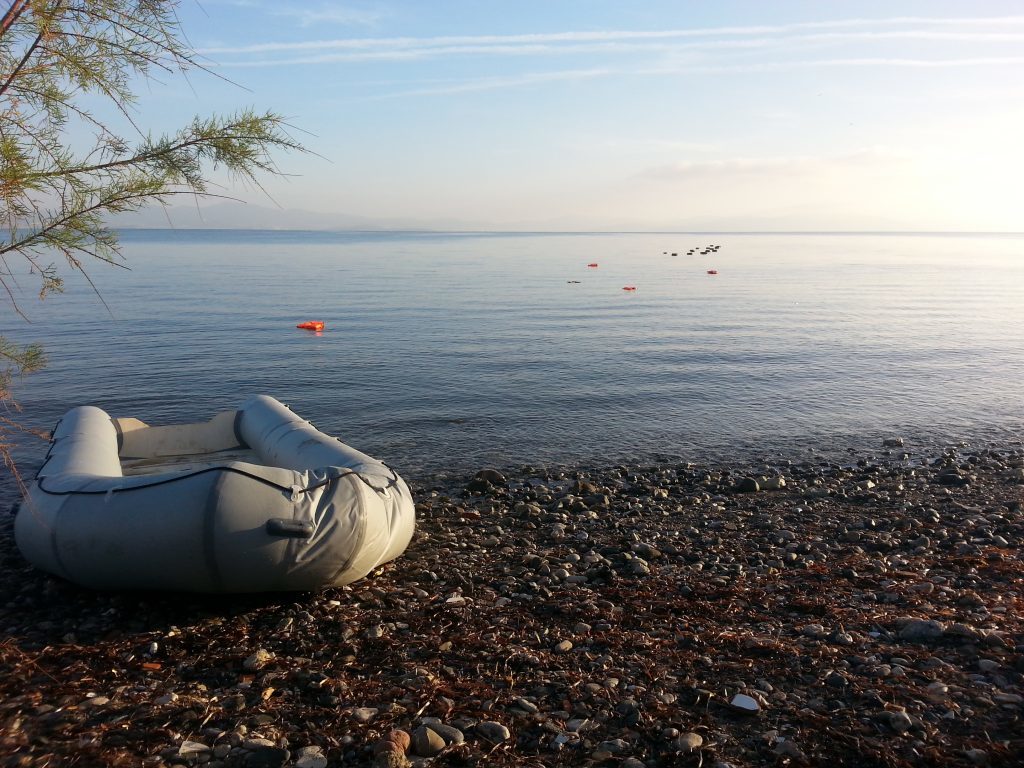 "They are very potent politically and politicians who flirt with them risk grabbing a tiger by the tail.
"Yet European and UK politicians have been slamming border gates shut in the faces of the biggest number of refugees since WW2.
"In Greece I see people, just like us and our kids, fleeing conflict, terror and oppression from across the Middle East, now left abandoned and in limbo.
"The politicians who turn the key also profess "British or western values" and expect the few they let through to pass attitude tests of fitness for our societies.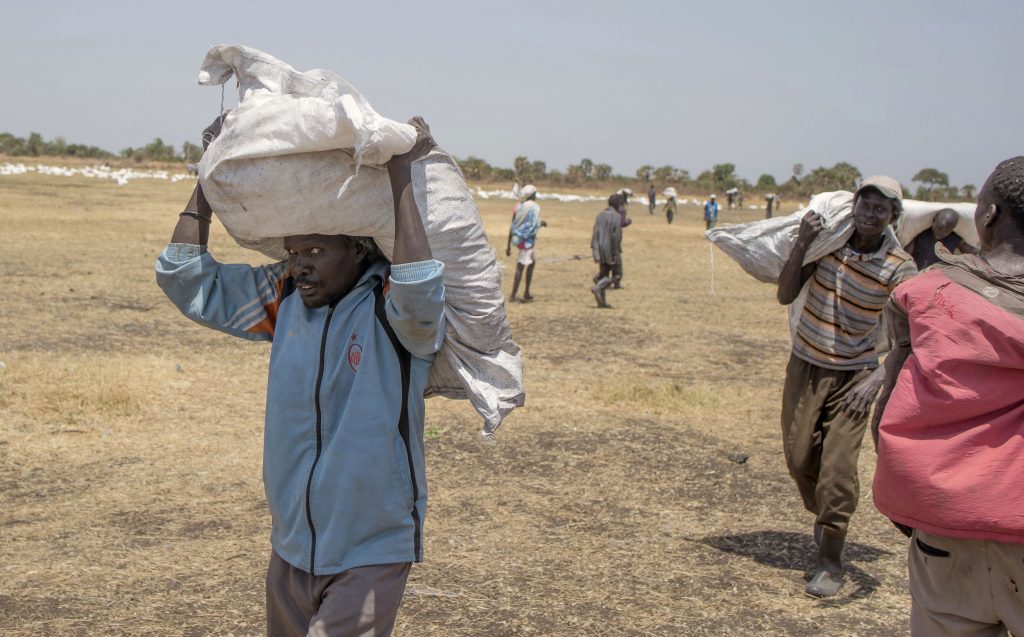 "They conveniently forget that the social and political institutions at stake were founded on principles enshrined in treaties, conventions and law, of humanity, compassion, fairness, equality and human rights.
"But such values and principles have little traction in current political debate. Will the indyref2 debate embrace such issues?
"Will either outcome of indyref2 make any difference to Scotland at least becoming a more compassionate, open and welcoming society?
"Refugees in the past few days refugees have asked me 'can we come to Scotland?' 'Right now', I reply 'it is not what the UK government is encouraging, with very few exceptions'.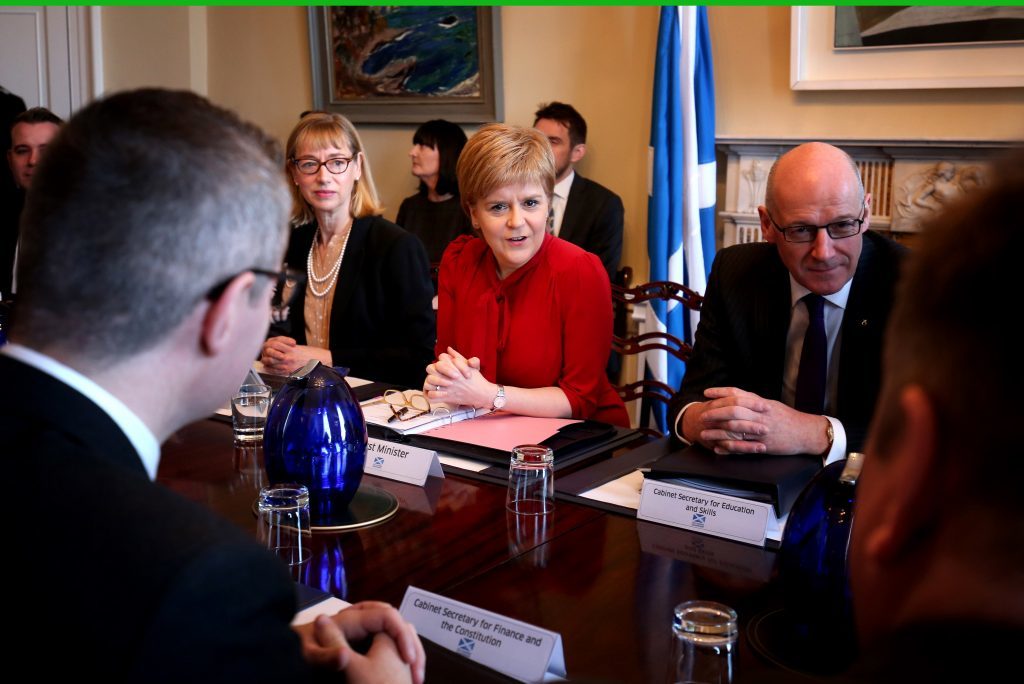 "So Yes could mean we have the power to follow Canada, Germany Portugal and Sweden with more open borders.
"But there is a strange irony that Yes advocates ask us to create a border with the rest of the UK, so we can live without borders with the rest of the EU. What would we do with that power?"