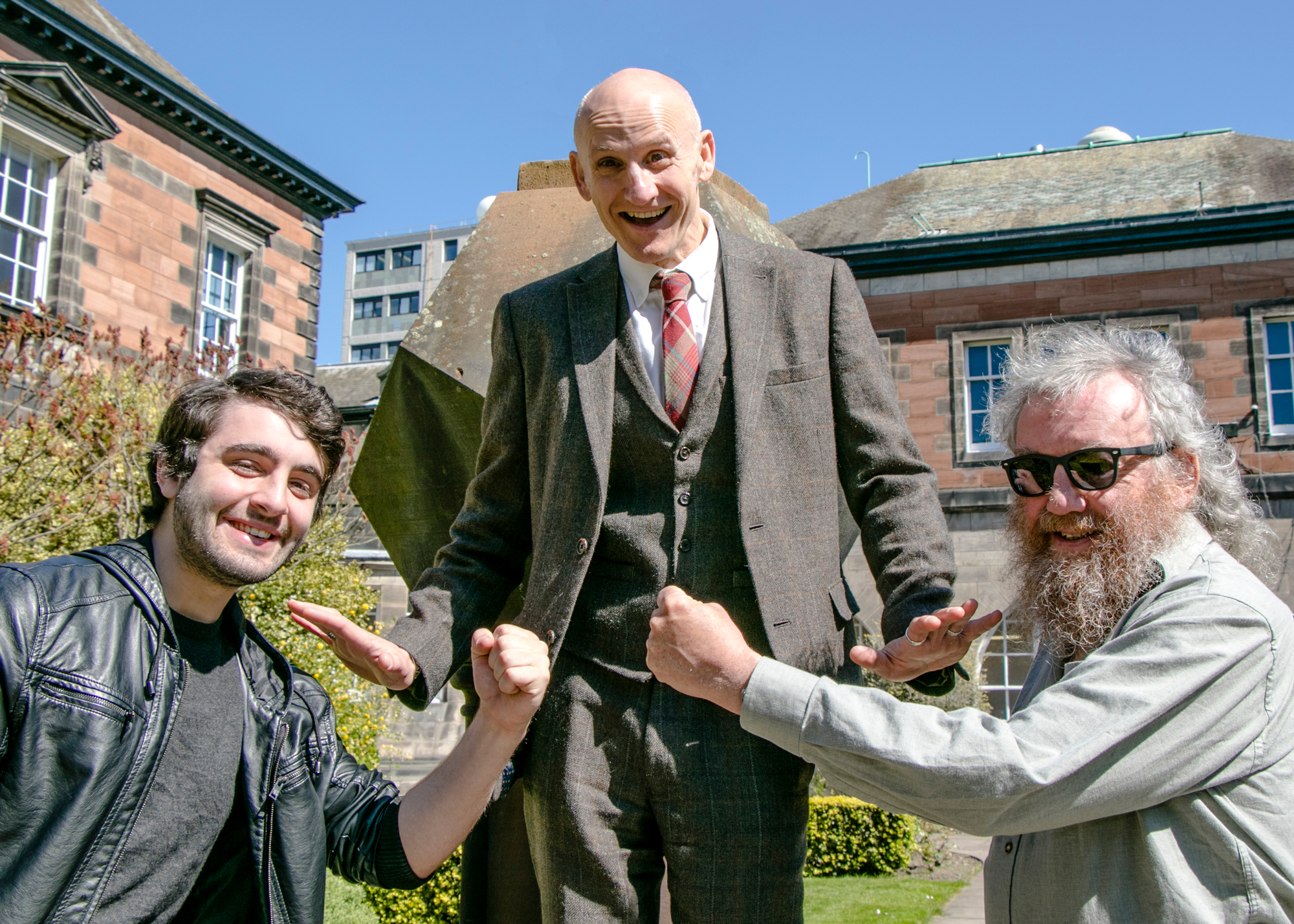 Dundee University wants to mark its 50th anniversary by recreating television history.
As the university celebrates its milestone year, staff are on the look-out for students to represent the institution in famed quiz show University Challenge.
History was made in 1983 when Dundee became one of only two Scottish universities to triumph in the much-loved show.
Captained by zoology undergraduate Peter Burt, the Dundee team were twice almost robbed of their title after adjudication errors.
The Dundee select was initially told it had lost at the quarter final stage of the competition before being contacted by the show's producers to report a judging error.
Remarkably, the City of Discovery representatives were involved in more quarter final drama after appearing to lose to University College, Oxford.
However, the students once again progressed after viewers reported a disallowed correct answer.
As a result, the Dundee team were invited back and eventually went on to claim victory in the contest's final against Durham University.
Their success makes them the last team from Scotland to claim victory.
In May, three members from the 1983 victors, James A Smith, Graeme Davidson and Peter Burt, travelled back to Dundee to take on a team of students who will represent the university next year.
The victors were joined by Tom McGhee, a member of the Dundee team which finished runners-up in 1978.
The class of 2017 eventually edged the contest by 130 points to 120.
The City of Discovery could once again write its name into quiz show annals.
As this generation's students gear up to take on the nation's finest contestants, Professor Pete Downes, Dundee University's principal and vice-chancellor, said the university's students "love the university, love Dundee and love Scotland".
Professor Downes said: "We've been hailed for our excellent teaching quality and student experience, exemplified in the recent National Student Survey which ranked Dundee eighth in the UK for student experience and first in the country for personal development."