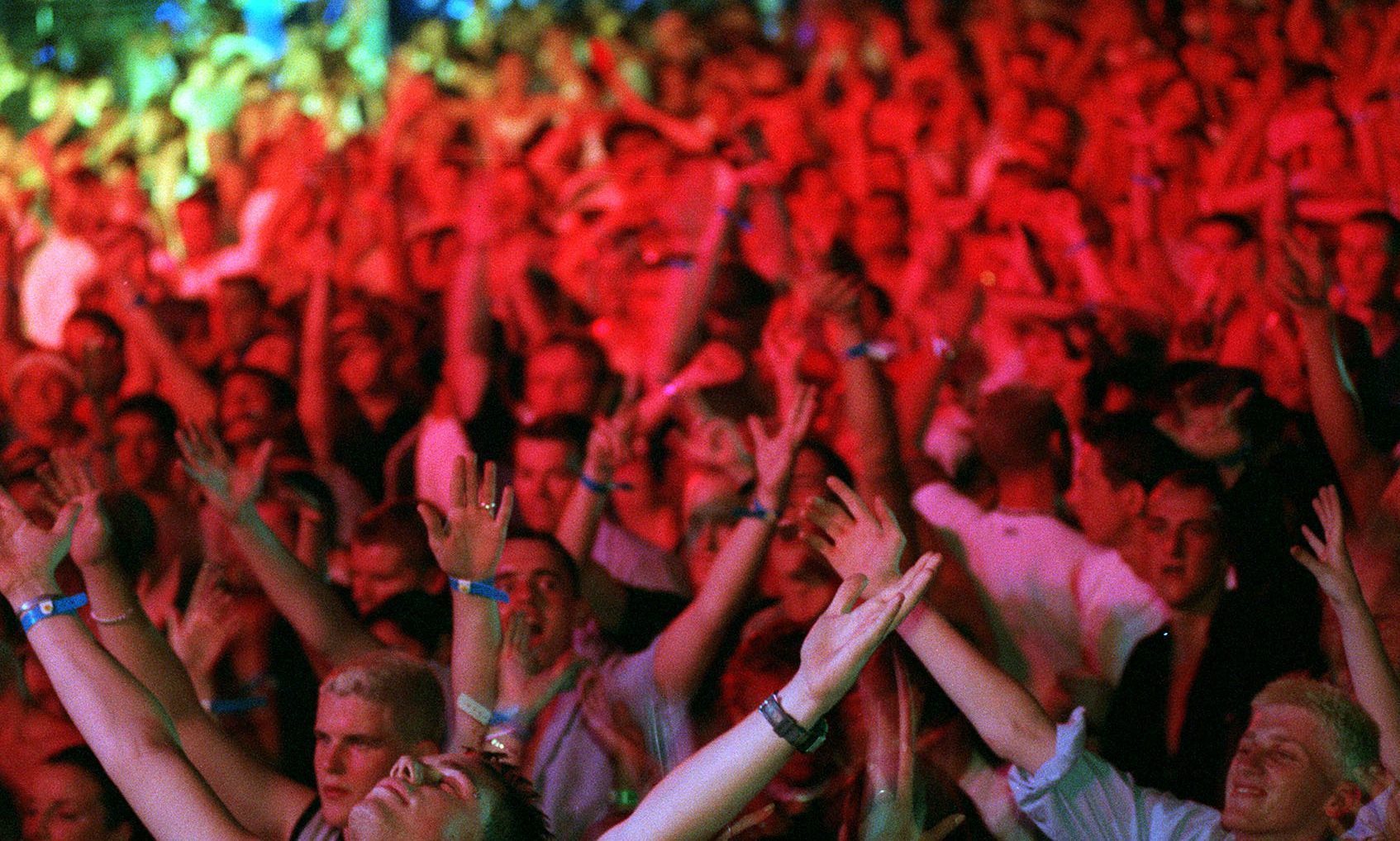 Almost 3,500 students are expected to attend a car park rave in Dundee later this month.
The warehouse-style party is due to take place across three floors in the multi-storey beneath Dundee University's Heathfield halls of residence on Old Hawkhill.
A description of the rave on Eventbrite said the evening is "one of Scotland's biggest warehouse parties" adding it takes place in a "space that would usually hold your lecturer's Audi".
However to avoid upsetting neighbours the event is in the form of a headphone disco.
There will be bars, "3D projections" and a barbecue on the day.
The description adds: "Outwith freshers' week, the car park rave is probably the most exciting event you'll go to this year.
"But don't just take our word for it; this year the car park rave was awarded best one-off event at the National ENTS Forum Awards beating entries from student unions all over the UK.
"As the car park is adjacent to a residential area, we use a 'headphone' disco, so as not to upset our neighbours.
"An amazing venue coupled with the hilarity of the headphone disco creates a truly unique experience."
The rave will take place on Saturday, September 30 at 10pm until 4am on Sunday morning.