A group of Kenyan orphans will play at Tannadice on Saturday as they visit Dundee on a tour of Scotland.
The 22 youngster forming the Singing Children of Africa are undertaking a "singing tour" of the UK and also visited Dundee University to get a taste of the student experience this week.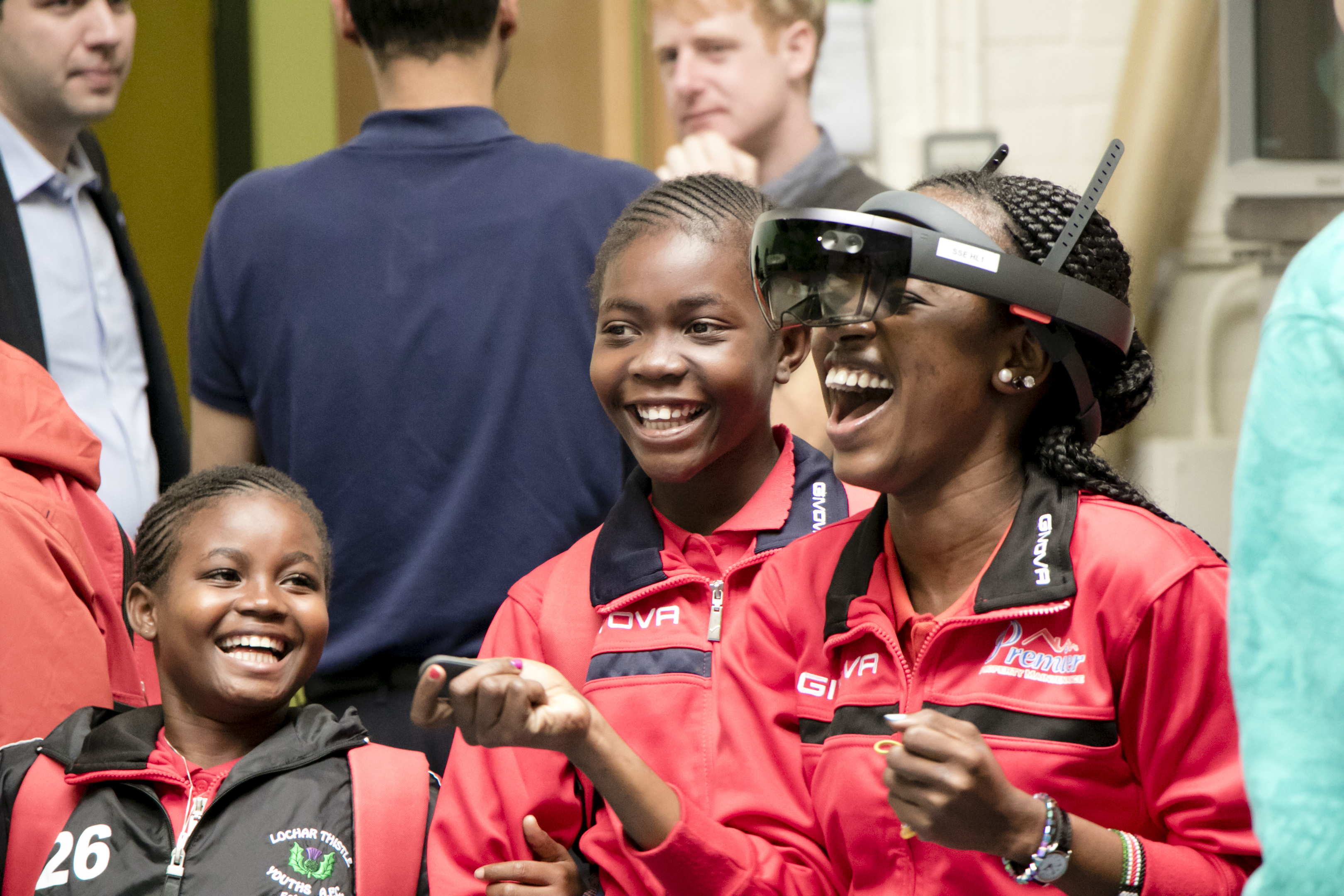 The youngsters will play a mix of African and Scottish songs at half time as Dundee United take on Greenock Morton on Saturday. They will also perform at locations around Tannadice ahead of the match.
They will also play at Dundee University's Chaplaincy Centre on Saturday.
The Singing Children of Africa, organised by charity Educate the Kids, were given a taste of life on campus as they were guided around Dundee University on Thursday.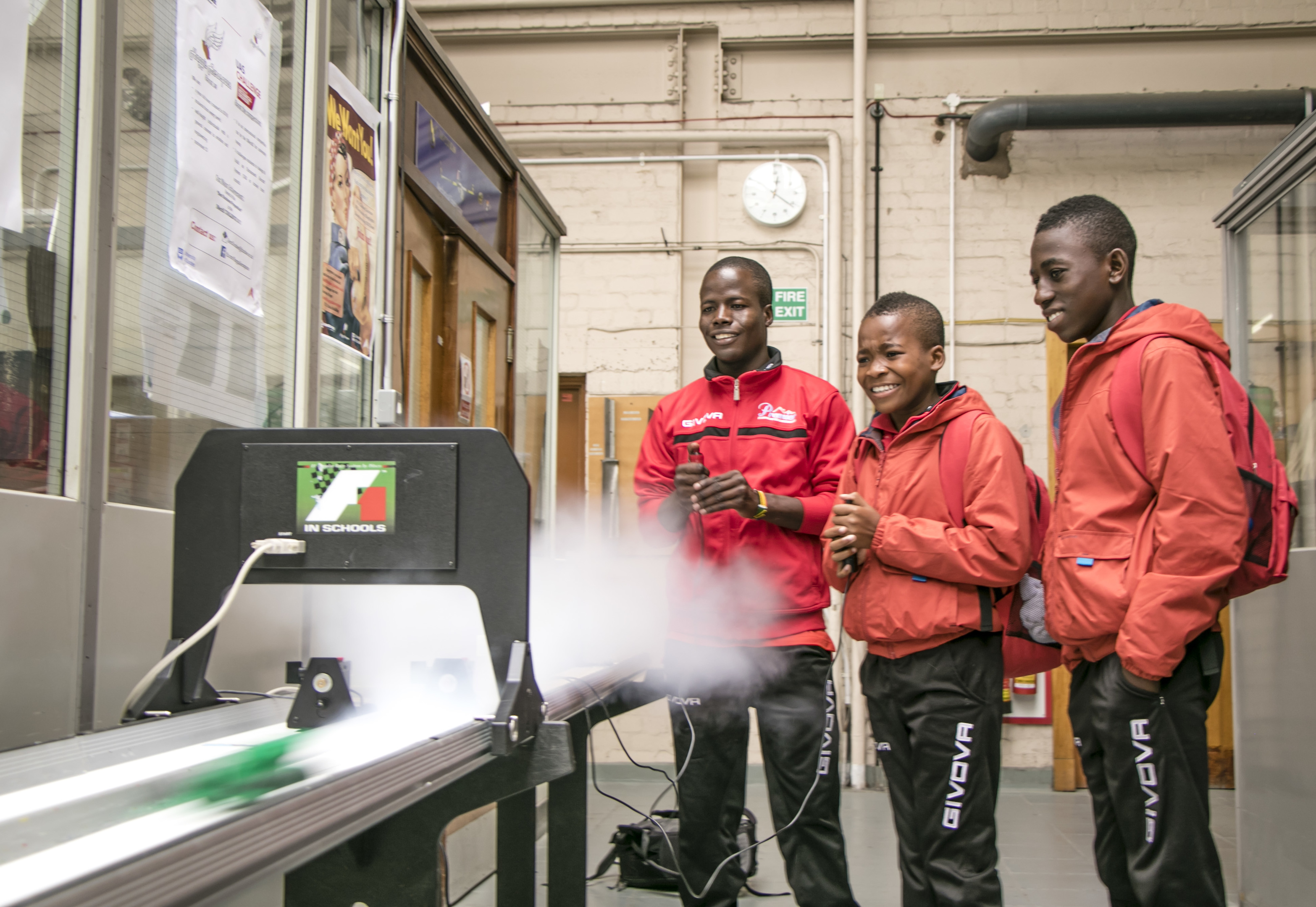 The Kenyan kids, who range from nine to 14 years old, delved into the world of virtual reality and engaged in a number of "interactive experiments" at the School of Engineering and Life Sciences.
After this they met students at DUSA The Union.
They also visited Dundee High School on Friday.
The music group first began performing in 2006. Money raised from their trips has been used to fund the build, furnish, maintain, upgrade and expand the charity's orphanage.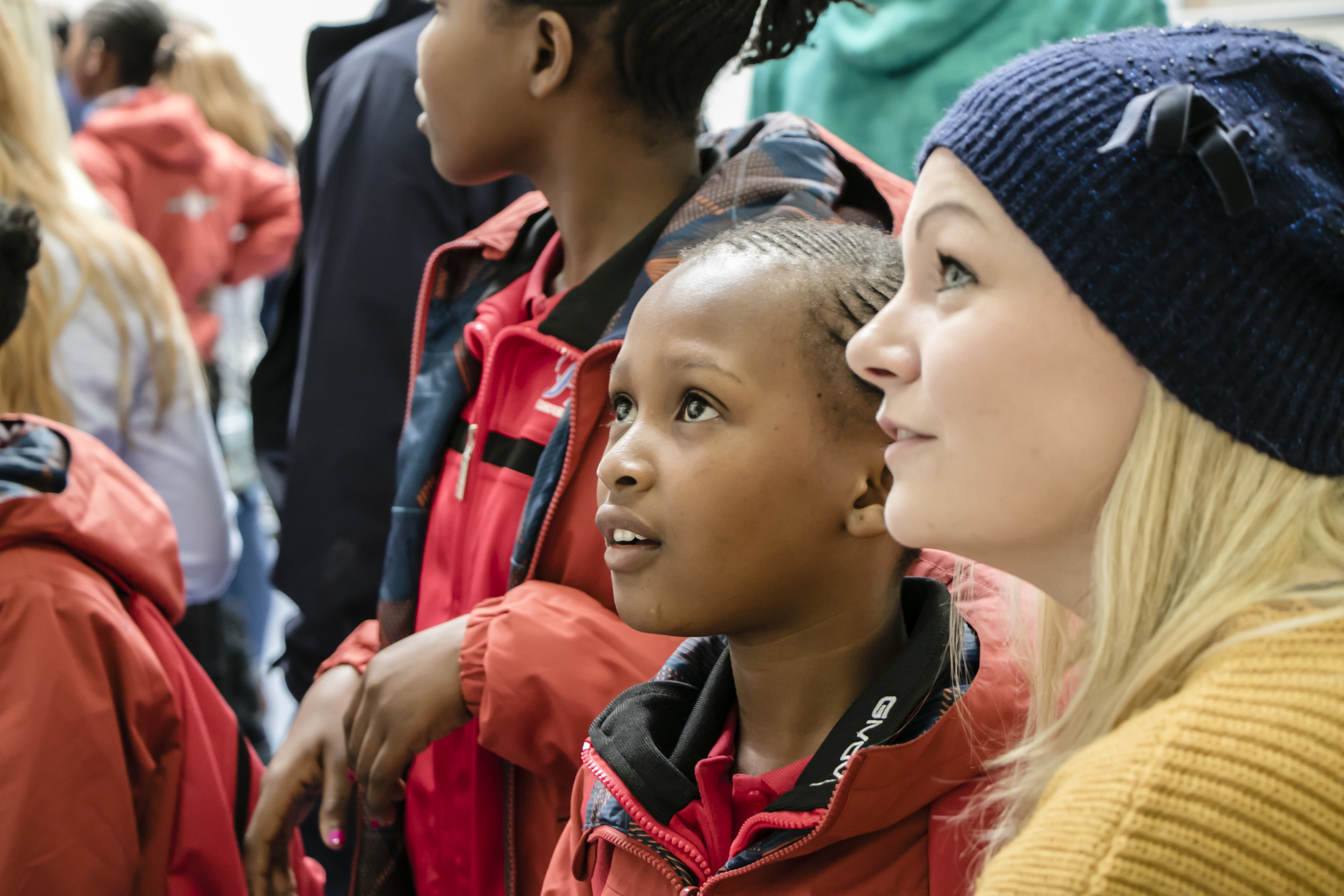 Claire Reid, teacher and charities and community outreach coordinator at the school, said they were "delighted to welcome the Singing Children of Africa to our school as part of their UK tour to raise funds for Educate the Kids".
Tickets for the group's Dundee concerts are available at: http://uod.ac.uk/2fkumf3