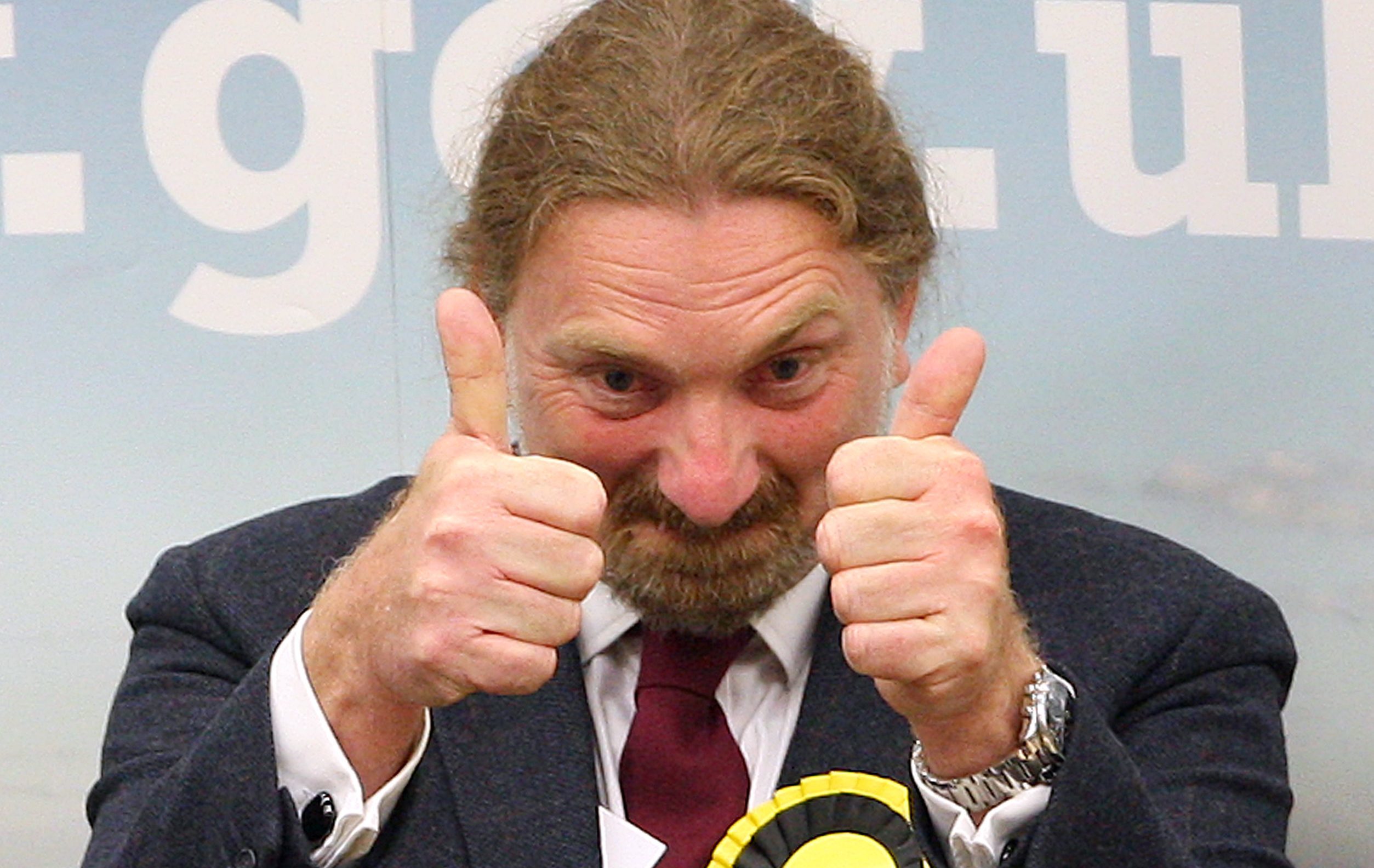 The biometric residency permit service will be retained in Dundee after the Post Office is privately franchised, following concerns raised by an MP.
A consultation process on moving the Crown Post Office on Meadowside to a franchise run by private company QDSA Limited on Whitehall Street was undertaken at the end of August.
Dundee West SNP MP Chris Law had raised concerns the biometric residency permit service currently on offer at Meadowside would be lost in the move.
As many as 20,000 students call Dundee their home during term time and 25% of students at Dundee University have travelled to the city from outside the UK.
The Post Office has responded to queries raised by Mr Law and said the residency permit collection service would be kept if and when the Meadowside branch is moved.
A biometric residence permit (BRP) is a UK government certificate handed to immigrants and students visiting and staying in the country for more than six months.
As well as containing information like name, age and immigration status, the BRP contains a photo of the holder's face and a scan of their fingerprints.
Mr Law said the removal of BRP services could have serious consequences for the city.
He said: "Only Crown post office branches can provide biometric residence permit services so any closure or reduction in that service is a serious concern. It's important to recognise that a significant proportion of the student population in Dundee is from out with the UK and many students require these services.
"A quarter of students attending Dundee University alone are from out with the UK and should such services be removed, it leaves our great city without a key service which helps our student population in particular and therefore, the local economy.
"It would be short-sighted and ill-judged to have a hole in the services provided in Scotland's fourth largest city, especially when we are looking to develop our international and European connections through the academic, business and cultural sectors. Such a move would send completely the wrong message."
A Post Office spokesperson said: "Changes to a branch give us an opportunity to review the wider area with regard to demand and availability of specialist services like Biometric Enrolment. Working with our clients and partners, we consider location, public transport links, accessibility and demand and will sometimes use this opportunity to refine the network.
"In Dundee, we understand how important the residency permit collection service is to students, which is why we're very pleased to continue to offer this at the proposed new branch."