As the latest UK life satisfaction statistics are published, Abertay University's Dr Kate Smith tells Michael Alexander about the "secret to happiness".
If the headlines are to be believed, then it has been a year dominated by the uncertainties of Brexit, the election of Donald Trump as US President, the fortunes of new Prime Minister Theresa May, terror attacks on British civilians and warnings of global catastrophe from climate change or nuclear Armageddon.
But according to figures released by the Office for National Statistics, average ratings of life satisfaction in the UK have marginally increased during the year ending June.
The findings – the first to present a full year of personal well-being data since the UK narrowly voted to exit the European Union – reveal that improvements in areas such as life satisfaction and happiness were driven by England where average ratings across all areas improved.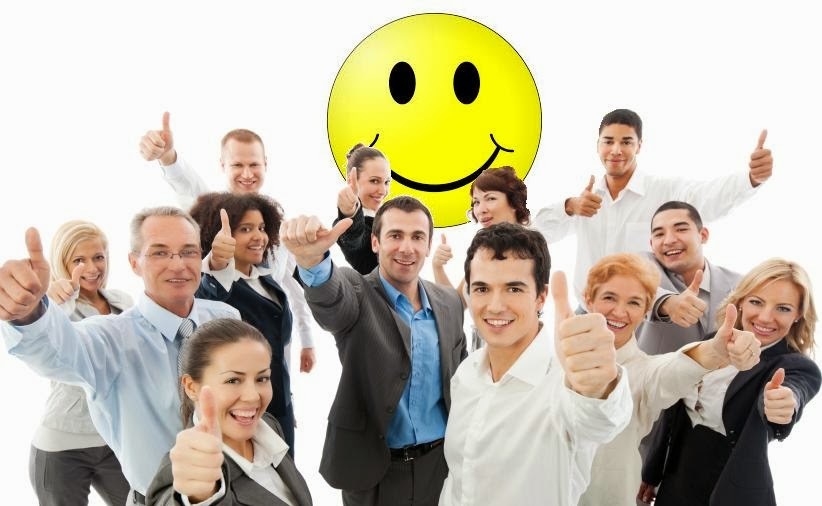 Variations were reported across the country, however, with people in Northern Ireland reporting the highest levels of personal well-being, while residents in Scotland were said to be the most anxious and the least happy.
The data was based on a survey of 100,000 adult UK residents who were asked to answer the following on a scale of nought to 10 (nought being 'not at all' and 10 being 'completely'): Overall, how satisfied are you with your life nowadays? Overall, to what extent do you feel the things you do in your life are worthwhile? Overall, how happy did you feel yesterday? Overall, how anxious did you feel yesterday?
The average ratings at the end of June were: 7.7 out of 10 for life satisfaction; 7.9 out of 10 for feeling worthwhile; 7.5 out of 10 for happiness and 2.9 out of 10 for anxiety.
The ONS statistical bulletin suggests possible social and economic factors that might help explain the results.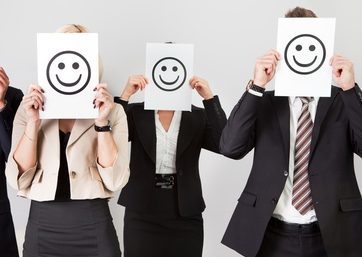 "Employment and job satisfaction, our health, the quality of our relationships and our financial situation are just some of the aspects of our lives shown to have an effect," it says.
But the ONS points out that real household disposable income per head has fallen for the fourth quarter in a row, which may account for anxiety being on the rise.
Dr Kate Smith, academic curriculum manager within the School of Social & Health Sciences at Abertay University in Dundee, co-runs the Tayside Centre for Counselling.
She takes the ONS findings with a "pinch of salt" as the questions are so broad-based and "don't reflect some key aspects of how people evaluate themselves and our own sense of wellbeing."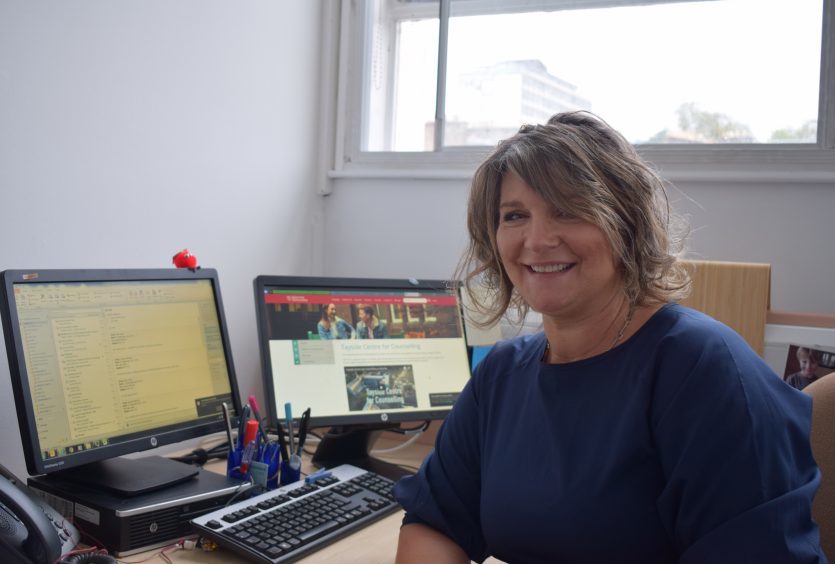 "It's important to think about how we decide if we are happy and contented, and this survey doesn't really do that," she says.
"For example, we live in a very affluent society and obviously people do have financial challenges.
"But it's all relative and things could actually be a lot worse. When you get to that kind of place within a society, usually it's not the fundamental things like 'are people really hungry or are they physically in danger or are they at risk of their lives?' Actually what happens is we start to evaluate our lives in terms of what other people around us have."
Dr Smith gave the example of someone being offered a free television one day then being told the next that they weren't getting it.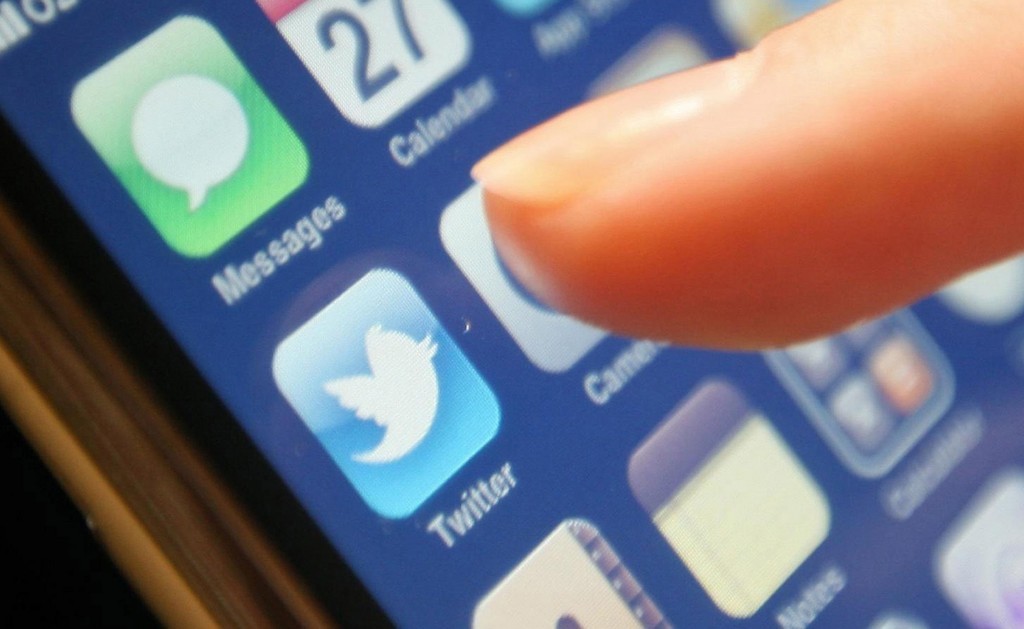 "If you measured my happiness tomorrow when I don't have a television, it would be a lot lower than my happiness if you hadn't said anything in the first place," says Dr Smith.
"So it's a matter of expectation. We cast our eyes about and base our expectations of what we think life should be."
Dr Smith the other aspect not well reflected in the survey is that expectations are often guided by what people see on social media and television.
"Brexit hasn't happened yet, but a lot of people were told 'life is going to be very bad after Brexit' and actually we've not really seen much change yet," she adds.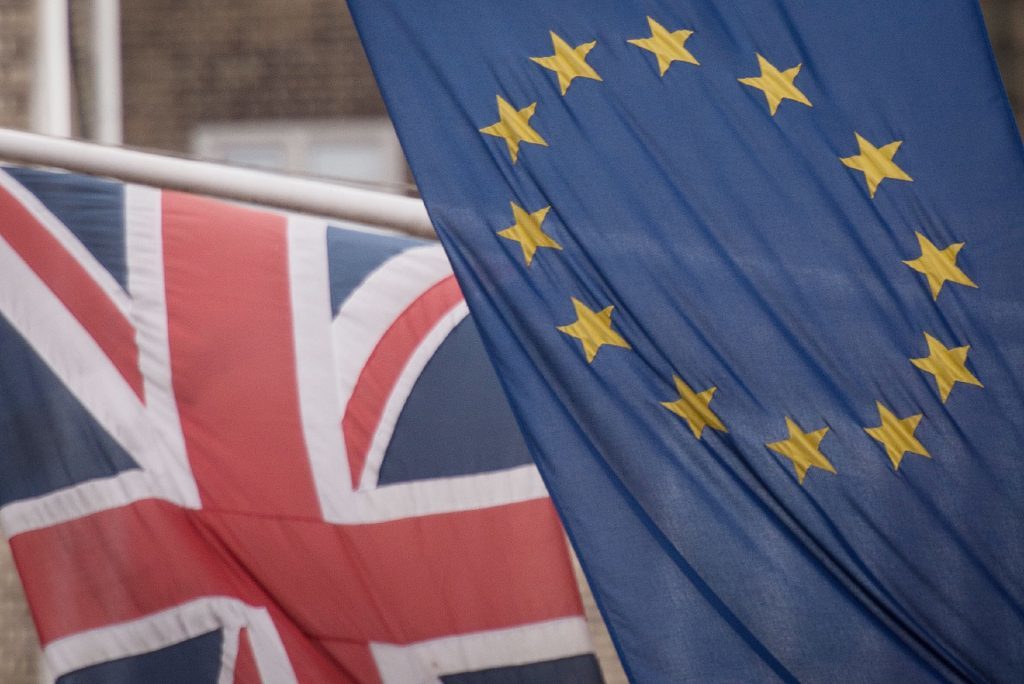 "Our expectation of how happy we were going to be was that things were going to be grim. What we are actually experiencing so far is 'it's not so bad' and that is being reflected in maybe how happy we are thinking we are."
Dr Smith says that once the fundamental needs of society are met, the relationship between wealth and happiness completely falls away and other things become more important.
"If you imagine a graph that has happiness on the Y axis and wealth on the X axis, you find that happiness will grow with wealth until a point when you have all your fundamental needs met," she says.
However, she wouldn't go as far as saying that people should not be ambitious to be happy.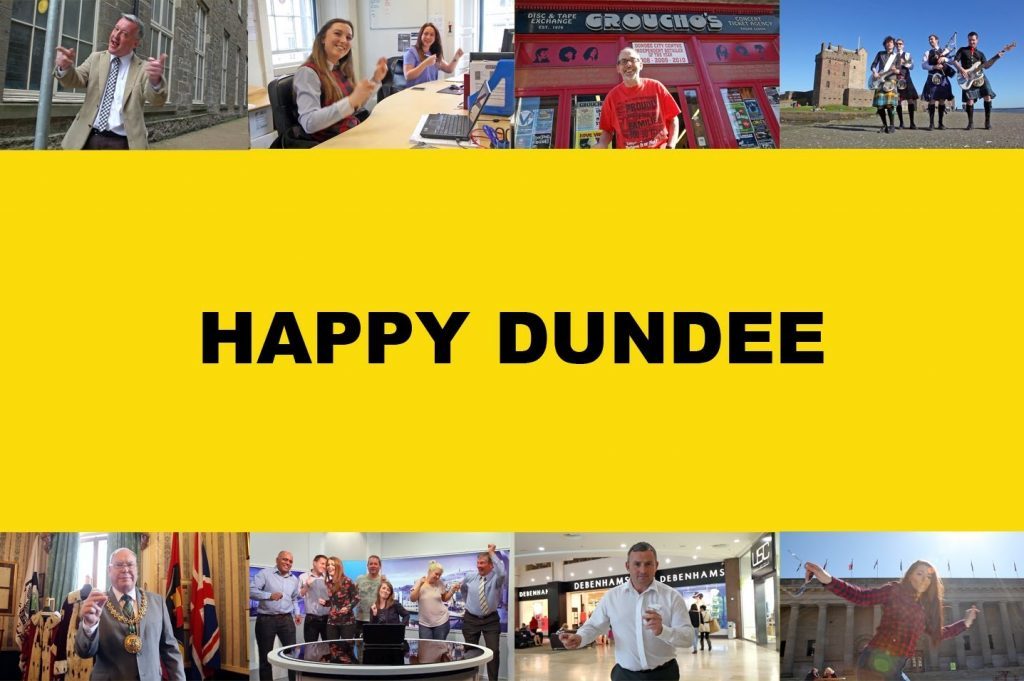 "My mother always said that the 'secret to happiness is a good sense of humour and a short memory' – she was probably right!" she laughs.
"However, I'm not saying don't be ambitious. It's about people  managing their relationship with ambition. Don't be put off if you don't get what you want.
"Find happiness in the small things. I think my advice would be every day you can find something to be happy about whether it's going outside and getting a breath of fresh air or making a phone call to a friend.
"And the big things? If  they come or they don't come – don't fret it. That would be my advice!
"If for example my ambition is to remain in my job until I'm 65 and be comfortable I'm far more likely to reach that expectation than say become First Minister!"