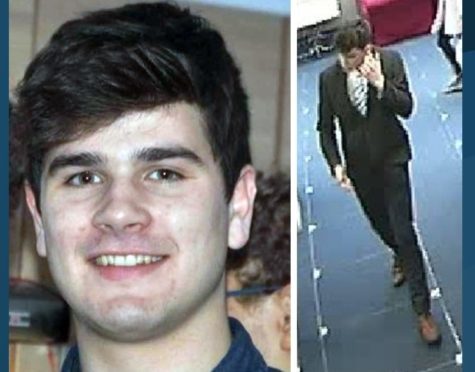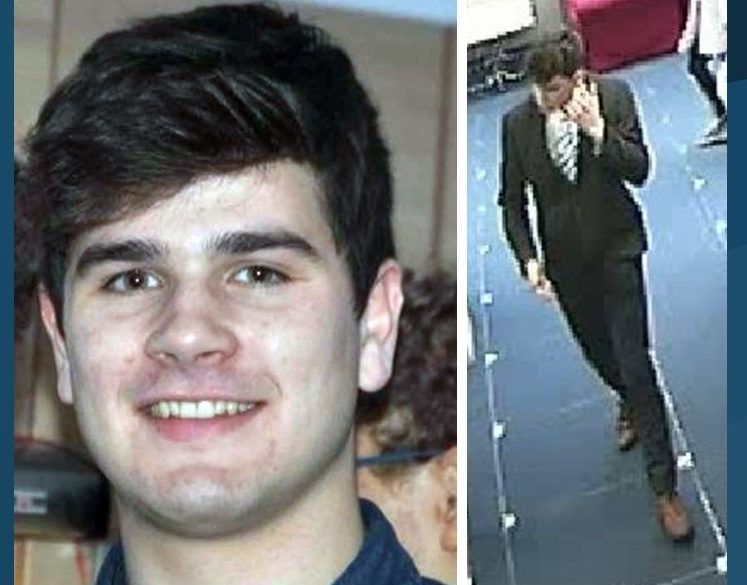 Police are appealing for information from those who attended a rugby club event in their search for missing student Duncan Sim.
Fife Police have posted a photograph of Madras Rugby Club on social media, and are asking the public: "Were you here (Madras Rugby Club) or in the St Andrews area at this time last Wednesday? Did you see Duncan Sim?"
https://www.facebook.com/FifePoliceDivision/posts/1612236925478996
The 19-year-old had attended a social event at the rugby club pavilion last Wednesday and has not been seen since he left there around 11pm that night .
The alarm was raised after he failed to arrive back at his accommodation at Agnes Blackadder Hall at St Andrews University.
An image captured on CCTV of Duncan leaving the halls on the night he went missing has been released by police.
Duncan is described as being 6ft tall and of medium build.
He has brown hair and green eyes, and when he was last seen he was wearing a grey suit jacket, a white shirt and a blue and white tie.
Police have stated they have more than 100 officers involved in the investigation.
If anyone has any information they should phone police on 101.