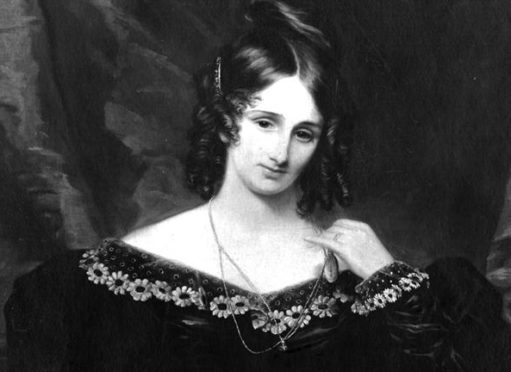 A complete public reading of literary classic Frankenstein will take place over a single weekend in Dundee to highlight how the city inspired author Mary Shelley to become a writer.
The event, to be held on September 29 and 30 is part of Dundee University's programme to celebrate the book's 200th anniversary.
Enthusiasts will visit South Baffin Street, the site of the cottage where Shelley lived during her time in Dundee, as well as various other locations across the city and into Angus and Fife.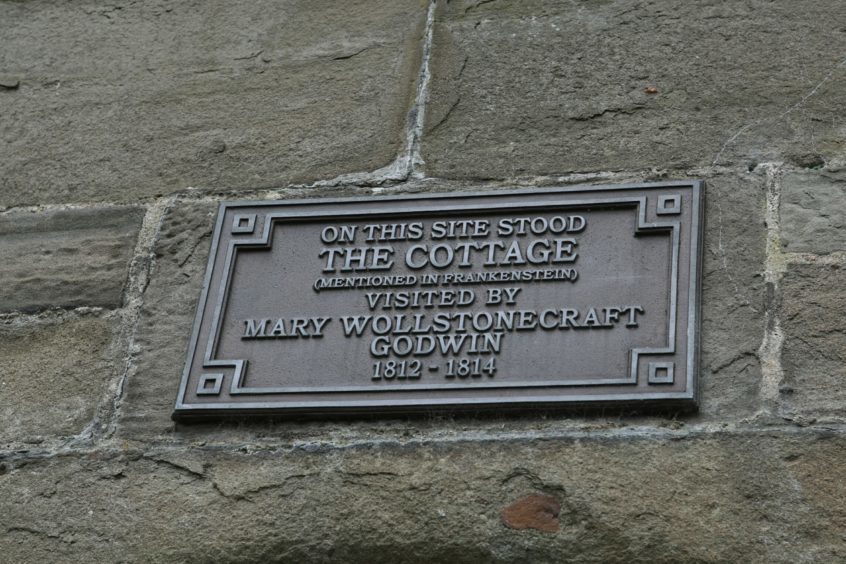 Readings will take place at each of the locations, the specifics of which will remain a mystery until the weekend itself.
Tour organiser Matthew Jarron, curator of the university's museum services, said: "We are delighted to present a complete public reading of the 1818 text taking place as part of the Frankenstein 200 celebrations.
"It was in Dundee that the young Mary Wollstonecraft Godwin was first inspired to write, so there really is no better place to read her masterpiece.
"This is a participatory event and priority for limited tickets will be given to those who are happy to read one or more of the sections to the rest of the group.
"We have chosen the sites to stop off at for a variety of reasons, including their relevance to Mary Shelley and Dundee and the surrounding area when she lived here."
Shelley spent two years living in Dundee's South Baffin Street as a teenager after her father William Godwin sent her to live with the wealthy jute baron Baxter family. The spell profoundly influenced the young author.
She once wrote: "It was beneath the trees of the grounds belonging to our house, or on the bleak sides of the woodless mountains near, that my true compositions, the airy flights of my imagination, were born and fostered."
The tour will leave from Discovery Point at 9am on September 29 and a coach will take participants to locations further afield.
More information and tickets are available from eventbrite.co.uk