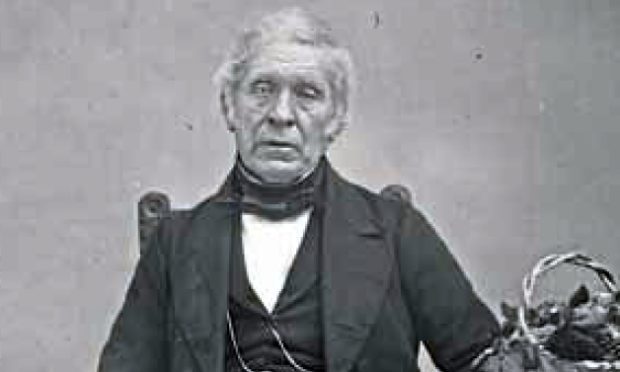 Pioneering Scottish photographer George Washington Wilson is in focus at this year's St Andrews Photography Festival which opens on Monday.
The George Washington Wilson Photographic Collection, donated to St Andrews University's special collections, consists of around 12,000 images and items, including a rare portrait portfolio.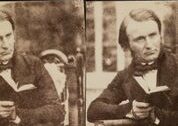 It will be housed beside other important historic Scottish collections held by the university including that of J Valentine & Sons.
James Valentine and George Washington Wilson, Queen Victoria's Royal Deeside photographer, have often been compared by photographic historians, but two large collections housed in the same institution will give researchers the opportunity to study them together.
The Wilson Collection has been donated to the university by private collector David Jamieson, who has, over 30 years, accumulated nearly 10,000 images and memorabilia.
Mr Jamieson said he wanted the collection to be kept intact and believed that it will complement the existing photographic collection.
"I hope that the collection will be a valuable asset for future research in Scottish photography," he added.
Photographic collections manager  Rachel Nordstrom added: "Acquiring a vast collection by such a prominent and well-known early Scottish photographer as George Washington Wilson helps us tell a more complete story of photography in Scotland.
"So often these sorts of collections are broken up and sold on by auction sites and dealers so it is a special gift to be given such a large collection brought together over time by one passionate collector."
It will go on display as part of the photography festival which is supported by the university in partnership with BID St Andrews.
It takes place in venues across town over a four-week period with a focus on stereo photography and 3D images over the past 150 years.
Eminent Wilson historian, Professor Roger Taylor, will deliver his final lecture of the programme on the innovative Scottish photographer.
Festival organisers have partnered with the London Stereoscopic Company to deliver a programme of events and exhibitions.
The multi-disciplinary project Thinking 3D, a research project between St Andrews and Oxford universities, will be hosting several events and an exhibition.
It has also teamed up with the university's film studies department and Byre Theatre to deliver a 3D film series.
Special collections is also hosting an international conference.
For more information visit https://www.standrewsphotographyfestival.com/