As concerns mount over the long term mental health impact of smart phone technology and social media on young minds – or the so-called 'i-Gen' generation – Michael Alexander asks if is it time for mobile phones to be completely banned from schools?
They are the generation born between 1997 and 2012 who are growing up with smartphones, often have an Instagram account before they start high school and do not remember a time before the internet.
While the so-called Millennials, or 'Generation Y' (those born between 1981 and 1996) did grow up with the internet, it wasn't as omnipresent as it is for so-called 'Generation Z' – also known as post-millennials or the 'i-Gen' generation – who've had the online world and social media at their fingertips through smartphones or tablets their entire lives.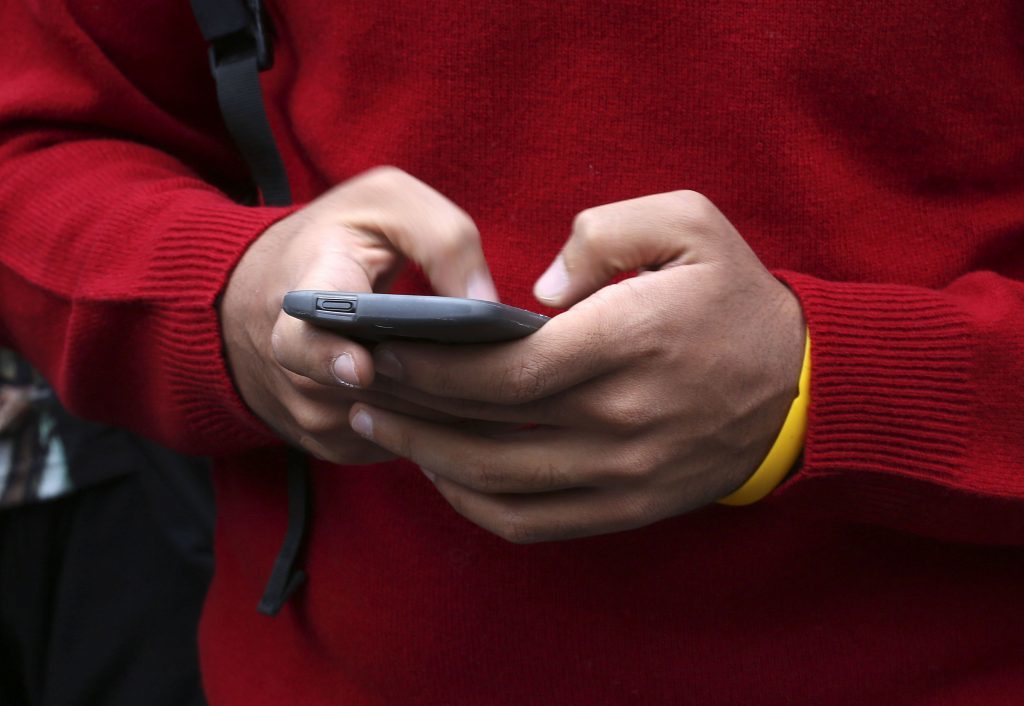 But following years of concern about the effects of 'screen time' on young brains and their attention spans, there's a growing realisation that, like some giant unintended social experiment, the impact on the first generation to be completely immersed in online technology from birth may be far more profound.
On the one hand, the techno-savvy-ness of the 'i-Gen' generation and the potential usefulness of those skills in the 21st century workplace can be seen as a positive.
But concerns are growing that the rise of the smartphone and "addiction" to social media could be impacting on everything from younger peoples' social interactions to their mental health with rates of teen depression and suicide skyrocketing since 2011.
Much of the research remains inconclusive. But some psychologists have said much of this deterioration can be traced to their phones.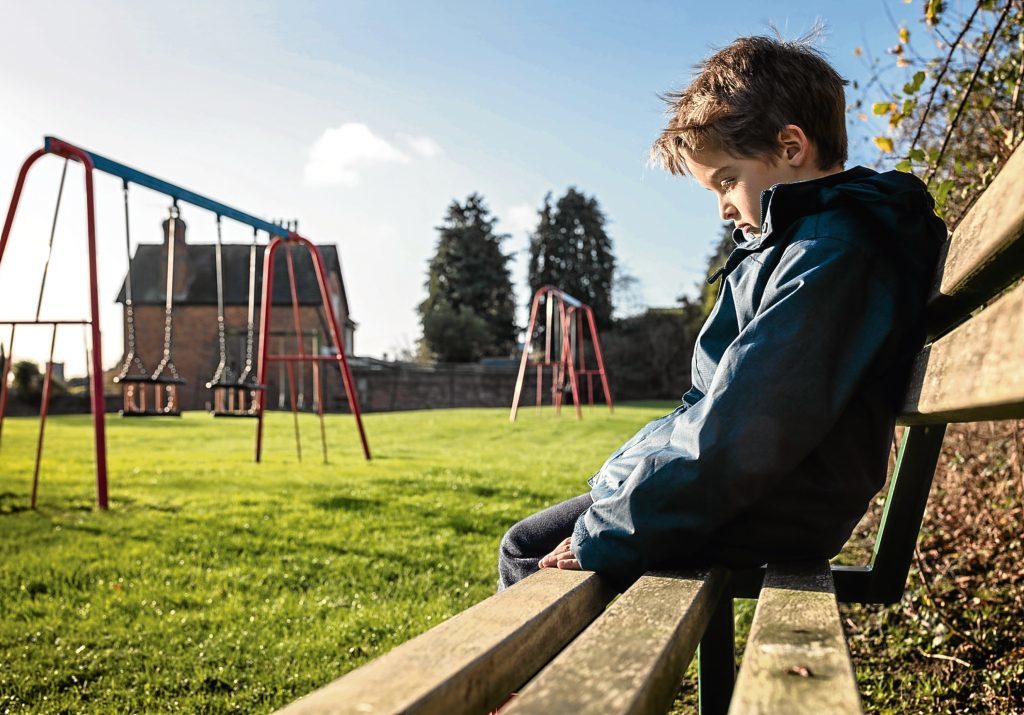 So is it time for society to take collective stock of where it's going with technology and for parents – themselves potential social media addicts – to re-assess the impact it's having and intervene when youngsters cite peer pressure for being attached to their gadget?
Or now that the technological genie is out of the bottle, and with multi-billion-dollar tech giants inevitably pushing the next generation of smartphones, virtual reality technology– and whatever follows – is it an unavoidable consequence of a modern world which will have to adapt?
Dr Kate Smith, head of division of mental health nursing and counselling at Abertay University in Dundee, said much of the research was "unclear". However, teenage mental health issues were on the rise and there was growing evidence that increased social isolation issues may stem from increased disengagement from the "real" world.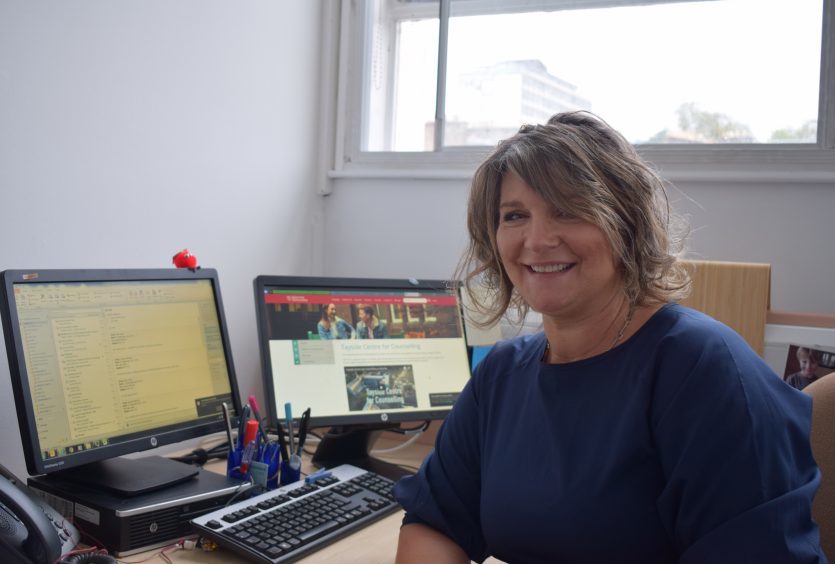 "The online environment is relatively new," said Dr Smith. "It's uncharted territory. It's difficult for parents to understand the risks. I think the research is unclear. One of the reasons it's unclear is because social media use is put in one big basket. It's hard to make a judgment on what's going on."
Dr Smith said one of the main concerns was the "policing" of social media. Another concern was that people don't know what impact prolonged use may have on the cognivity of children. There's growing evidence, that it can change patterns of thinking with the World Health Organisation recently classing gaming addiction as a mental health disorder.
However, because technology is here to stay, people have to be "empowered" to understand the issues while society at large needs to "have a conversation" about its concerns. Technology, she added, also brought many positives if people were smart about its use.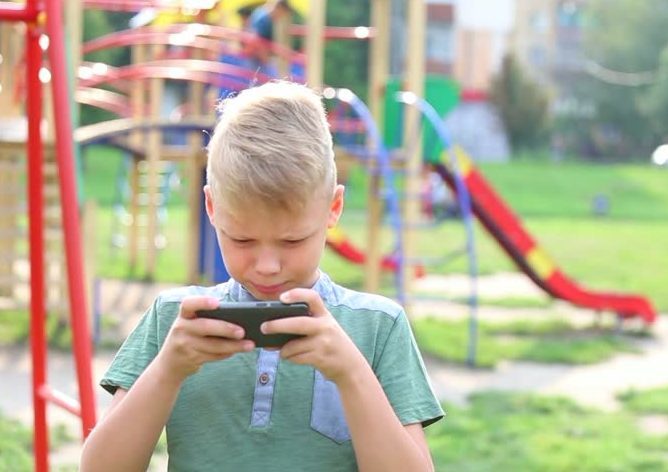 The issue hit the headlines last week when the head of a Perthshire private school said she has no regrets about banning mobile phones, saying it has been like going back in time.
Dorothy MacGinty, principal at Kilgraston girls' school in Bridge of Earn, introduced the ban at the start of term as she was concerned that her pupils were becoming addicted to social media and were being bombarded with idealised portrayals of women.
Coming into force as the French government banned all students under the age of 15 from using phones, tablets and smartwatches at school, she said she has already noticed improvements in social skills including eye contact and conversation since introducing the ban less than two months ago.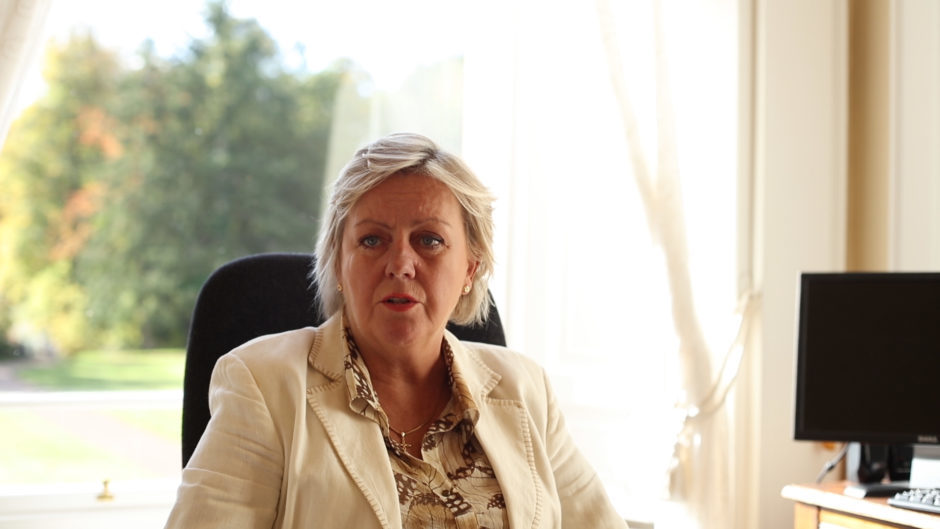 Dr Carolina Kuepper-Tetzel, lecturer in psychology at Dundee University, said there was wider evidence that a general school policy to leave mobile phones "at the door" was beneficial.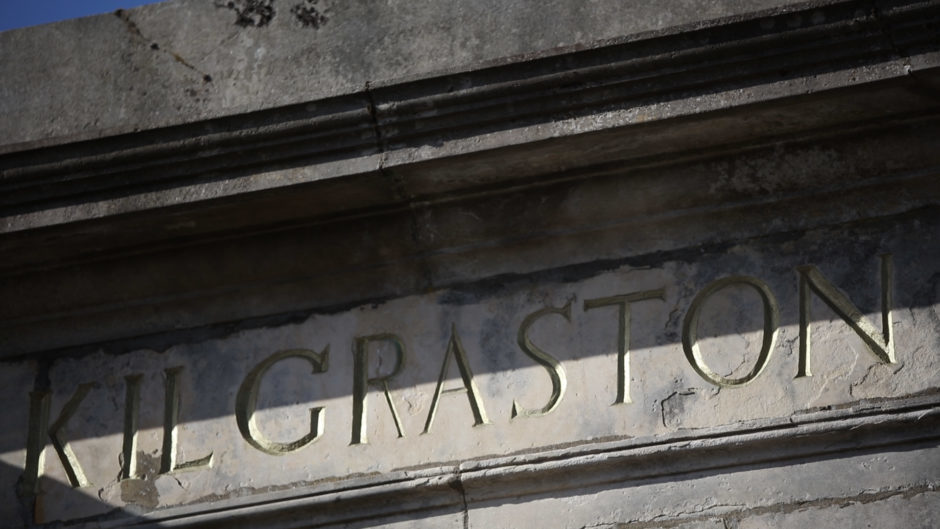 Children with phones in class were multi-tasking and therefore less likely to retain lesson information they should be absorbing.
---
>> Keep up to date with the latest news with The Courier newsletter
---
However, research also suggests that simply having a smartphone in proximity decreases young peoples' cognitive ability. One theory is that people are consciously drawn to it because they think they might be missing out. Another theory is it's an unconscious inhibition of attention.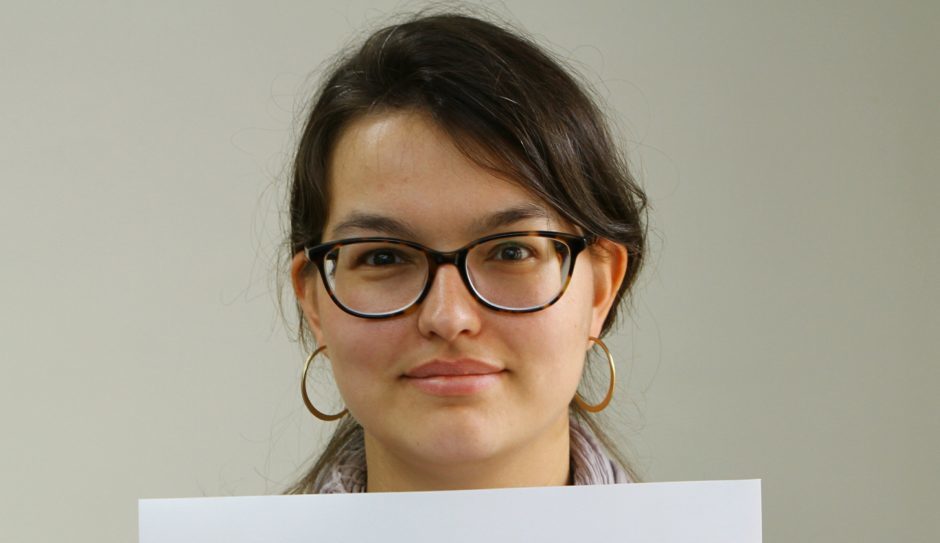 Phone use has also been linked to addiction. An experiment showed that the cognitive abilities of people who were most "dependent" on their phones improved most when phones were taken away from them.
However, the impact varied depending on how social media is being used. If someone scrolls a news feed and passively ingests other peoples' good news, they are more likely to feel bad. By comparison, more pro-active use of social media has a lesser negative effect.
Chris Martin, CEO of pioneering Dundee-based mobile app development company Waracle Ltd, acknowledges that too much time connected to devices and social media can certainly have negative impacts. Finding the balance is difficult.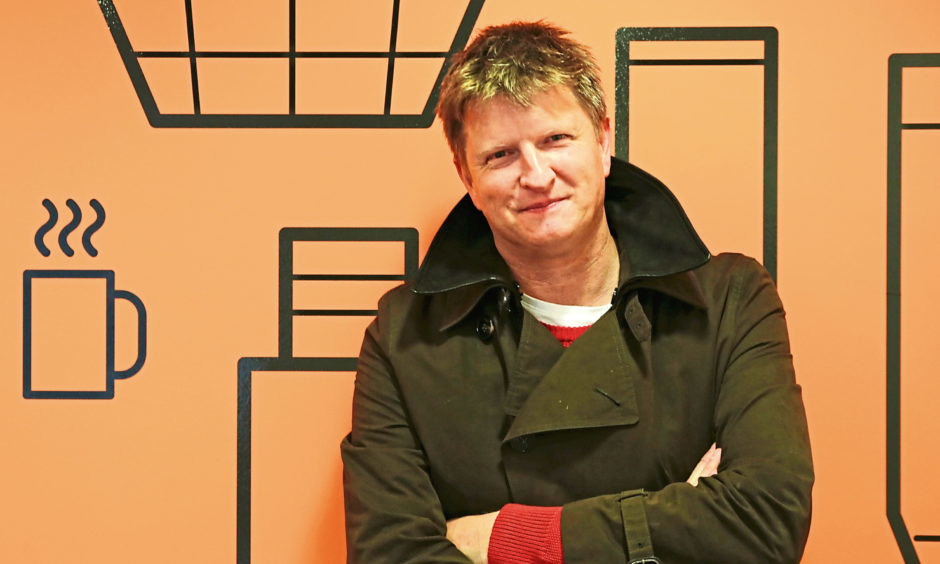 While there are downsides – particularly in the manipulation of social media and polarisation of political stances – he highlights the "amazing benefits" mobile phones have brought to our lives whether through banking, travel, reading or email.
However, he admits the situation for schools is "really hard".
He added: "We totally understand the idea of no phones in class, and as a parent – I want to delay giving my kids mobile phones of their own for as long as possible. But it's inevitable, and it's the responsibility of parents and schools to ensure that they're learning and socialising in person as a first priority.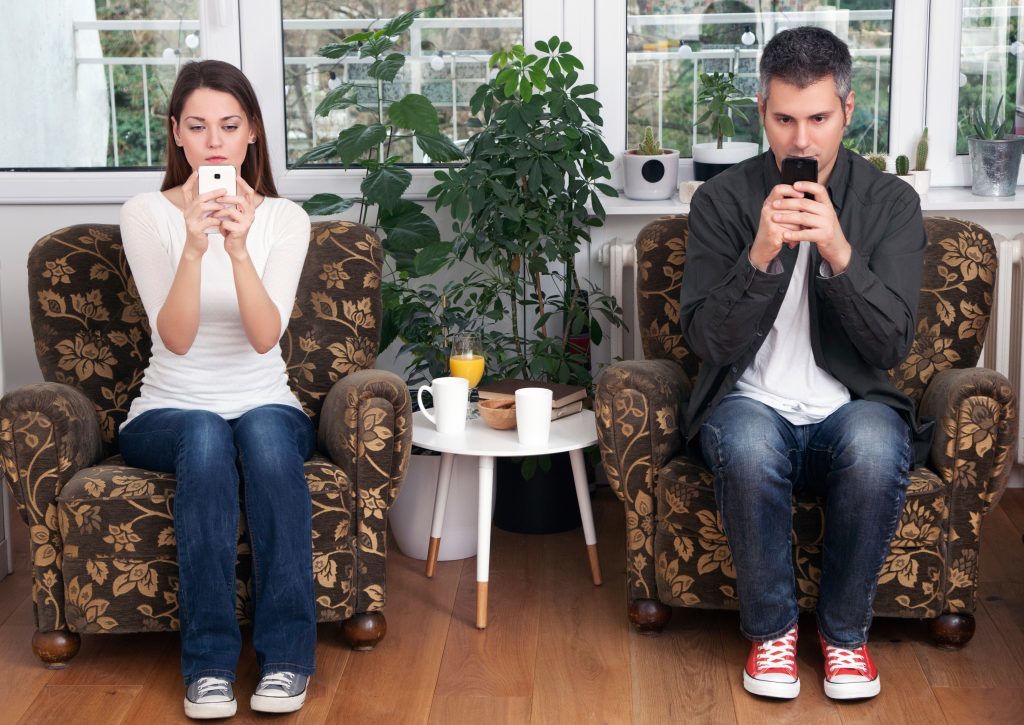 "We'd like to think the average kid would much rather hang out with their friends face-to-face than pick up their mobile phones and be encouraged to do so.
"And, of course, there may well be an unintended consequences of rationing screen time during school days – perhaps the kids spend more time at home with their mobile phone and less time with their family?"
Last year South Scotland Conservative MSP Michelle Ballantyne said the Scottish Government should overhaul its 2013 guidance on the use of mobile devices in the classroom.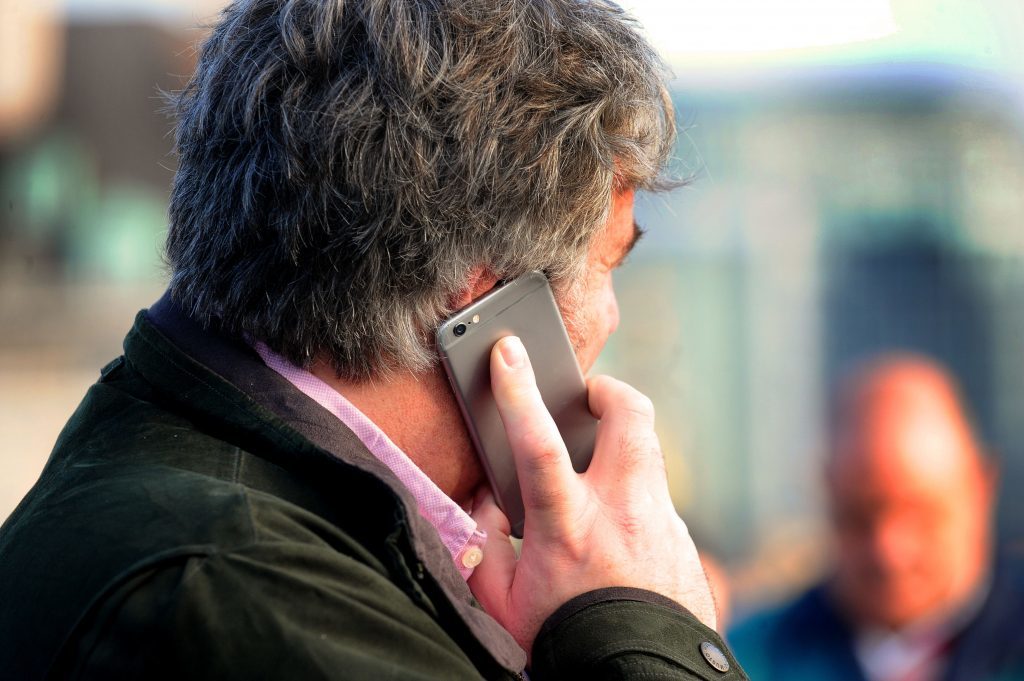 With recent research by insurance provider Aviva suggesting that one out of every eight UK children now have their own handset by the age of eight, rising to 90% of 11 to 16-year olds, she called for a ban on phones in primary schools and the introduction of restrictions on their use in secondary schools if head teachers deem it necessary.
Recent research by academics at the London School of Economics concluded that schools which restrict access to mobile phones "subsequently experience an improvement in test scores".
They also found banning mobiles "improves outcomes for the low-achieving students the most", and the move could therefore "be a low-cost way for schools to reduce educational inequality".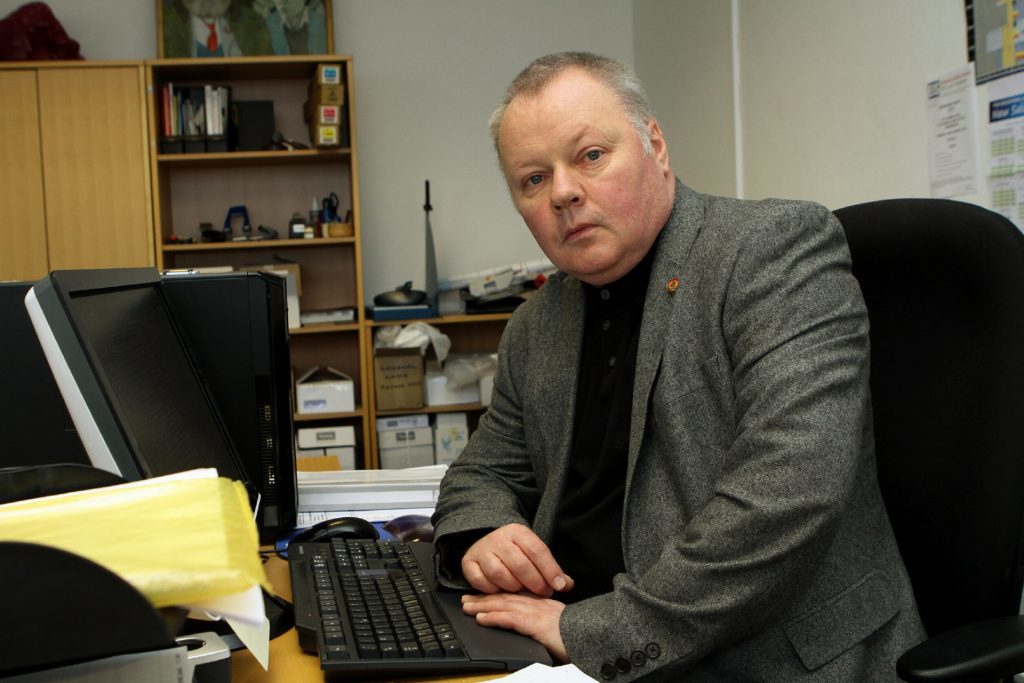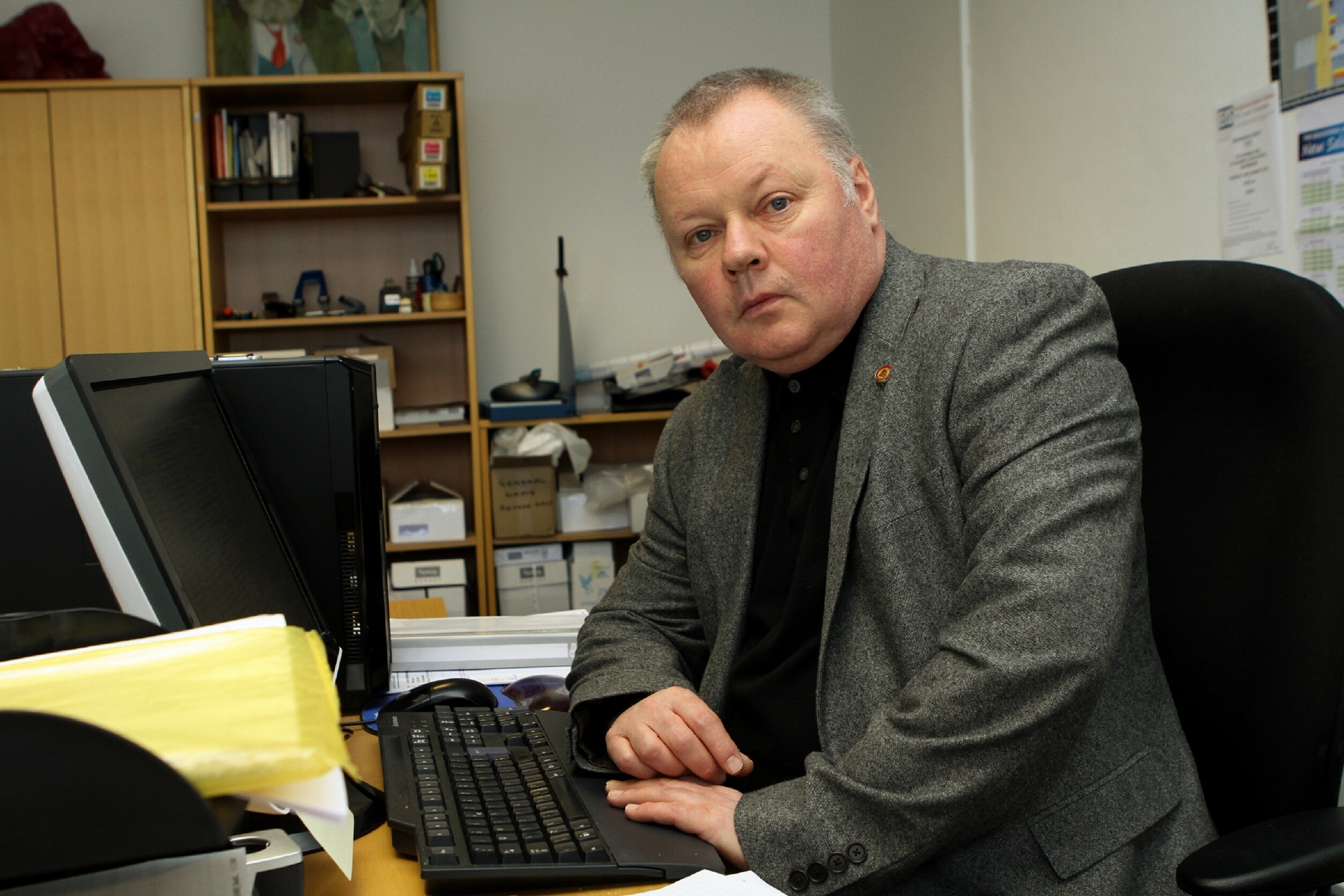 Previous guidance from Scottish ministers concluded it was "unreasonable and impractical to attempt to impose a ban on mobile devices in schools".
This stance was backed by the Fife branch of Scotland's largest teaching union, the EIS, which said it thought the Scottish Government had "got it right" as children today have grown up in an environment where technology is commonplace.
Headlines over the years have belittled mobile phones as the disruptive curse of the modern age from pupils texting when they should be working, to cyber bullying and phones being used to post pictures of teachers on YouTube.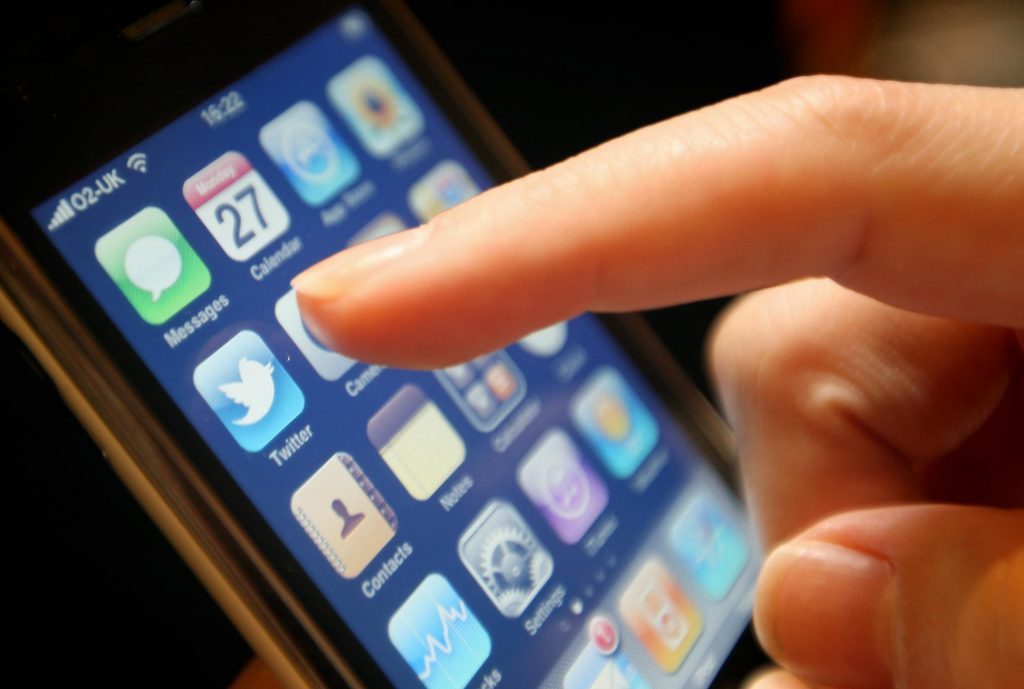 On the other hand, smartphones, which are effectively pocket computers, have been celebrated as having the potential to be valuable learning tools, can be used to and from school as a safety precaution and are a vital way of contacting parents/carers and confirming details.
Dundee City, Perth and Kinross and Fife councils told The Courier they don't have an overall policy on mobile phones in schools. It is up to each individual school to decide what their policy is.
Angus Council policy guidelines state that during the school day the use of mobile phones or similar mobile devices will not normally be permitted on the school campus.
But all say that in some instances, it is appropriate that pupils be encouraged to use this sort of technology to assist in their learning – if given permission by their teacher.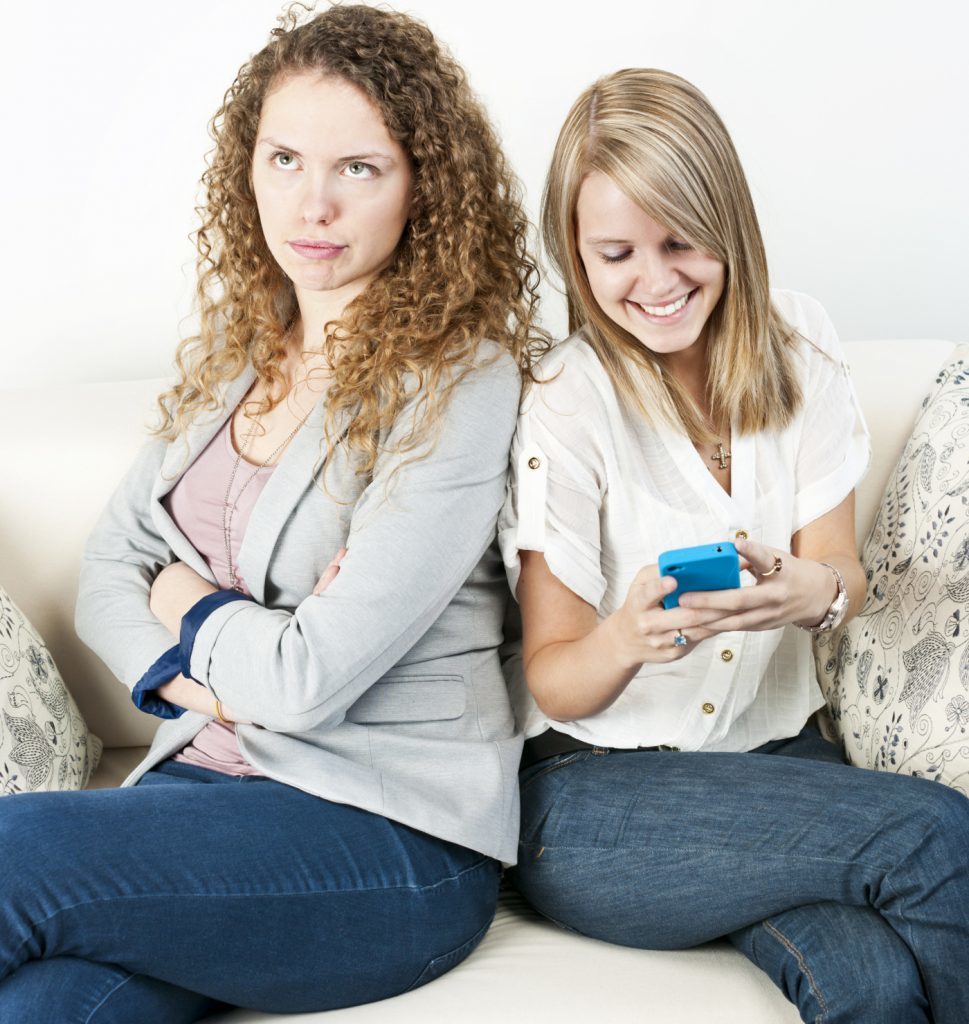 Many primary schools already strike a balance by insisting mobile phones are handed to the teacher at 9am before being returned at home time – unless needed for an emergency.
A Dundee City Council spokesperson said: "Issues regarding mobile phones are managed on a school by school basis.
"Is some instances, where it is appropriate, pupils will be encouraged to use this sort of technology to assist in their  learning."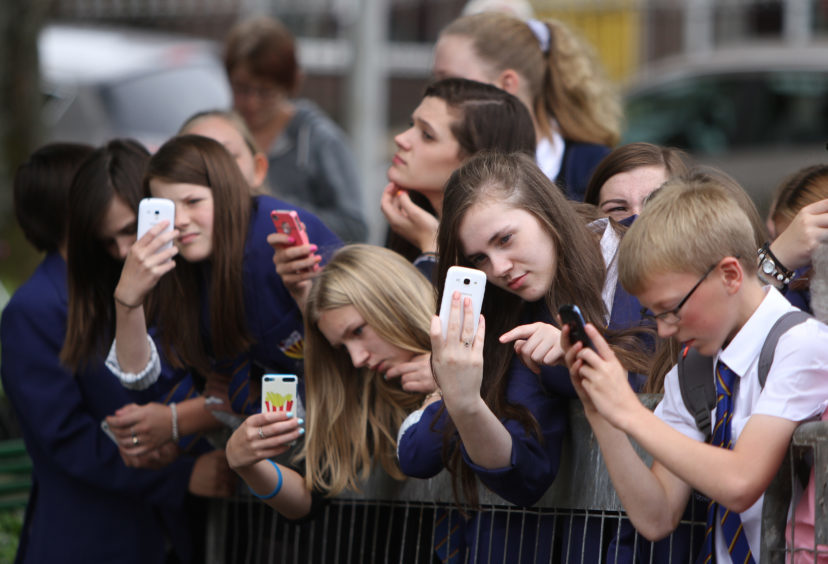 Philip Black, Head of  Education & Children's Services at Fife Council, said: "In Fife, we recognise that mobile technology can be a powerful aid to learning and teaching and can bring a sense of security to parents as their children enjoy more independent activities, such as walking to and from school.
"Safe and responsible use of phones can be very positive and all Fife schools have rules and procedures in place on how phones can be used. Schools are aware of the potential misuse of technology and the possible impact upon behaviour.  There are appropriate behaviour and relationship policies in place in every school and importantly schools take appropriate action to prevent issues arising in the first place."
A Scottish Government spokesperson said: "We encourage local authorities and schools to think carefully about how to incorporate the safe and responsible use smart and mobile phones into learning and teaching."
"Head teachers can already ban phones in school if they wish to, however phones are now being used effectively in classrooms to aid learning."