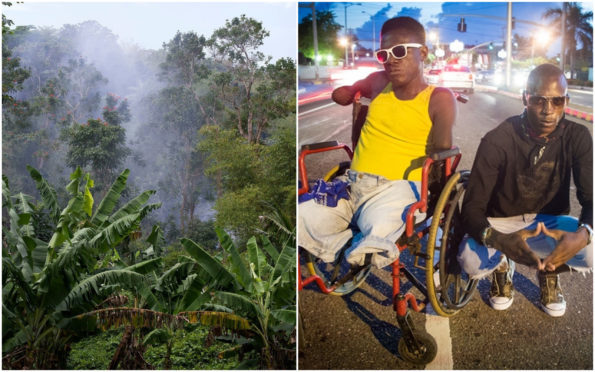 Eye-catching images of Jamaica captured by a renowned former Dundee postcard company are to be displayed at a new exhibition.
Moving Jamaica: Scottish-Caribbean Connections and Local-Global Journeys features stunning photographs dating back to the 1800s, including scenes recorded by historic city firm Valentine & Sons.
The business was founded in Dundee by James Valentine and grew to become Scotland's leading manufacturer of picture postcards before being sold to Waddingtons in 1963 and then Hallmark in 1980.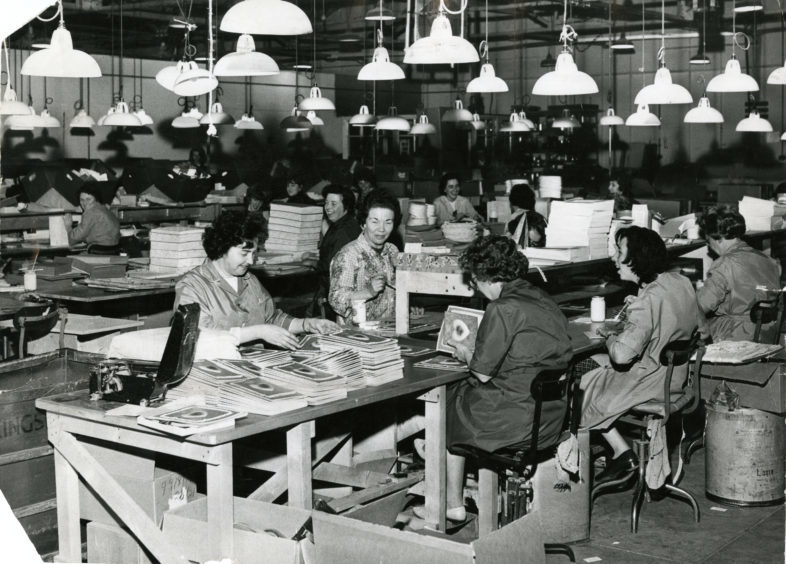 Dundee operations ceased in 1994 but the firm is remembered for its wide-ranging collection and global reach, at one time holding offices in Jamaica, Medeira, Norway, Tangier, Canada, and New York.
Moving Jamaica, which opens at Dundee University at the weekend as part of its Festival of the Future, contrasts photographs taken in the 19th century by Valentine & Sons with those of contemporary photographers, Varun Baker and Stephen McLaren.
Dr Susan Mains, a lecturer in geography at Dundee University and curator of the exhibition, said: "Valentine & Sons was one of the world's largest photographic companies and sent photographers around the world to create images for postcards.
"It's fascinating to contrast their views of Jamaica with those of today.
"While Valentine & Sons images have played an important role in promoting tourist destinations, they contrast sharply with the photos of Scottish photographer Stephen McLaren, whose series Jamaica – A Sweet Forgetting unearths the often hidden but interwoven legacies of slavery in Jamaica and Scotland."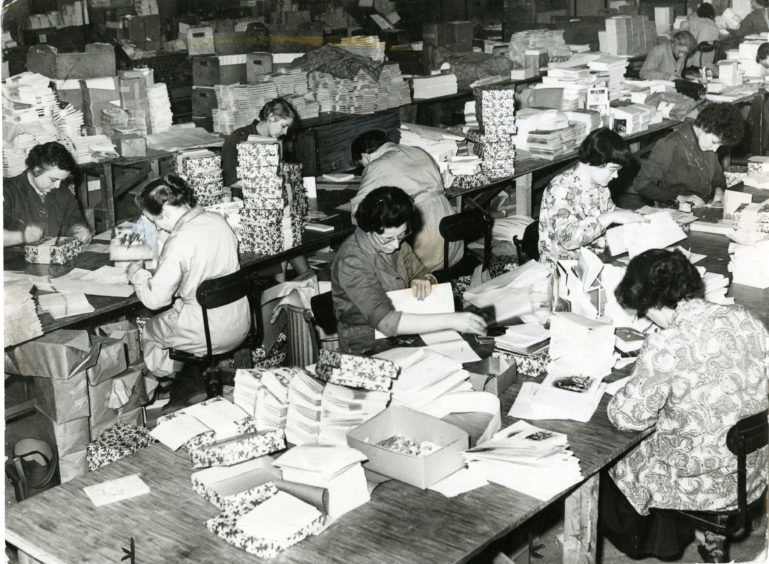 Also accompanying the historic images of Valentine & Sons are those of Jamaican photographer Varun Baker, who explores the relationship between multiculturalism and mobility in modern-day Jamaica.
Baker's latest series, Journey, provides a personal tour through the current urban island landscapes of the country.
Alongside the photography collection, research materials from the international Caribbean In/Securities: Creativity and Negotiation in the Caribbean (CARISCC) project will also be on display.
CARISCC is an interdisciplinary research network of seven leading universities in Caribbean Studies, including the universities of Dundee, Leeds, Glasgow, Amsterdam, Brock University in Canada, Rutgers University in the USA, and the University of the West Indies (Mona) in Jamaica.
The exhibition has been created in partnership with Dundee University's Museum Services, the Photographic Collections at St Andrews University Library Special Collections and the CARISCC Network, with additional support provided by the Leverhulme Trust.
Moving Jamaica: Scottish-Caribbean Connections and Local-Global Journeys opens on Saturday and will run until January 19.