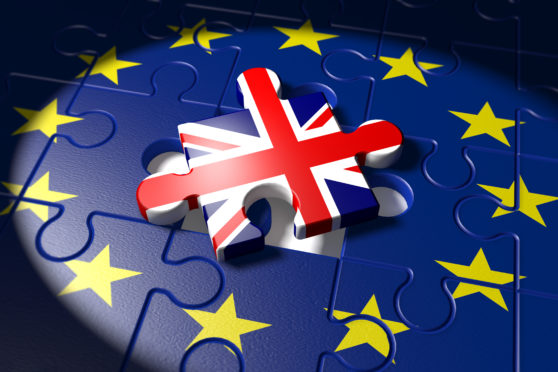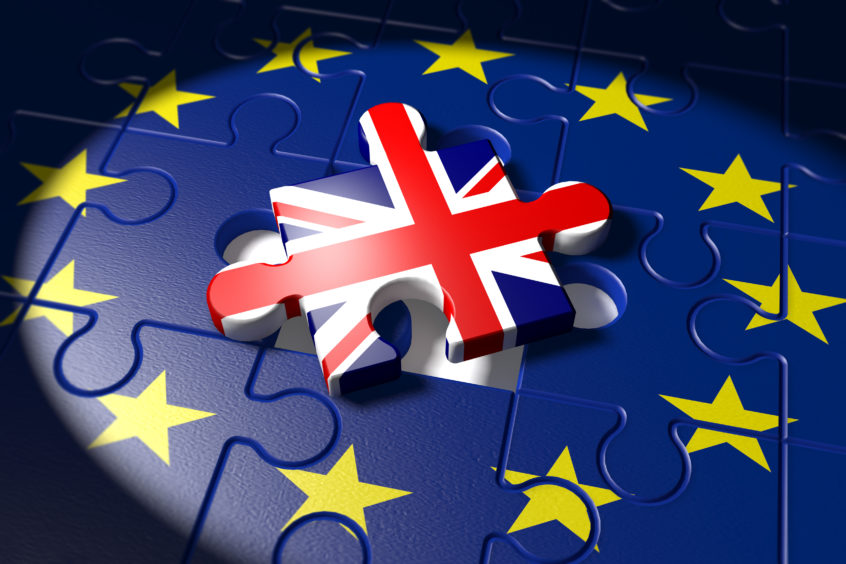 Tayside's universities are calling for clarity on what will happen to international students after Brexit amid fears new immigration rules could "deter" EU nationals from studying in Scotland.
As the UK's departure from the European Union on March 29 looms, Dundee, Abertay and St Andrews Universities are putting in place contingencies in case of a 'no-deal' scenario.
Alastair Sim, director of Universities Scotland, warned the higher education sector would suffer "disproportionate damage" if hardline immigration rules are enforced.
Students would have to apply for temporary leave to remain in the country, which would limit their stay to three years – with the majority of degrees in Scotland lasting four years.
On Friday, representatives from St Andrews University raised the issue with Parliamentary Under Secretary of State at the Scotland Office Ian Duncan when he visited the campus.
The university has been staging a series of Brexit information sessions for students and staff over the last few weeks and will "continue to lobby" the UK and Scottish governments.
A spokesman for Dundee University said the ongoing political situation and "lack of clarity" was creating "personal and practical concerns and questions".
The university's latest guidelines issues to staff and students stated: "Our university community includes staff and students from over 150 different countries.
"In terms of our own planning, we have a Brexit group chaired by Dr Jim McGeorge, university secretary and chief operating officer, which is meeting on a weekly basis.
"This group is examining the potential impacts of a `no-deal' scenario and how we manage that, including issues such as maintaining vital supply lines for much of our activity.
"As we get closer to March 29 we are looking for much greater clarity on what the relationship with the EU will be and how it will affect us all.
"That is something we are actively campaigning for through our membership of Universities Scotland and Universities UK."
A spokesperson for Abertay University said: "We are closely monitoring all aspects of the ongoing Brexit negotiations, particularly the areas with the potential to affect students and staff."
The Home Office has said there were no limits on the number of international students who would be allowed to study under a no-deal scenario.
Alastair Sim, director of Universities Scotland, said: "In the event of a no-deal, the proposal means EU students due to start their courses this September will have to apply for European Temporary Leave to Remain and then switch to a study visa to complete their final year."