A popular exhibition celebrating video game design in Scotland and around the world has been chosen as the next major installation at V&A Dundee.
Videogames: Design/Play/Disrupt is being billed as the first exhibition to fully consider the complexity of video games as one of the most important design fields of our time.
There are currently around 2.2 billion gamers worldwide, from commuters playing on mobile phones to eSports professionals watched by tens of thousands of spectators.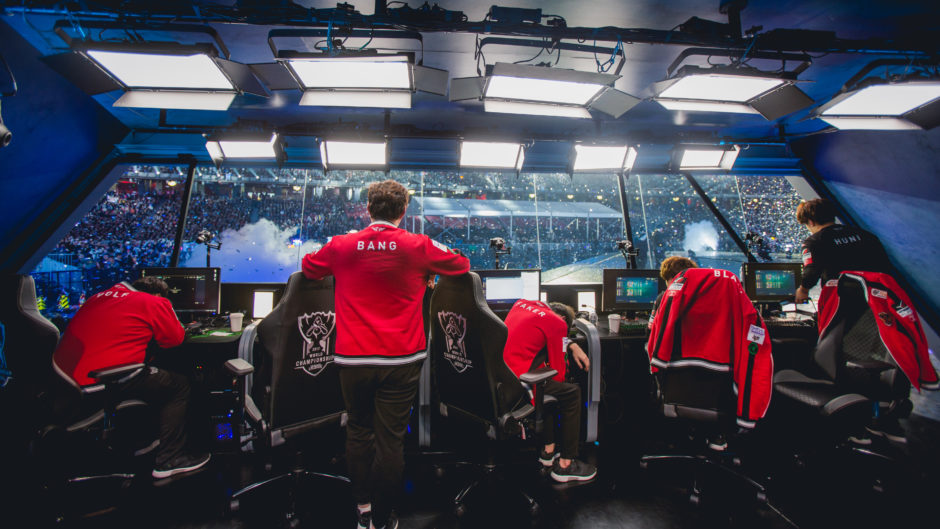 The exhibition, which will run from April 20 to September 8, focuses on games designed and developed since the mid-2000s, when major technological advancements transformed the way games are designed, discussed and played.
From multi-million dollar blockbuster titles to smaller independent games and the work of DIY artists, the exhibition will explore current international debates as well as the creative contributions made to game culture by players.
Philip Long, director of V&A Dundee, hailed the new feature, which he said "celebrates and explores how digital creativity and technology have shifted from the mid-2000s to the present day".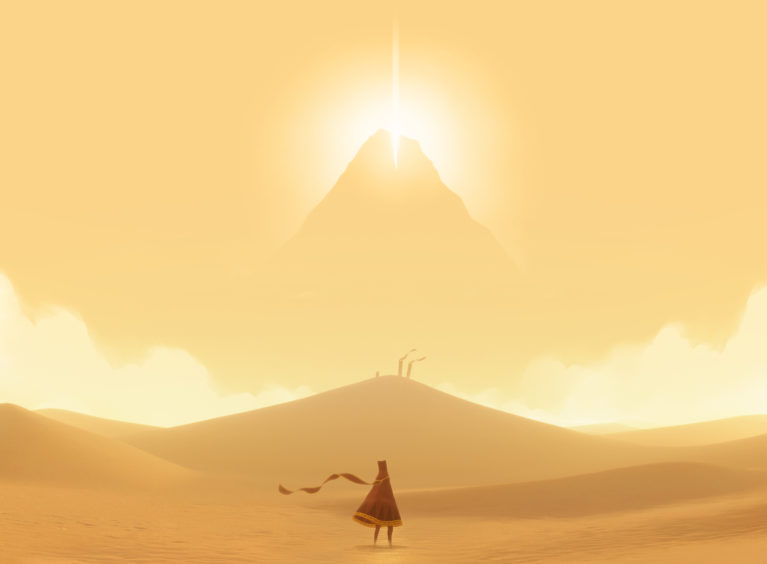 "It shows how a wonderful range of creativity is involved in making a video game, from hand-drawn sketches, to the design of characters, environments and music," he said.
"Videogames: Design/Play/Disrupt also importantly looks at how games explore complex issues, and how designers are challenging discrimination and damaging social stereotypes."
The exhibition will include a major new commission from Glasgow-based illustrator Ursula Kam-Ling Cheng, who is creating a colourful and chaotic mural inspired by virtual worlds.
Video games designed by Abertay University lecturer Niall Moody (Hummingbird) and Abertay graduate Llaura McGee (If Found, Please Return by Dreamfeel) will be housed in bespoke arcade cabinets designed by Edinburgh studio We Throw Switches.
Other highlights include notebooks from the director of The Last of Us and sketches from the designers of Bloodborne, alongside digital prototypes that formed the foundation of Journey; games challenging issues of discrimination and identity.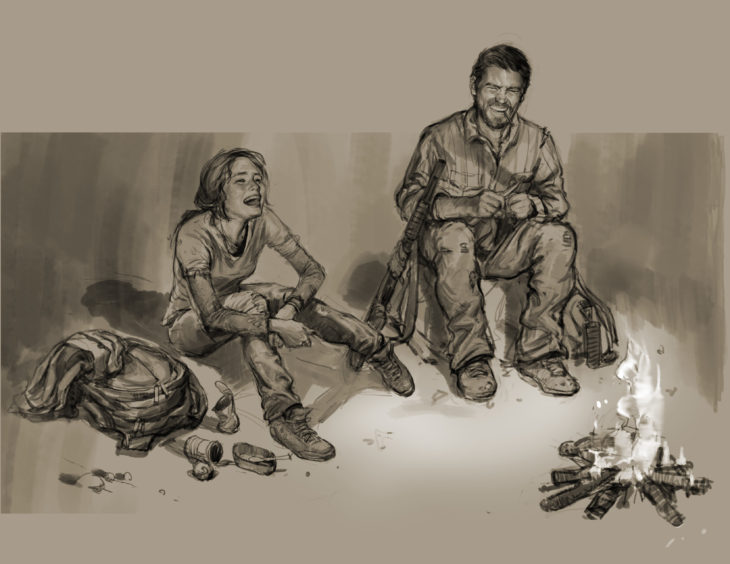 Marie Foulston, lead exhibition curator and V&A curator of Videogames, said: "It's a time of new voices and new ideas that have pushed boundaries and challenged our perceptions of what video games are and what they can be.
"It's both incredibly exciting and a real honour for this exhibition to be opening at V&A Dundee, in a city with such a legacy for groundbreaking video game design."
V&A Dundee is also working with We Throw Switches to create a one-off Tay Late event on the evening of May 18 to showcase the latest Scottish and international design creativity with multiplayer party games and unique playable experiences.
Dundee has a thriving video game design community centred around Abertay University, which launched the world's first degree in Computer Games Technology in the 1990s.
Lemmings and Grand Theft Auto were both created in Dundee, while today the city produces the console versions of Minecraft at 4J Studios.