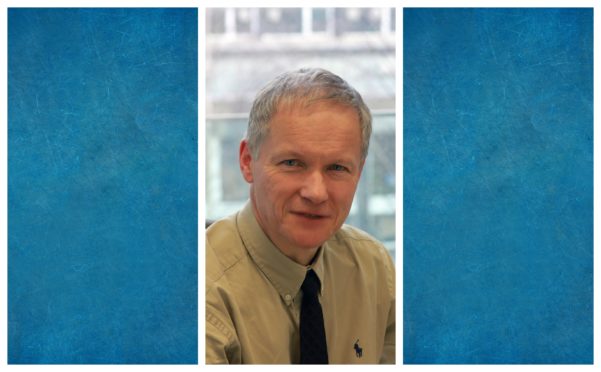 Researchers at St Andrews University have been awarded more than £110,000 to lead a new breast cancer trial.
The money from charity Breast Cancer Now and the Scottish Government's Chief Scientist Office will be used to train radiographers to help reduce patients' fears that their breast cancer will return.
Breast cancer remains the most common type of the disease in the UK, with 4,700 women diagnosed in Scotland each year.
It is estimated that soon after treatment around 40% of patients develop significant fears that their cancer will return.
This can have a severe impact on their quality of life.
A recent pilot study, led by Professor Gerry Humphris from St Andrews University, suggested communication between a patient and their radiographer could influence the level of fear.
He will now investigate whether radiographers can be trained to help prevent long-term fears from developing in the first place.
The trial will be done at a cancer specialist centre in Scotland before hopefully being rolled out across the UK.
Prof Humphris said: "We hope the study will also help further improve relationships and communications between patients and their medical staff, which is likely to improve their experience and quality of life after treatment."
Ashleigh Simpson, policy and campaigns manager at Breast Cancer Now, described the trial as really exciting and added: "Professor Humphris' study is incredibly important as it will help clinicians to understand how they can better support breast cancer patients who may be getting anxious about their cancer returning after treatment."
Health Secretary Jeane Freeman said: "Being diagnosed with cancer is an anxious time for all those affected.
"It's important that patients can be reassured when receiving treatment."