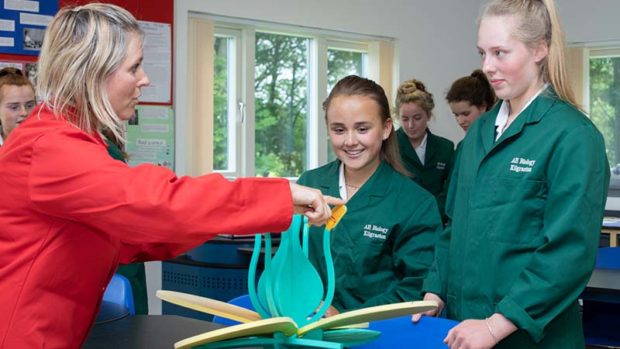 A Perthshire independent school is offering prospective pupils and their families the chance to attend their virtual open day.
Due to lockdown restrictions, Kilgraston School is unable to welcome visitors into the School so the staff have created the first ever online open day.
On Saturday, June 13, there will be a live Q&A session at 11am, prior to or after which you can take a photo tour of the school buildings and watch informative videos from staff.
The School is an exceptional and distinctive girls' day and boarding school set in 54 acres of beautiful parkland providing a tranquil and calm environment for the whole school community.
Located in Perthshire, the School offers an outstanding education for girls aged five to 18 years, building on their ambitions, dreams and passions, whilst encouraging them to explore and discover news skills and talents.
A member of the worldwide network of Sacred Heart schools, Kilgraston is a Catholic school that warmly welcome pupils from all faiths or none.
At the heart of the School is family, and each girl is part of the Kilgraston family, encouraged to grow, learn and mature in an atmosphere of freedom and opportunity. The achievements of Kilgraston girls continues to be outstanding, year after year, with pupils achieving well above the national average at all examination levels.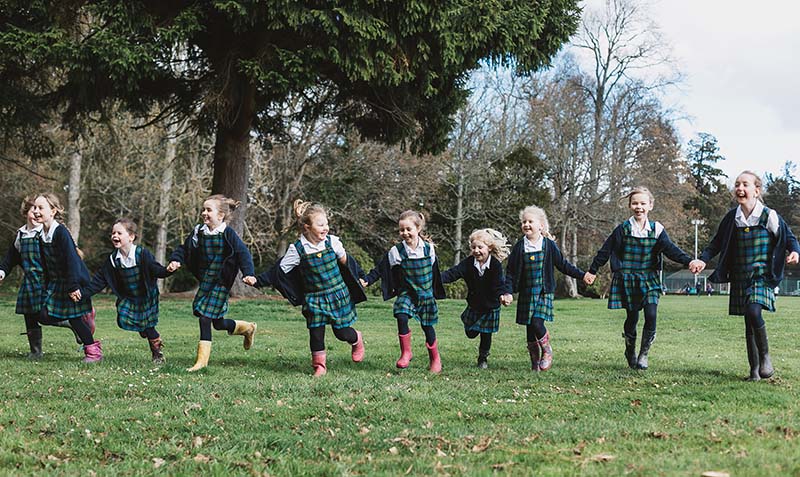 Kilgraston offers full and flexible boarding options for girls from age eight and above. Together, the boarding and day pupils make up a unique community that plays a vital role in maintaining the vibrancy and spirit of the School.
The Junior School is for girls aged between five and 12 years and the Senior School is for girls aged between 13 and 16 years. This is the stepping-stone for moving on to the Sixth Form, where girls are supported to become independent and self-sufficient young women in preparation for university.
The School offers a broad curriculum from which pupils can discover their passion for learning. Science is a strong subject at Kilgraston and the girls have access to excellent facilities within the purpose-built Science Centre.
The School also has a stunning art department where pupils are offered the opportunity to study all aspects of fine art, including photography, printmaking and textiles. Pupils with an interest in music and drama are encouraged to develop their skills and build their confidence as performing artists with many opportunities to perform in public.
It is also home to exceptional sporting facilities including an International sized all-weather hockey astroturf pitch, eight floodlit all-weather tennis courts, extensive playing fields, a superb sports hall, fitness suite and climbing wall and a 25m indoor swimming pool complex.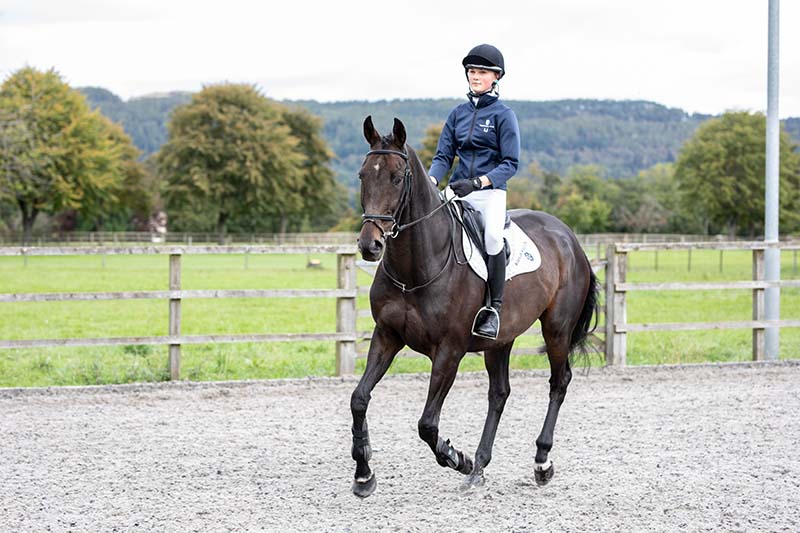 Kilgraston is also the only school in Scotland to have an onsite equestrian centre.
You are warmly invited to Kilgraston's first virtual open day to experience the school from the comfort of your own home. To register for an invite, visit the Kilgraston website.