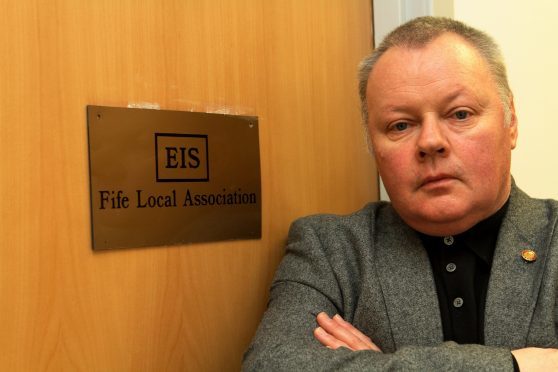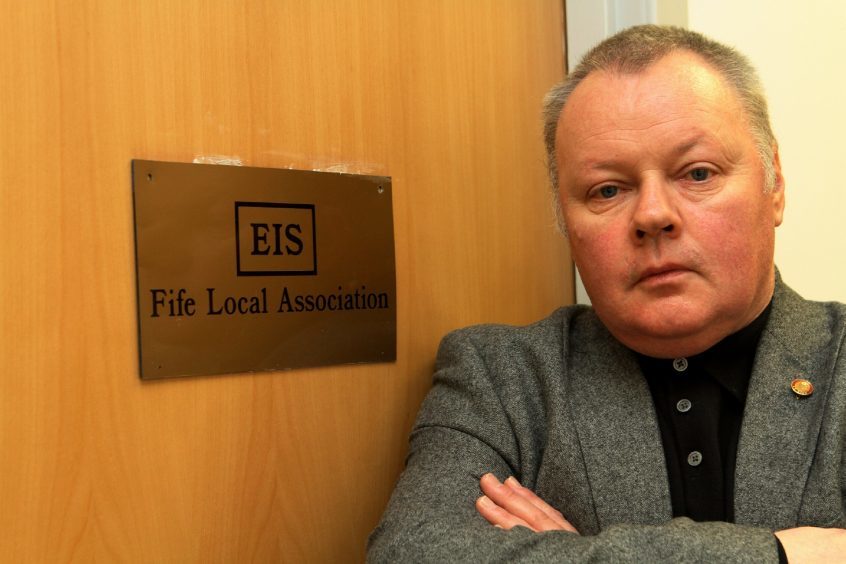 Pupils and parents must be assured that the reopening of schools is as safe as possible before youngsters return to the classroom, Scotland's largest teaching union has said.
The EIS Fife branch has reacted with alarm to claims risk assessments in schools across the region have been carried out without its involvement and has called for the work to be halted.
It is thought assessments may already have been done in as many as 30 primary and secondary schools, despite assurances union reps would have input.
EIS Fife publicity officer David Farmer said staff would have to be confident all measures were in place before August to allow them to do their jobs safely.
He said classroom layouts would have to comply with social distancing requirements, hand-washing facilities and sanitisers would have to be available and other hygiene measures would need to be in place.
Fife Council said it was working on all the component parts, including cleaning and physical distancing, to ensure safety and that all risk assessments would be shared with unions before sign-off.
Mr Farmer said the EIS was committed to working with other unions, the education service, students and parents to see that the reopening of schools is as safe as it can be.
"For us, trade union input into a robust risk assessment programme has to be at the heart of that," he said.
"It concerns us that it appears, anecdotally, that some risk assessments for reopening have been done without trade union involvement.
"If our anecdotal evidence is correct then this needs to stop."
Mr Farmer said questions also remained over how strict hand-washing procedures and physical distancing would be policed.
"It will be easier in primary schools but in secondaries are you going to have someone monitoring every bathroom?" he said.
"We've also had no advice on what staff should do if a pupil decides they're going to flout the rules and refuses to comply with social distancing."
He pointed out a number of staff were in vulnerable categories.
"Within the education workforce there are individuals who come from a BAME (black and minority ethnic) background, individuals who are pregnant, individuals who are shielding, individuals who have underlying medical conditions, individuals with caring responsibilities," he said.
"All of these workers need to be individually risk assessed to make their return safe."
Fife's head of education Shelagh McLean said risk assessments began on Thursday and union reps were invited to attend.
"Where there's not a representative in school, the local associations are being informed and can organise support," she said.
"The risk assessments are being undertaken by qualified members of the teams.
"The plan is to have these complete before any staff, and then pupils, start to use the buildings.
"Normal behaviour management protocols will be in place from August and will be updated to reflect the situation at that time."