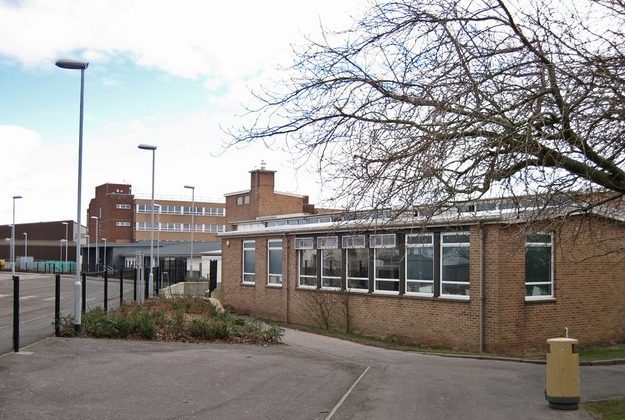 Supermarket-style queuing, no bells and "comfortable" clothes instead of uniforms – a Perthshire secondary school has revealed how lessons will be transformed when pupils return in August.
Blairgowrie High is among the first in Scotland to publish details of its radical redesign.
Teachers have been in school this week preparing classrooms so that they can safely accommodate up to 10 pupils.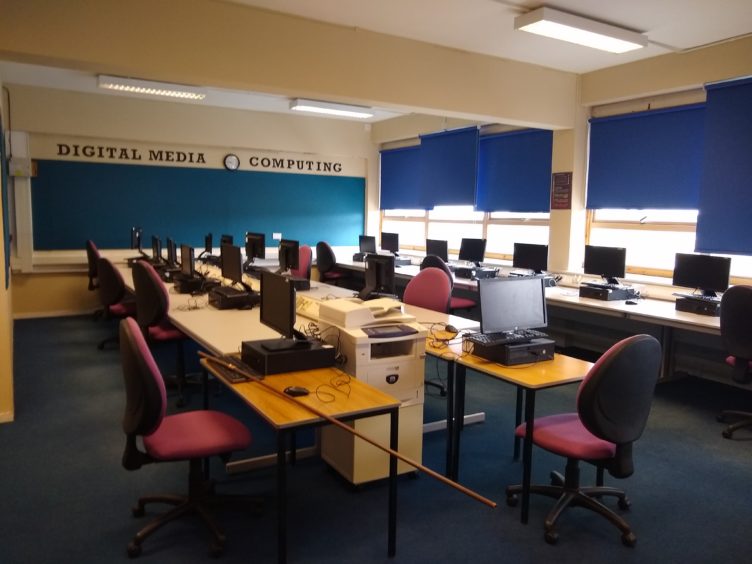 The staff room, gym and assembly hall have been converted into learning places to maximise the number of pupils that can be in the building at one time.
A draft timetable – still to be approved by transport chiefs – shows how pupils will only be in once or twice a week. For example: S4 will be in class on Tuesday, S3 on Wednesday, and senior years on Mondays and Thursdays.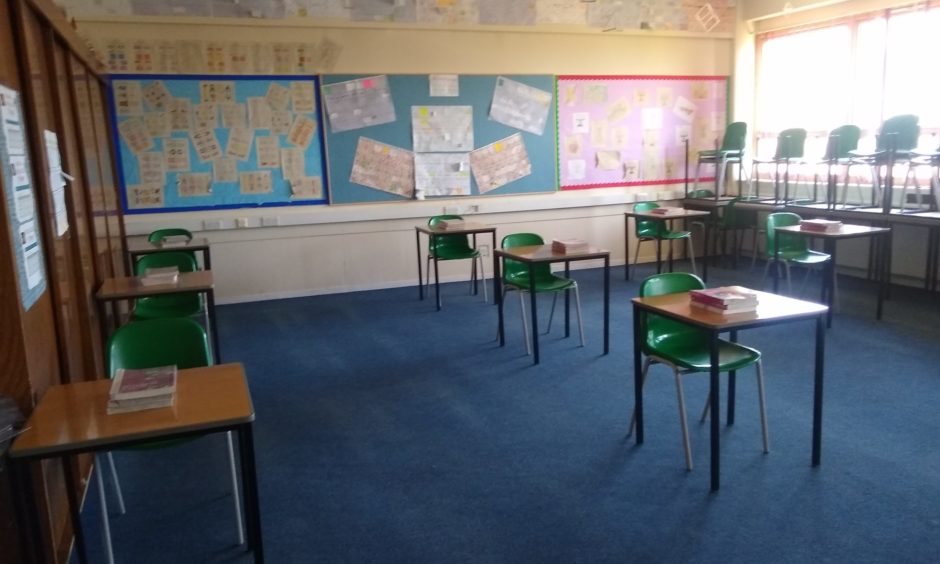 Home schooling and virtual lessons will continue for children who aren't in school.
Years five and six will be the first in on August 11, to test the new system and give feedback to staff.
Another big change is that pupils will stay in one place as much as possible, with subject teachers coming to see them for lessons.
No pupils will allowed off the premises during lunch breaks and meals will be eaten in "designated learning places".
Headteacher Bev Leslie said: "Our plans for a safe return to school are developing on a daily basis.
"Safety of our learners and staff is a key priority in all plans. The senior leadership team has been in school and have calculated the capacity of the school ensuring that the 2m social distancing rules can be enforced."
She said the finer details of the plan, still subject to change, include no requirement for school uniform, but instead pupils can wear "comfortable and washable clothes like tracksuit bottoms and T-shirts.
Once they arrive at school, children will be asked to congregate on 2m distance makers in the playground before they are mashalled indoors, similar to queues at supermarkets.
Movement around the school will be in single file. Facemasks will not be required, however pupils are invited to wear them if they wish.
A Perth and Kinross Council spokeswoman said that each school's different circumstances will be taken into account as changes are made. "Parents and carers will be advised by their child's school before the end of the current term of the attendance arrangements that they will be operating from August 11," she said.
She said there will be no blanket rule on school uniforms, with headteachers left to decide for themselves what their pupils should wear.
Meanwhile, staff will return to schools in Dundee on Monday to begin their preparations for blended learning.
Councillor Stewart Hunter, children and families service convener, said: "Since schools were closed in March, there has been a huge effort ongoing to maintain education for all our pupils, no matter what their circumstances.
"Staff have shown creativity and innovation to engage with pupils. Their efforts have been phenomenal."
He said: "I would like to wish them all the best as they return to our schools to help us prepare for the new school year in August."
Mr Hunter asked parents to be patient while plans for city schools was finalised. "We will need to look at how physical distancing measures can be put in place and how the mix of school and home learning will work," he said. "Every school will take a different approach to best suit its layout and size of pupil roll. We want to get it right for everyone."