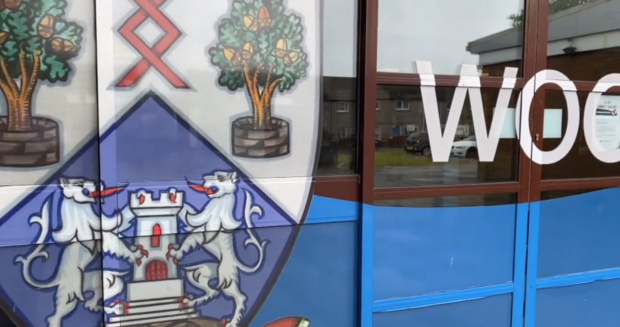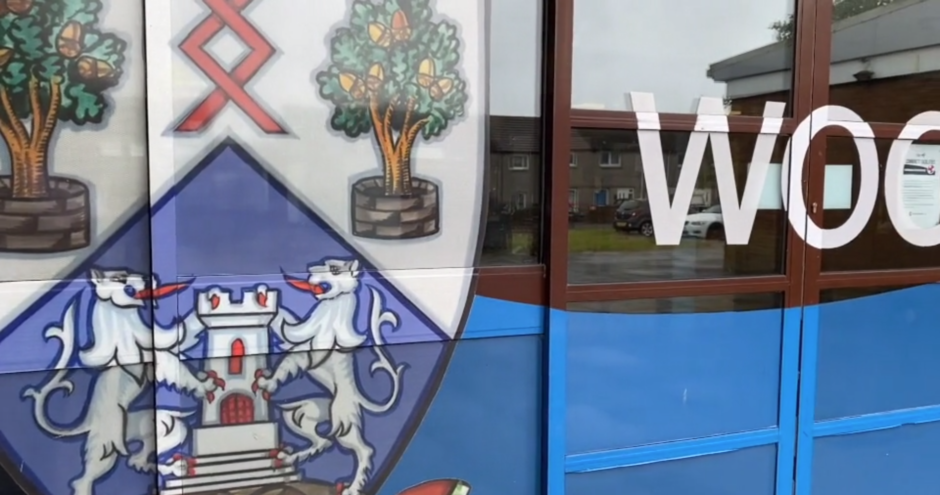 Pupils at a Dunfermline school which was gutted by fire have returned after a longer absence than most.
Around half of Woodmill High School was destroyed by a devastating blaze in August last year, and its 1,400 pupils were decanted to neighbouring schools.
But a new wing has opened, allowing S1 and S2 pupils to return to the Shields Road school to join the 700 older pupils who returned in January to the original building and temporary classrooms.
Head teacher Sandy McIntosh provided youngsters with a video tour of the new section, which includes the English and social sciences departments and tutorial rooms, before they started to return on Wednesday.
He said: "We've been away from our school longer than most due to the fire that devastated part of the school almost a year ago.
"I'm so pleased that this day is here, it's great to be back, albeit we'll still be working a bit differently to before.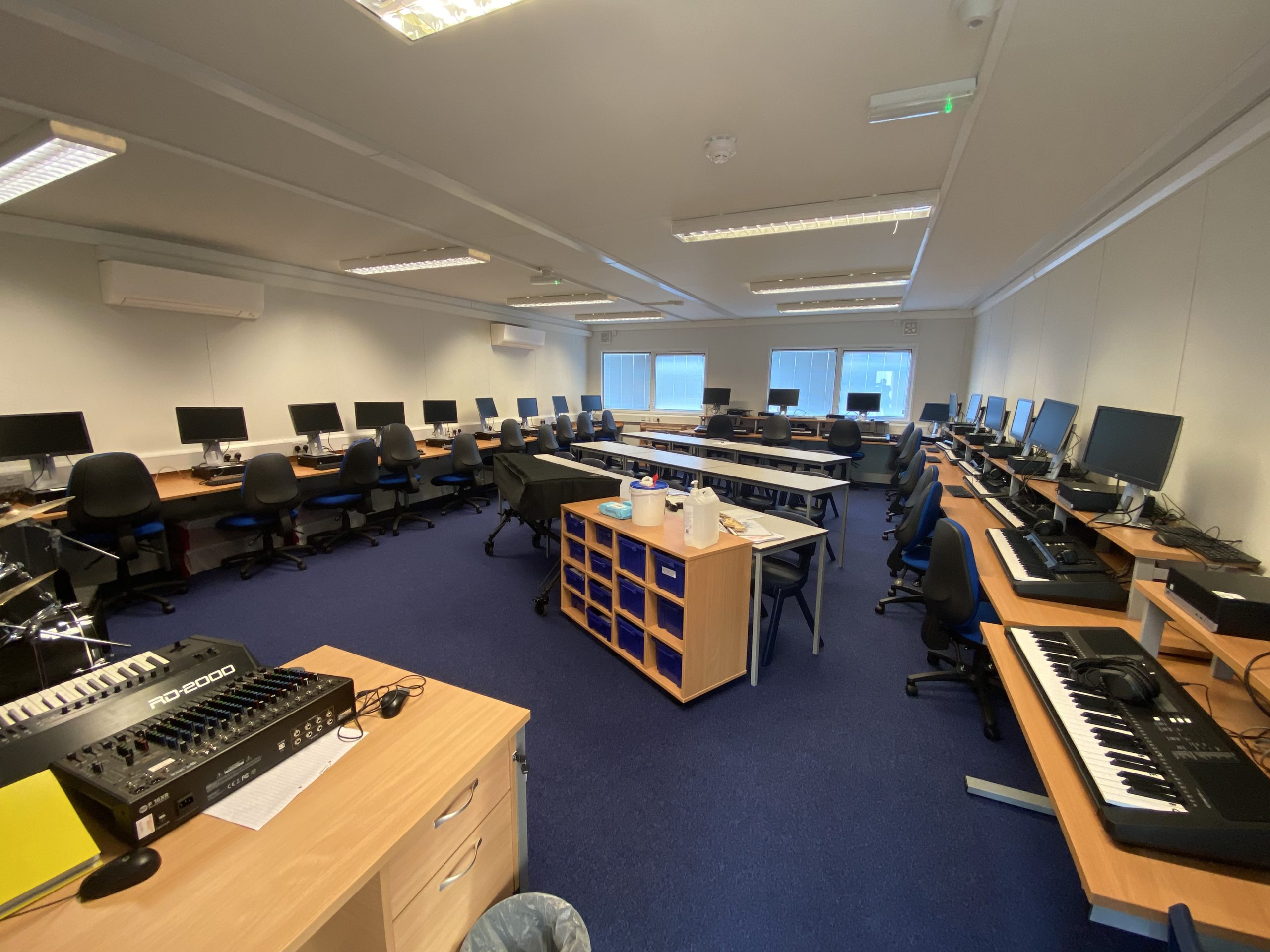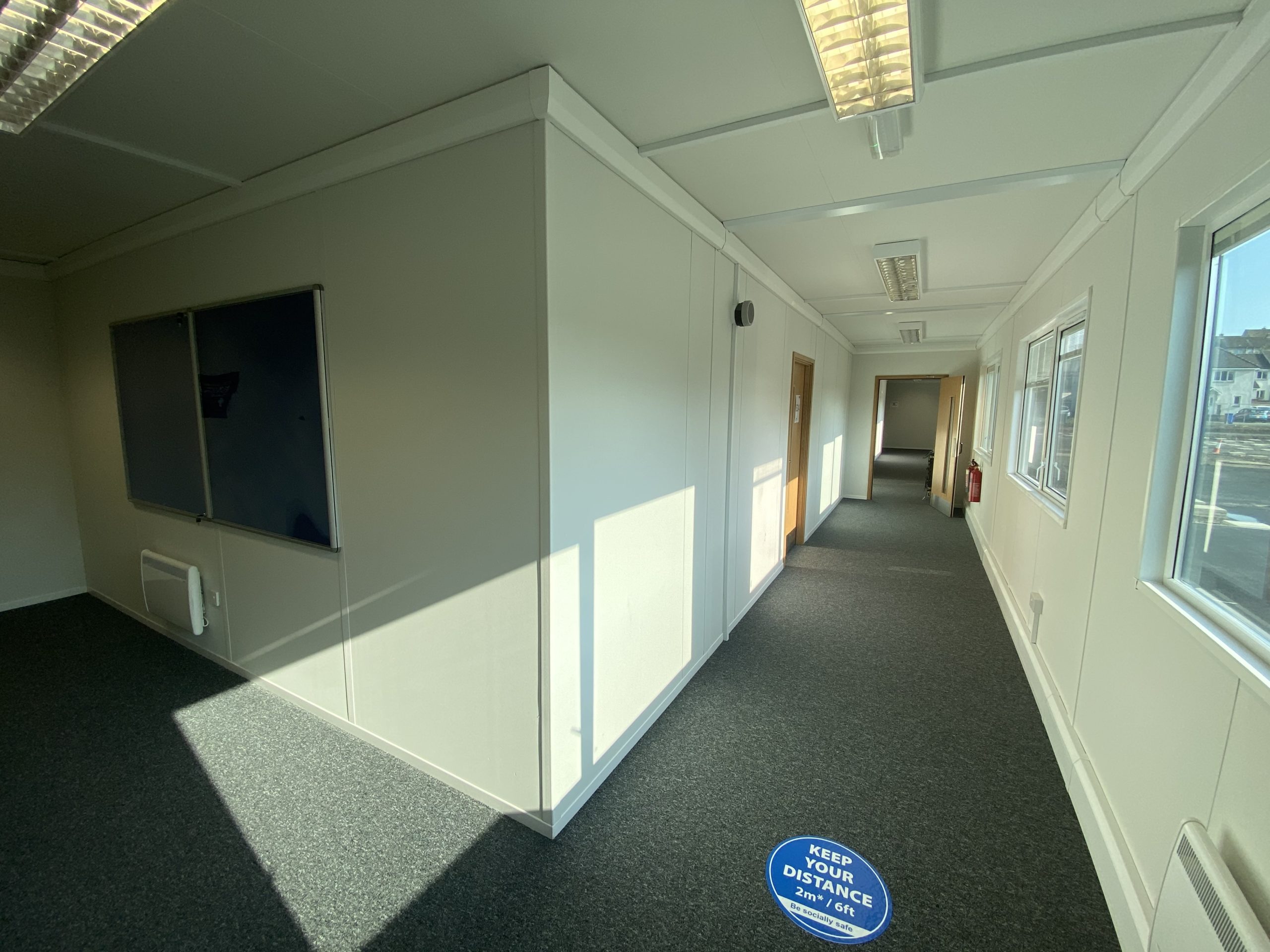 "We are looking forward to the speedy completion of the final stage of the build when we can welcome back our young people from our Department of Additional Support, and then our whole school community will be back together.
"Our school is looking good and we've got a really nice environment for our young people to learn in. We want to make sure our young people have the best possible opportunities when they're back in their classes."
Hundreds of pupils return to fire-hit Dunfermline school ahead of exams
Building work was delayed by the coronavirus outbreak, with all pupils originally due to be back in August.
Considered essential work, it resumed in May allowing the second and third phases of the rebuild to be complete.
The last part of the project is expected to be completed in October, allowing those in the additional support unit to move back from Blairhall Primary School.
It is intended Woodmill will be replaced by 2024 with a new campus including St Columba's High School and Fife College in Duloch.
Woodmill High School fire: Dramatic drone video shows scale of blaze