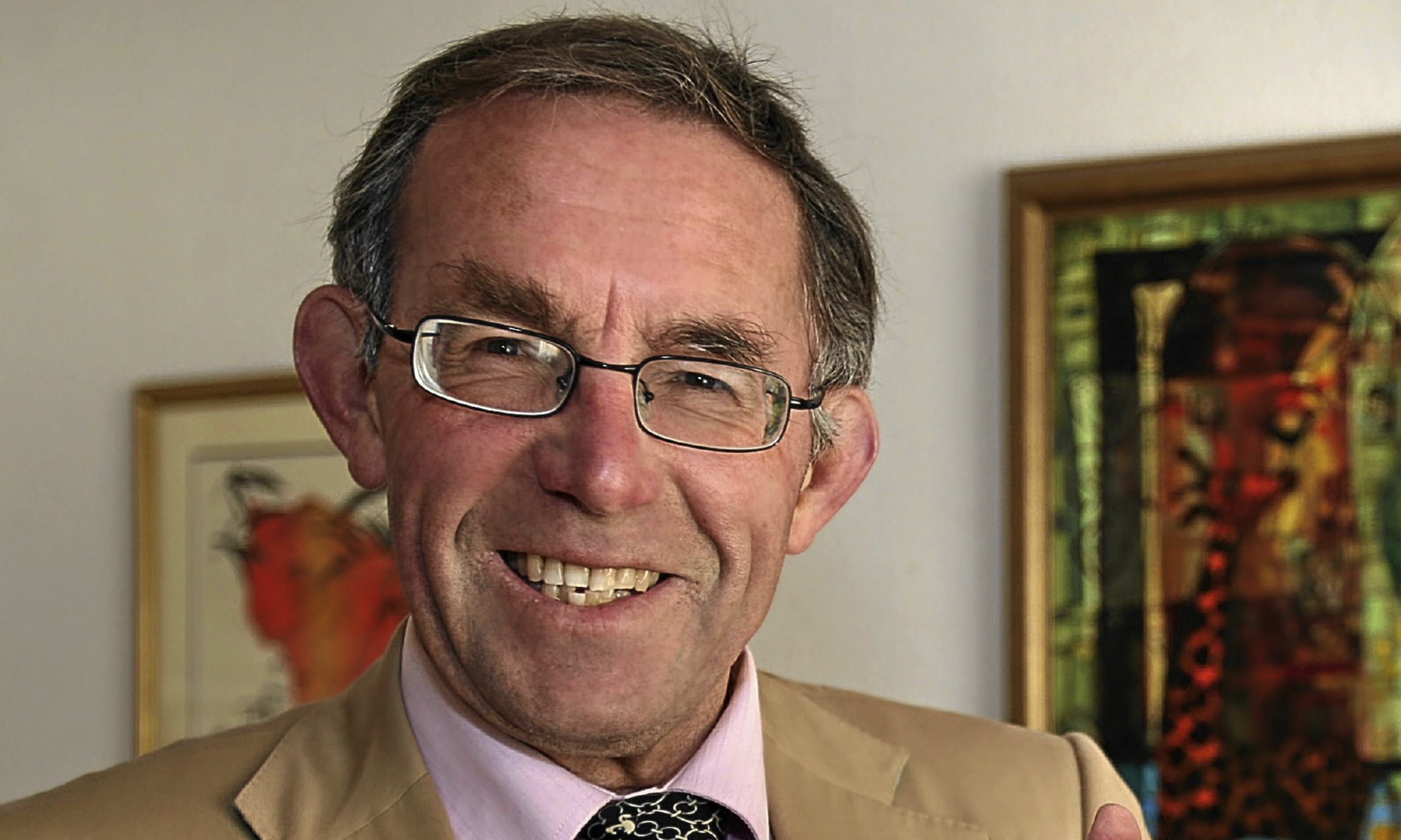 Former Olympian Donald Macgregor hopes Fife children will be inspired by Scotland's contingent in the Rio Olympics.
Three Scottish runners, brothers Callum and Derek Hawkins and Tsegai Tewelde, were among the first six athletes to be selected for Team GB.
A series of events are to be held for kingdom schoolchildren as part of the summer Olympic festival programme and Mr Macgregor, an East Neuk and Landward councillor, said: "Children should be enthused by the fact that these three Scottish runners are representing the UK."
He said he fully supported the programme of activities planned in the region by Active Schools, as Fife Council's north east Fife area committee approved a grant of £12,050 for those in its area.
During May and June all P4 to P7 children will be invited to sporting events in the Bell Baxter High School, Waid Academy and Madras College cluster areas.
The initiative has also received lottery funding through Awards From All and a grant from Duffus Park Community Sports Hub.
Mr MacGregor finished seventh in the marathon at the Munich Olympics in 1972.