'Heartbreaking': Another Perthshire hotel closes its doors as Tier 3 restrictions expand across region
By
Jamie Buchan
November 14 2020, 8.43am
Updated: November 14 2020, 3.50pm
Another top Perthshire hotel has announced a temporary shutdown as the region goes into Tier 3.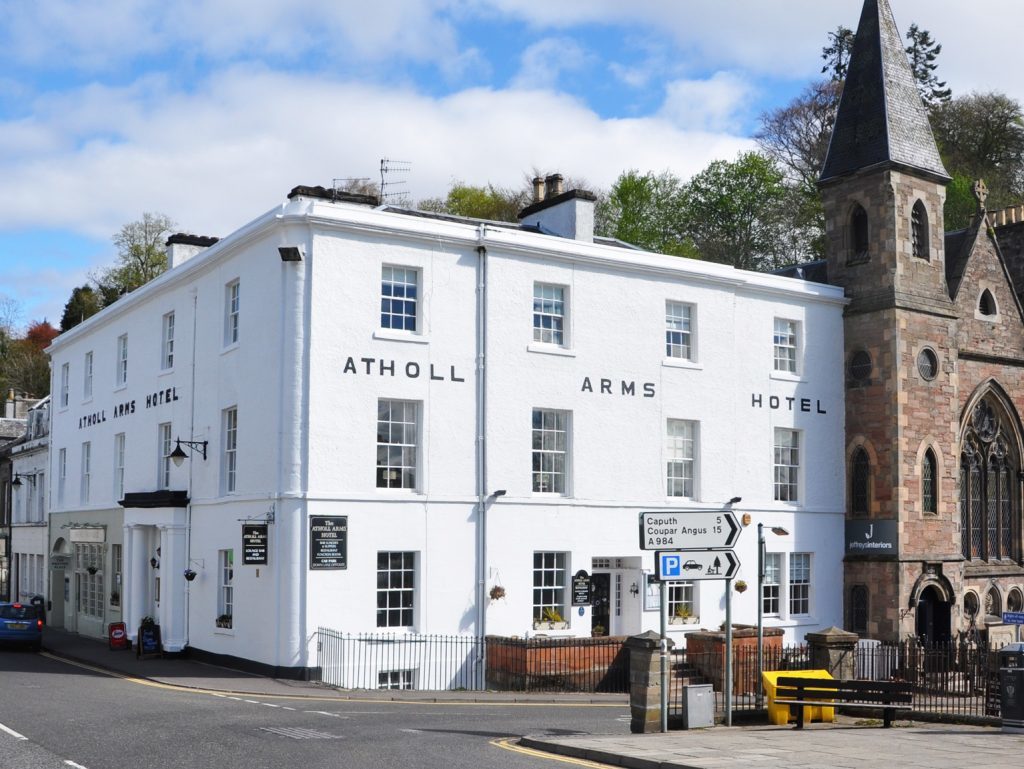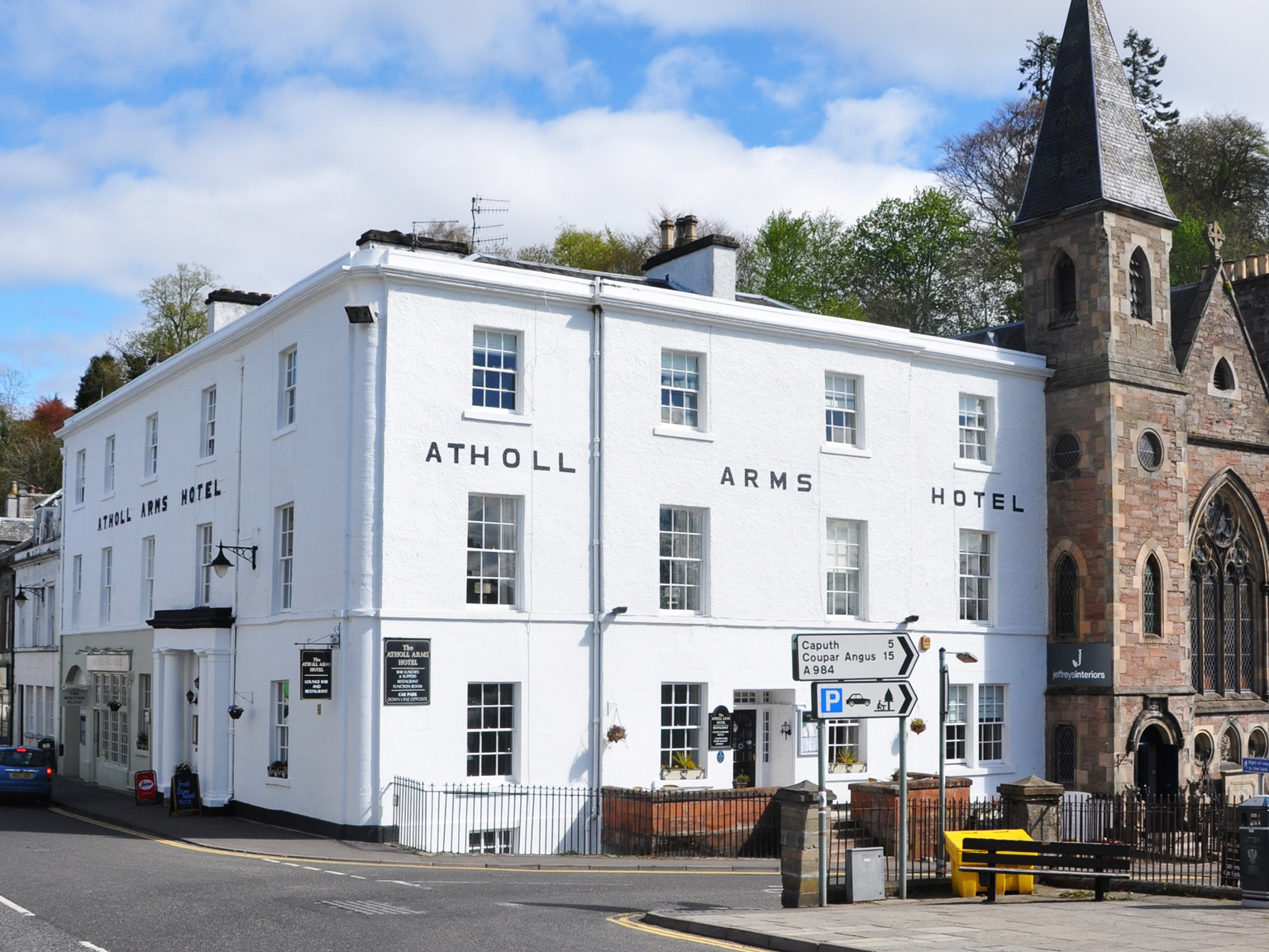 Bosses at the Atholl Arms in Dunkeld said it will stay closed until the latest restrictions are lifted.
It follows the shock decision on Thursday by the Gleneagles Hotel to close for nearly two months, by-passing the usually lucrative Christmas and New Year period.
Gleneagles Hotel to close as Perth and Kinross enters Tier 3
Perth and Kinross was levelled up on Friday, after coronavirus cases rose by nearly a third. The majority of infections have been detected in local schools with – according to the latest figures released by the local authority – around 417 children currently in self-isolation.
A spokesman for the Atholl Arms Hotel described the decision to close as "heartbreaking".
He said: "It's with sadness that due to the Scottish Government announcement that Perth and Kinross is now in Teir 3, we have taken the difficult decision to close on Saturday evening."
He said the team intended to reopen once the region is back in Tier 2, "hopefully in two weeks time".
Tier three guide to school, work, exercise, shielding and hospitality in Angus, Fife and Perth and Kinross
The spokesman added: "We are doing this to look after our staff, our community and our business.
"We all worked very hard over the last four months and we've looked after many of our happy guests, and we want to keep this way and have the happy memories."
The Royal Hotel in Comrie has also closed "until the latest restrictions are lifted."
Vicki Unite, chief executive of Perthshire Chamber of Commerce, said the ripple effect of hotel closures will have a severe impact on other local businesses.
She told BBC Radio Scotland's Good Morning Scotland programme: "It's a severe impact, it's very negative and we have a lot of small businesses, micro-businesses in that area, they are all really up against it and a lot of our big supplier businesses, they're great at using local suppliers, so the ripple effect is huge.
"It's still a worry because of the uncertainty (of the pandemic) and what we're seeing is our businesses are working so hard, above and beyond, to stick to the criteria that's set out."
She added: "They invested a lot of time and energy and money to make sure that their businesses are set up to meet the criteria and working safely, and still this happens so it feels a bit out of control.
"The unfortunate thing is the virus is not emanating from the businesses being penalised, but we do appreciate people need to be kept safe."
There have been around 30 confirmed cases in the region's schools since November 5. The worst affected schools are Bertha Park, Viewlands Primary, Perth Grammar, Crieff High and Tulloch Primary.
Conservative MSP for Mid-Scotland and Fife Murdo Fraser said: "The decision to move Perth and Kinross from Tier 2 to Tier 3 makes a difficult situation ever worse for our hospitality sector."
He has urged the Scottish Government to make use of billions of pounds of aid from the UK Government, "otherwise a health crisis is going to become a jobs catastrophe."