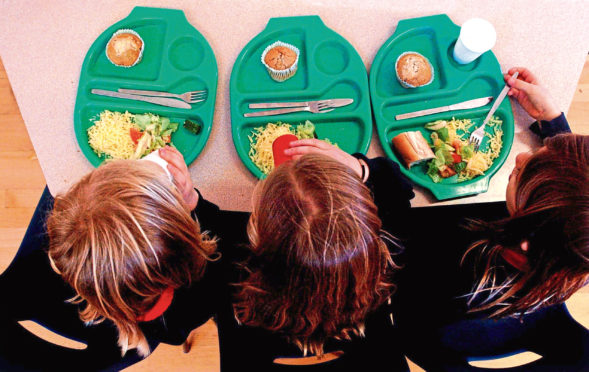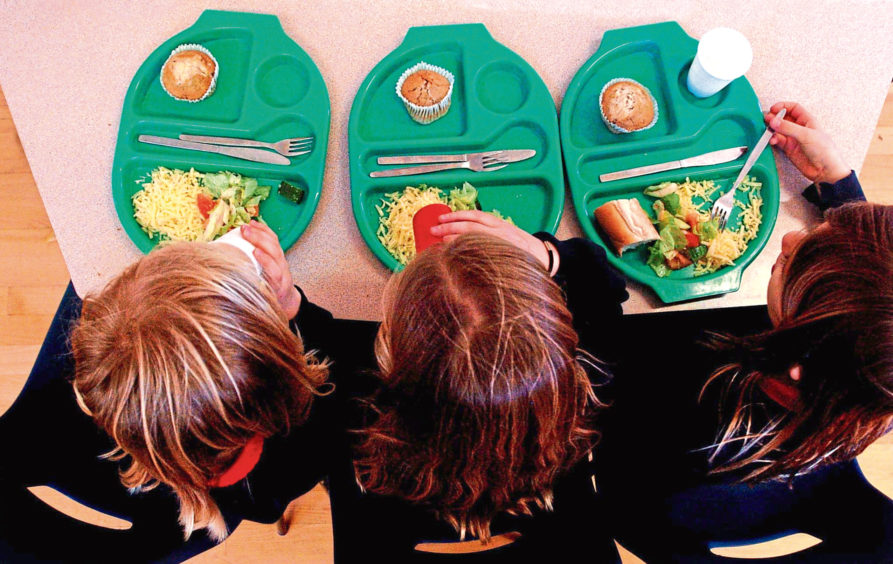 Hard-pressed Fife families are effectively throwing away hundreds of pounds each year by not taking advantage of free school meals, it has been claimed.
New figures have revealed only 72.2% of youngsters entitled to universal free school meals between P1 and P3 in the region's schools actually had them last year, a reduction on the 77.7% recorded in 2016/17.
Free school meal take up in primary schools has fallen from 80.1% to 70.9% in the same period, while the number of pupils paying for school meals at both primary and secondary school level has also dropped off.
Secondary school free meal uptake has shown a slight increase in the last year, from 41.5% in 2018/19 to 43.3% in 2019/20, but still down on the 46.4% reported in 2016/17.
Education officials have described the downward trend as "perplexing", particularly as research suggests families benefit by around £400 per year per child by taking up free school meals.
SNP Councillor David MacDiarmid said the figures needed closer examination.
"There's clearly something going wrong here," he said.
"It's telling us that packed lunches are being preferred to school meals and something needs to be done about it.
"I say that as someone hoping that when the new Madras College is up and running in St Andrews that there won't be a burger van within five miles of it.
"Maybe we need to be pushing something along the lines of saying: 'This is how much it's costing to you to feed your bairns when you could be getting it for nothing'."
Ken Gourlay, the council's head of asset and facilities management said work was needed to reduce lingering stigma around free school meal entitlement.
"It is perplexing to understand the reasons for this downward trend as families benefit by £400 pounds per year per child in taking up free school meals," he said.
"High school free school meals have had a welcome slight increase since last year and are now at 43% – however, the service needs to do a lot better by improving marketing and improve uptake to combat off-site sales..
"Aggressive advertising and promotional work by supermarkets is thought to be a factor together with cheap unhealthy products," he added.
The cost per meal incurred by Fife Council has remained  steady over the last few years at around 69p.
However,  councillors have been told the need to increase quality and variety is likely to mean the cost of ingredients rising to around 75p in the coming years.
The cost of providing secondary school meals has gone up from £1.02 per meal four years ago to £1.12 this year, although that rise has been put down to improved menu choices.