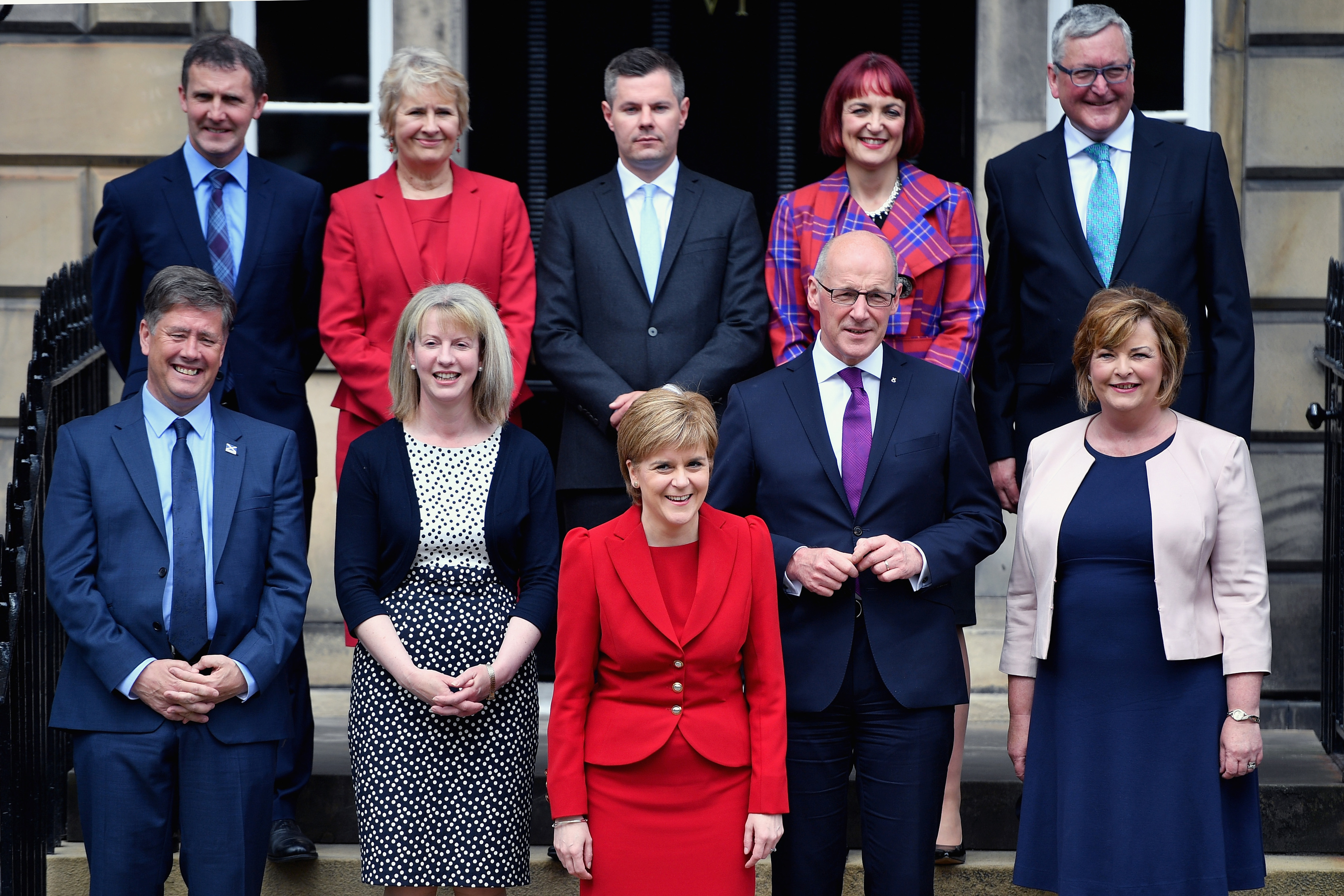 A group of  experts from across the world will advise Scottish minsters how to improve the country's education sector.
As Scotland enters its tenth year of SNP government, the new Cabinet agreed to form the International Council of Education Advisers,which will see a panel advise on improvements and lessons that can be learned from other countries.
Nicola Sturgeon convened first meeting of her new Cabinet Secretaries at Bute House with education and the economy top of the agenda.
The panel, which will be formed over the summer, will include experts in closing the attainment gap, achieving equity and system reform.
It follows the a pledge by the First Minister and her deputy, new Education Secretary John Swinney, to ensure Scotland's education system is world class, close the attainment gap and widen access to higher and further education for those from deprived backgrounds.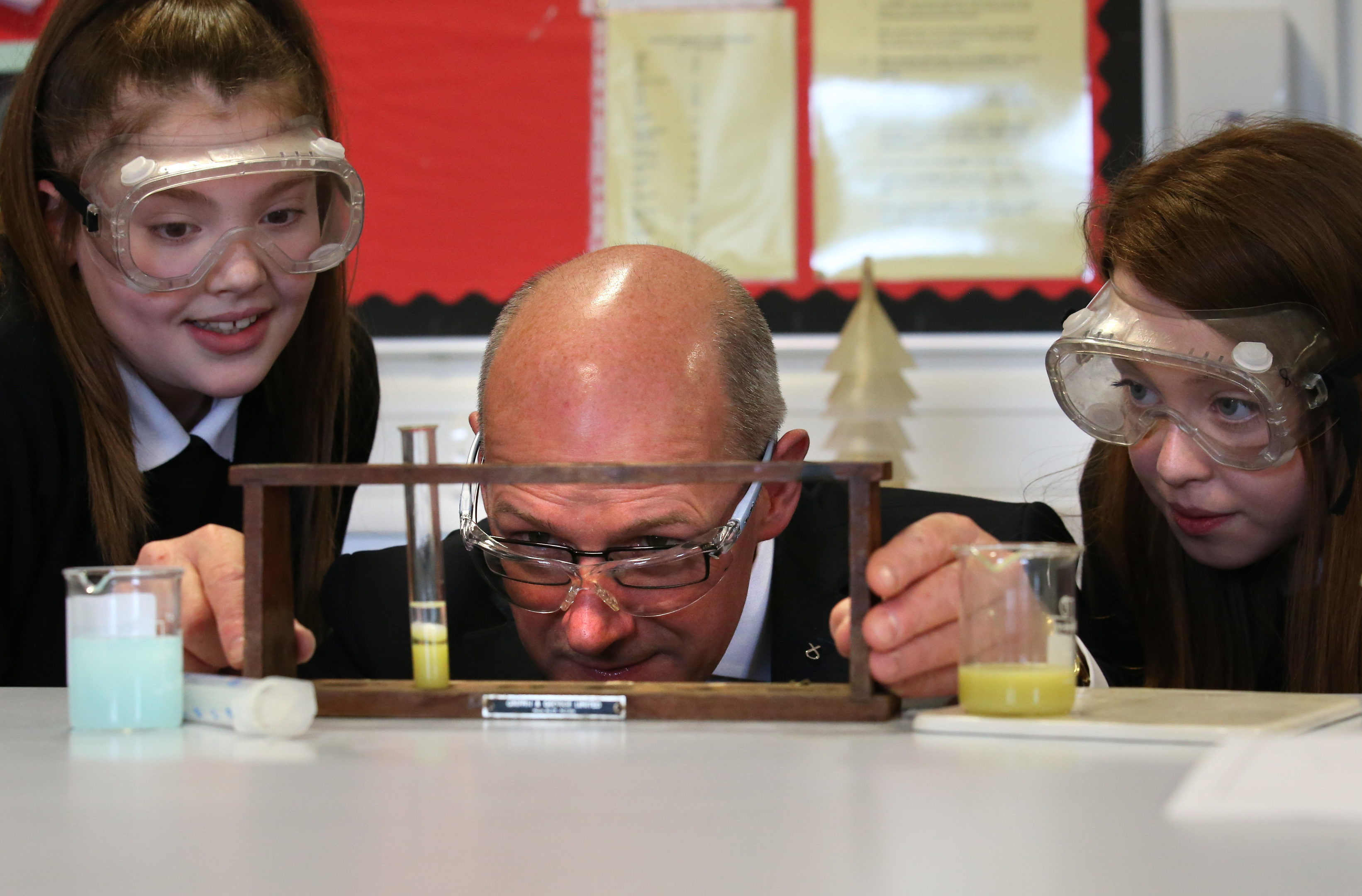 Ms Sturgeon will make a statement to Parliament on Wednesday outlining the Scottish Government's priorities for the next five years.
She said: "Education is my focus and this announcement demonstrates our determination to learn lessons from around the world to ensure that Scotland is a global leader in education.
"Giving every child in Scotland an excellent education and improving prospects for all our young people is at the heart of the Scottish Government's priorities this term.
"This independent body of international experts will challenge and scrutinise our plans as we look to return Scotland to the top of class."
FM to form International Council of Education Advisers after first meeting of new Cabinet.https://t.co/egDj6xQbtn pic.twitter.com/1wUxwNEiWA

— First Minister (@ScotGovFM) May 24, 2016
Scottish Conservative shadow education secretary Liz Smith welcomed the initiative but criticised the SNP's withdrawal from key international measures of educational attainment.
She said: "Only today, I received a parliamentary answer from John Swinney which made clear the SNP is still very reluctant to make use of rich international data when it comes to pupil attainment.
"Educational experts like Sue Ellis and Keir Bloomer have made plain why they believe PIRLS and TIMMS evidence is important so it is to be hoped that as well as listening to international experts, John Swinney will also listen to those experts closer to home, all of whom have some very important messages for this SNP government."