Nicola Sturgeon has told schools to ban energy drinks from their premises as she backed The Courier's Can It campaign.
The First Minister was questioned by Conservative North East Scotland MSP Liam Kerr during FMQs and followed her Health Secretary, Shona Robison, in supporting our bid to help improve children's health.
MSPs from every party bar the Liberal Democrats have signed a parliamentary motion by Mark Ruskell of the Greens associating themselves with the campaign.
Mr Kerr, who is one of the signatories, asked Ms Sturgeon: "As the First Minister will be aware, our country's children now find it easier than ever to gain access to unhealthy food and drink.
"Energy drinks, which cause particular problems in schools throughout the country, have been cited by people such as Forfar academy head Melvyn Lynch as a contributory factor in many behavioural issues.
"He has introduced a ban, and I fully support the campaign by The Courier to get that ban in place across Tayside.
"Tomorrow, I will visit a Dundee secondary school, and I would be delighted to tell the staff there that the First Minister will back the can it campaign. Will she join me in supporting that worthwhile cause?"
The First Minister replied that Can It "is a very positive campaign that is worthy of support".
She added: "I agree that some worrying conclusions have been drawn about the impact of energy drinks on young people—food and drink brought into schools by pupils is exempt from regulations but the 2007 act requires schools to set health-promoting policies.
"I would certainly expect such policies to apply to food and drink that is permitted on school grounds.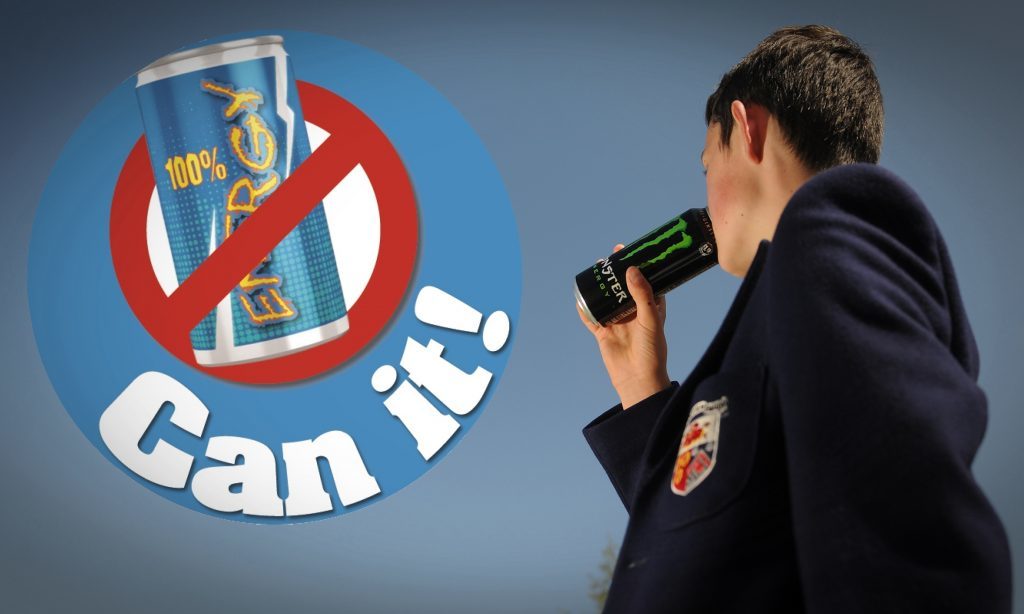 "Therefore, I think that schools have the tools that they need here. We continue to talk to local authorities about all those matters.
"We all have an interest in making sure that our young people eat healthily, because not only is it good for their health but it is good for their ability to learn."
She added: "We…welcome public health campaigns such as the can it campaign from The Courier.
"We will continue to engage with industry to promote healthier choices wherever possible. Any efforts in that direction are very welcome indeed."
For more on our Can It campaign, click here.