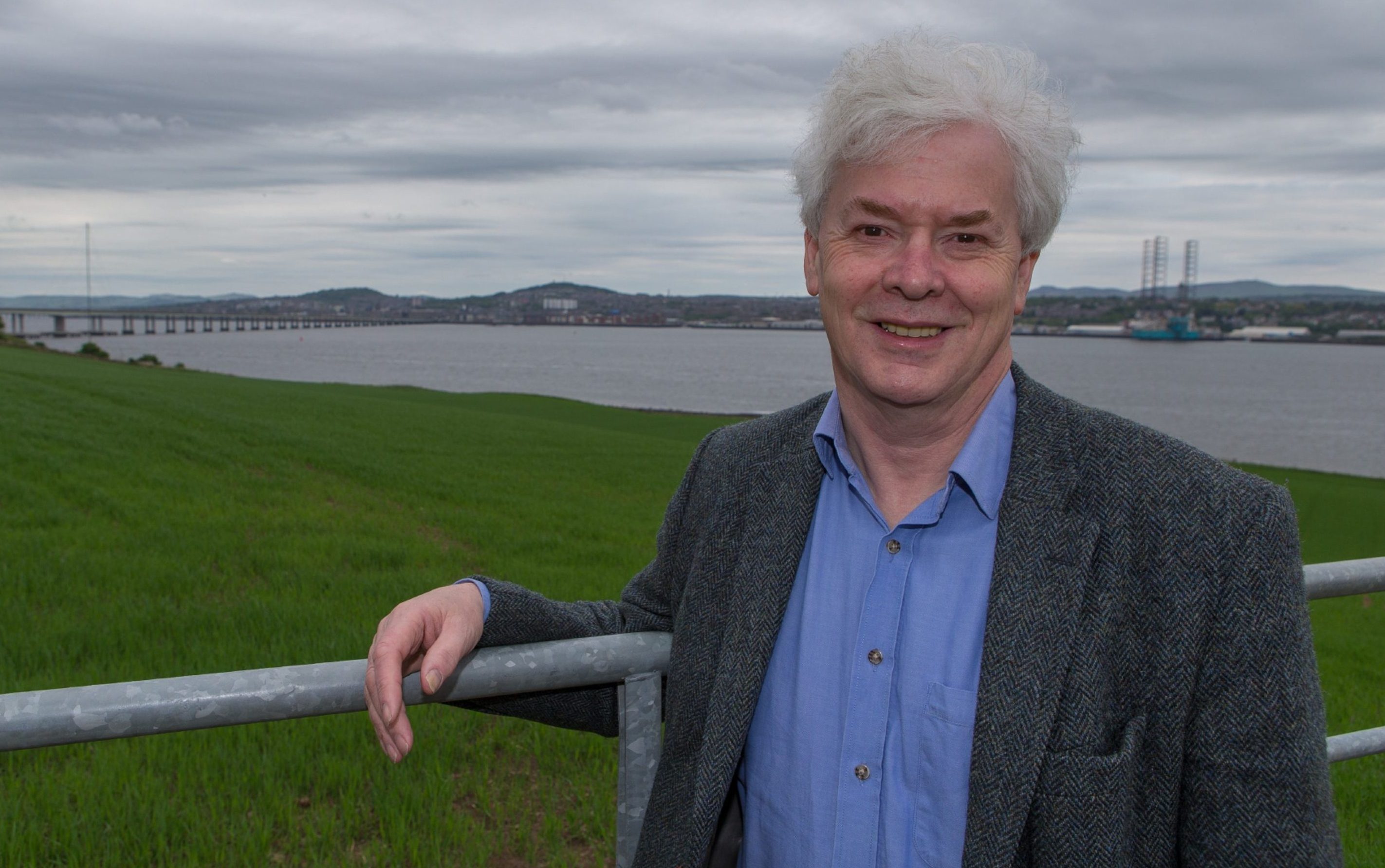 More than 270 teachers in Fife's secondary schools have been physically attacked or threatened with violence by a pupil since January 2013, The Courier can reveal.
The shock statistics, obtained under Freedom of Information legislation, lay bare theextent of the threat facing the region's teachers as pupils return to the classrooms today.
Students have used improvised weapons, including jars of pasta sauce, pots of modelling clay, mops, and in one instance even a raw carrot in their assaults, while teachers have also been stabbed with pencils, struck by thrown chairs, and have been kicked, punched, bitten and even headbutted by youngsters.
Several staff members have had hair pulled out or required hospital treatment, while a broken finger and dislocated joints are among the horrific injuries sustained.
In total, 278 incidents have been recorded in Fife secondary schools since the start of 2013.
Gordon Wardrope, education officer at Fife Council, said that violent incidents were the exception, but that the local authority had procedures in place to help affected staff.
"Fife Council is a responsible employer and the safety of both teachers and pupils is paramount," he said.
"Schools record any violent incident on a central database so that we can develop support and guidance for schools as appropriate.
"Violent incidents are normally isolated. Because of this, support needs to be tailored to suit the specific situation. We work with professional associations like trades unions to make sure staff are supported in the best possible way.
"Normally the teacher involved in an incident and their headteacher would meet to discuss the support the teacher may require.
"The teacher's professional association representative also has an important role to play in supporting staff.
"Supportive measures will vary greatly. They could include a risk assessment of a certain pupil's behaviour, additional support for the pupil involved or the teacher may want to develop their own skills for handling unexpected incidents.
"Fortunately such cases are few and far between in our schools."
Councillor Bryan Poole, the council's executive spokesperson for education, added: "We have 53,000 children going to school for 40 weeks a year.
"I would guess that behind these incidents is a very small number of children and they might come from backgrounds that are not very supportive.
"We all have a responsibility to help children learn right from wrong, but with the best will in the world people will always do things they should not."
jowatson@thecourier.co.uk