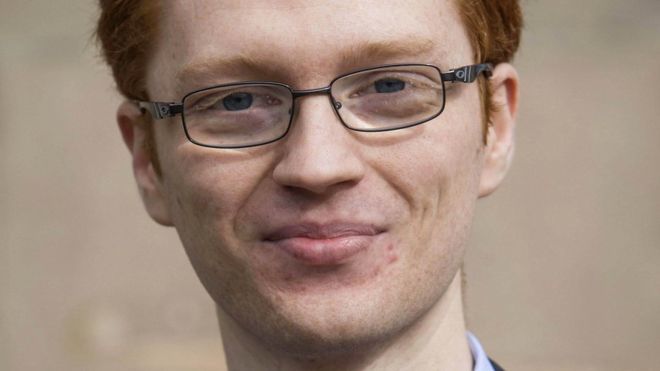 Most Scots believe private schools should either have their charitable status rescinded or be banned altogether, according to a poll.
The YouGov survey reported that 44% of people think that independent schools should not be able to reap the financial benefits enjoyed by the status.
A further 7% think private schools not be allowed to exist, the poll for The Times also found.
Ross Greer, education spokesman for the Scottish Greens, said: "Private schools maintain and entrench inequality, creating networks of privilege most people will never be a part of.
"If the SNP are as serious as they say about closing the attainment gap between the most and the least privileged they must scrap the charitable status of fee-paying schools, which are plainly not charities, as most people agree."
Independent schools can claim tax relief if they convince the Office of the Scottish Charity Regulator they offer a wider public benefit.
John Edward, director of the Scottish Council of Independent Schools, said independent schools that have the charitable status "deliver on that, and make very substantial efforts to demonstrate public benefit".
More than 4% of pupils in Scotland go to private school, according to an SCIS survey.
Its member schools provide at least £47m a year in fee assistance, it found.
The issue of charitable status has been brought into focus after delegates at the SNP conference in the autumn backed extending the scheme to state schools.
The status allows institutions to save 80% on commercial property taxes.
Keir Bloomer, the architect of the Curriculum for Excellence, said those non-domestic rates are paid to the council, which funds schools.
He added: "In other words, this proposal doesn't really achieve anything because it doesn't create new money."