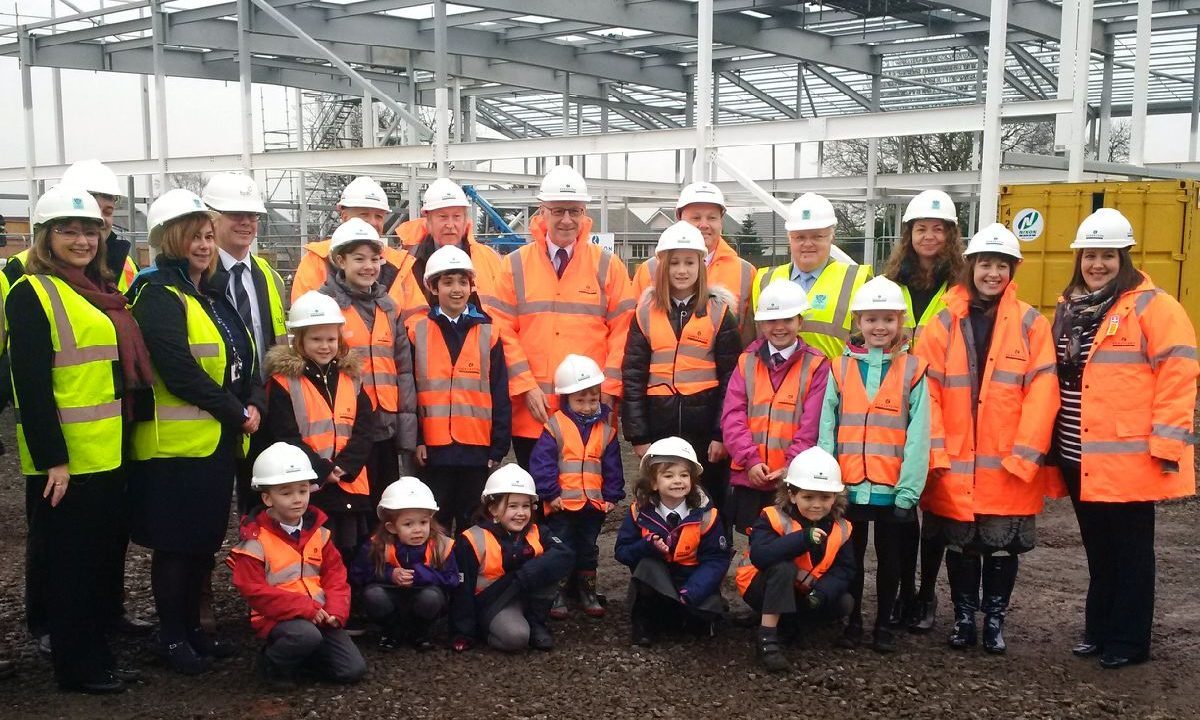 Deputy First Minister John Swinney has set the ball rolling on a massive £145 million shake-up of schools across Perth and Kinross.
The cabinet secretary for education said new build primaries at Tulloch and Kinross will be "transformational" for local families and could raise attainment.
Mr Swinney toured both sites as work got under way on £23 million worth of construction.
The twin project is the start of a massive estates review which will upgrade 15 primaries and secondaries across the region, benefiting more than 4,000 pupils a year.
Council bosses are meanwhile considering the future of under-capacity schools as part of a separate review.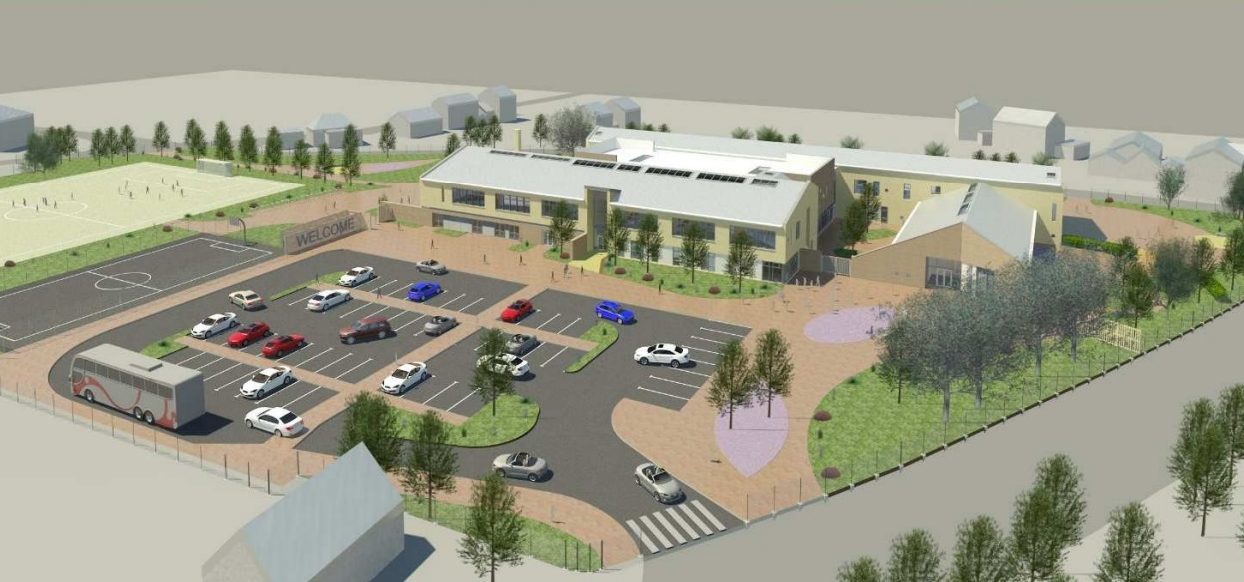 Mr Swinney said the new Tulloch and Kinross buildings – as well a new secondary at Bertha Park – were being jointly funded by the local authority and the Scottish Government.
"I have seen first hand the transformational effect of new school buildings," he said. "Modern, state of the art facilities can inspire students, staff and parents and make a positive difference to learning outcomes.
"That is why this Government remains committed to improving schools in Perth and Kinross and throughout the country."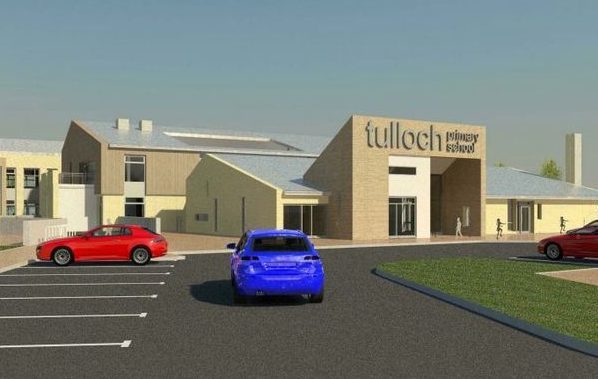 Education and Lifelong Learning committee convener Bob Band said: "It's fantastic to see works beginning on our two new Primary Schools in Kinross and Tulloch.
"These new primaries are part of an overall investment programme of £145m from the council to improve the school estate.
"This is an ongoing commitment and reflects the importance we place on learning in Perth and Kinross."
Kinross Primary will see its capacity rise to 566 pupils with dedicated nursery provision for 64.
Along with 18 open-plan teaching zones, the school will also have a dedicated gym and separate dining facilities.
There will be 14 open plan teaching areas at Tulloch with room for more than 430 pupils. Nursery provision will rise to 40 and a new and improved additional support needs base will also be added.
Gary Bushnell, chief executive of hub East Central Scotland, a key partner in the construction, said: "We have worked closely with Perth and Kinross to reach this key milestone and look forward to delivering two new high quality schools that will meet the needs of the communities they serve."
Kevin Dickson, regional managing director for contractors Robertson Tayside, added: "This marks the first stage of what will be a transformational project for the region.
"Once complete, over 1,000 young people will reap the benefits of state of the art learning facilities."