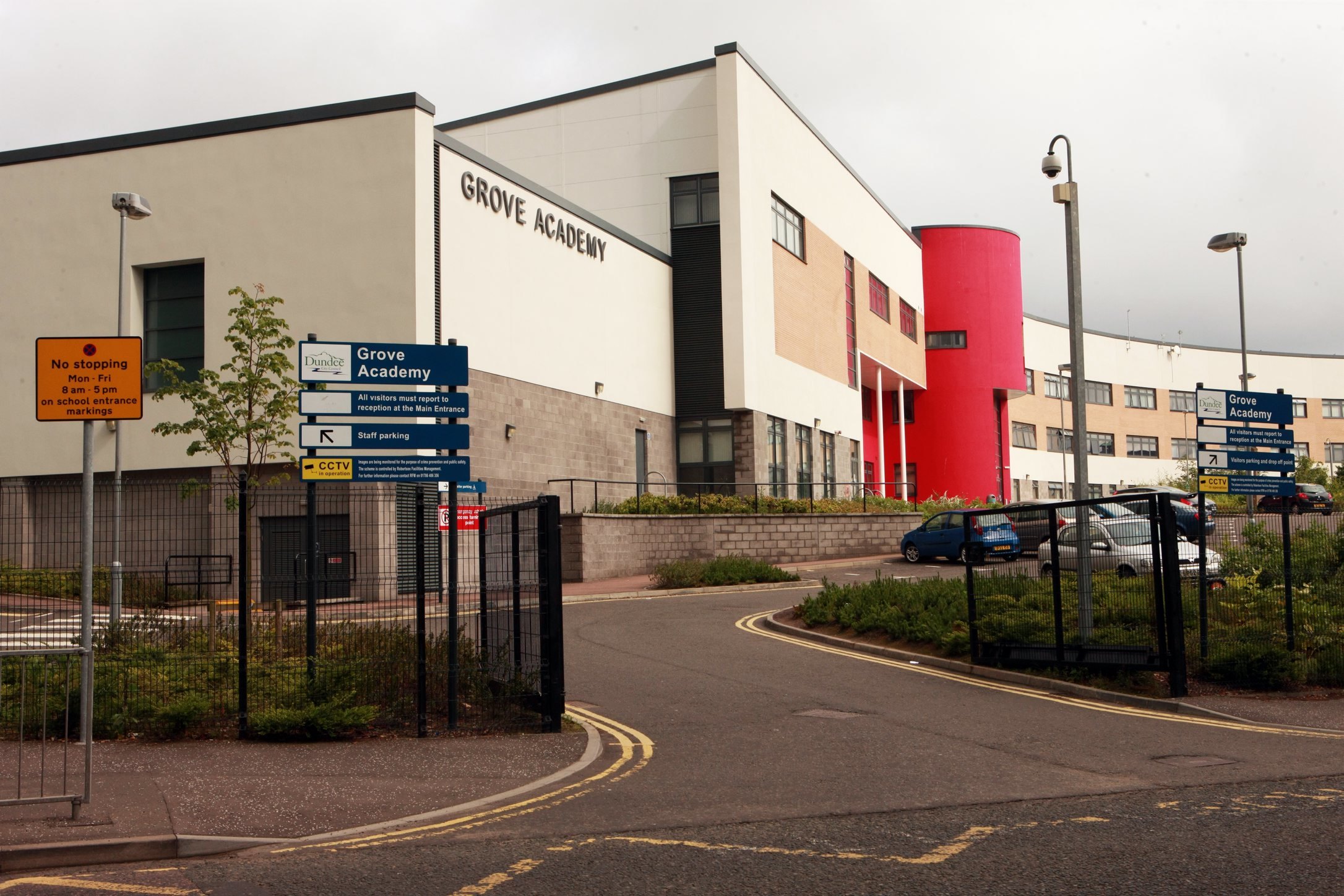 Repairs were carried out at eight schools in Dundee and Angus after inspections were ordered over safety fears around buildings constructed under private public partnership fundings (PPP) schemes.
Education bosses ordered inspections of all schools built under PPP after a wall at Oxgangs Primary School in Edinburgh collapsed in high winds last year.
PPP involves private companies paying for a public building, such as a school or hospital and then recouping their investment by renting it back to the public body for a set period of time.
An investigation found there had been several defects in construction of the wall, which prompted other local authorities to inspect their own buildings.
In Dundee, repairs had to be carried out at Grove Academy and Craigowl and St Andrew's Roman Catholic primaries.
Six schools in Angus also required repairs: Carnoustie High School and Woodlands, Burnside, Whitehills, Langlands and Strathmore primary schools.
The companies responsible for constructing the schools had to pay for the repairs. No teaching days were lost because of the work.
Professor Alan Dunlop, honorary chair in contemporary architectural practice at Liverpool University gave evidence an the inquiry into Edinburgh's PPP schools programme and said some of the faults found in Dundee and Angus schools were similar to those discovered at Oxgangs.
A spokesman for Dundee City Council said: "Parents were not notified since at no stage were the schools considered to be at risk or unsafe for occupation and as the deficiencies were rectified with no real impact on the operation of each school.
"The deficiencies were rectified at the contractors own cost and as there was no real impact on the operation of each school there was no financial penalty applied."
An Angus Council spokesman added: "The defects had no disruption to the service use of the buildings and therefore parents and young people were not impacted.
"Work was carried out during the school October holidays (2016) and weekends, and there was no risk to pupils at any time prior to that. There were no financial penalties levied against the PPP Contractor.
"The contractor carried out surveys and remedial works at their own cost."
A total of eight schools in Dundee were built under PPP: Grove Academy, St Paul's Academy and Craigowl, Claypotts, Downfield, Fintry, Rowantree and St Andrew's.
All were inspected for possible defects last year.
The information came to light following an investigation by The Ferret news organisation.