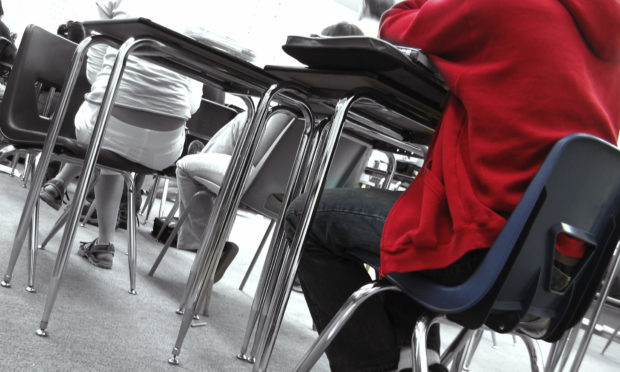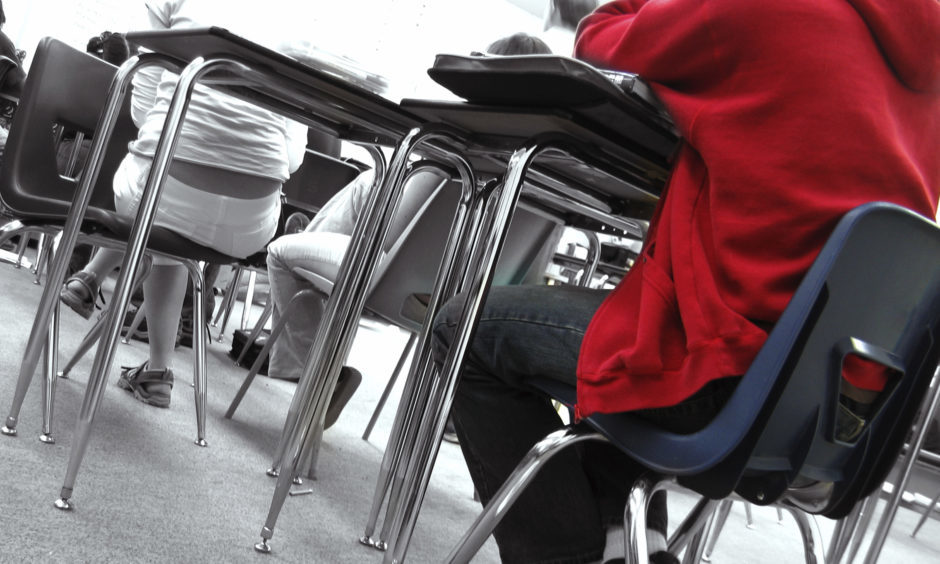 A former Angus principal has called for Angus Council to take a more innovate approach to recruitment to address the teacher shortage in the county's secondary schools.
Steve Dempsey, who was the headteacher at Brechin High School for 10 years, has responded to the latest staffing update which showed that Angus secondaries were short of 21 full time equivalent teachers as pupils returned earlier this month.
This year Angus Council requested 40 probationer teachers from the Scottish Government but only received 23.
However, Mr Dempsey argued that council areas further north had been "more creative" at trying to solve the issue by offering probationers additional payments and help with housing.
He said: "Other education authorities in the north east — Aberdeen City, Aberdeenshire and Moray — are faced with a similar, if not more acute, problems as they are further from the central belt.
"These authorities are being more creative in their pursuit of recruiting secondary teachers.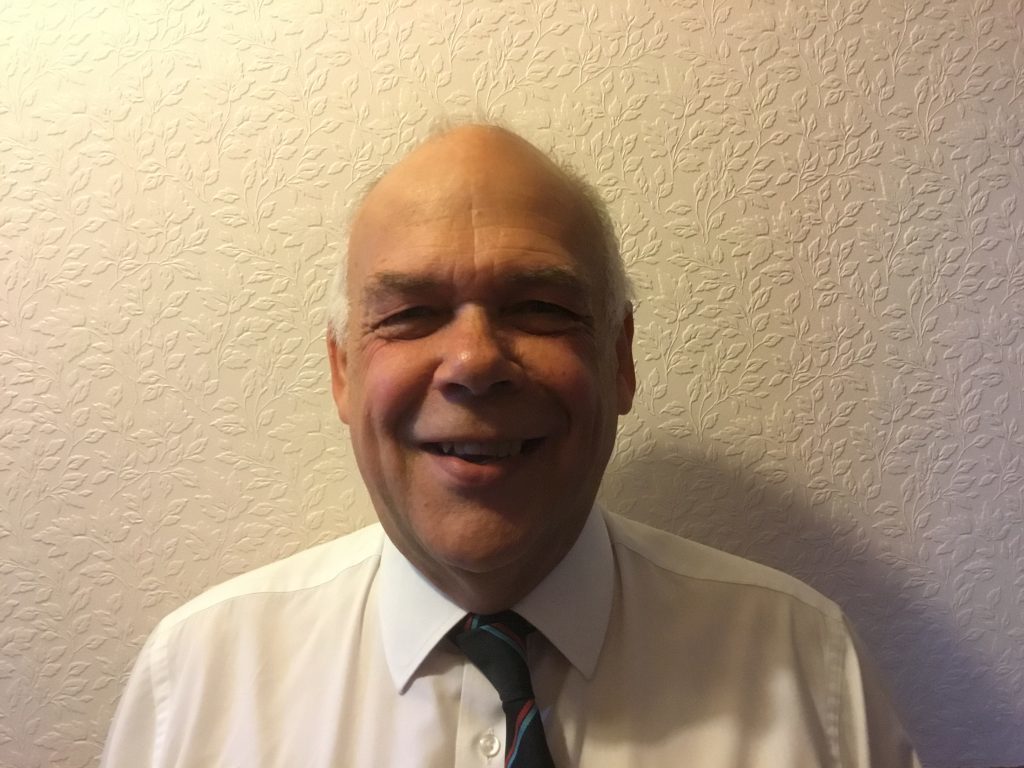 "Successful applicants qualify for a series of additional payments over a few years as an inducement to come to these authorities.
"In Moray, the council have worked with local housing developers to offer rented accommodation to incoming teachers under these special recruitment measures."
Last January, Angus Council also approved a range of measures that could be used to address teacher shortages including golden hello payments and support with housing, transport and childcare costs.
However, Mr Dempsey, who retired in 2014, said there appeared to be "no progress" with their implementation.
He also claimed there could be vast differences in the number of teachers in a certain subject from school to school.
He added: "The council need to address the unevenness which can occur through staff changes.
"At one stage last session there were four teachers of a particular subject in one Angus school and none in another.
"Surely this cannot be left unaddressed?"
Mr Dempsey suggested another option to boost numbers would be offering a 'golden welcome back' payment to retired teachers to go into schools with shortages.
The former head gave Angus Council credit for its partnership work with Aberdeen and Dundee universities to train council staff to become teachers, but noted this scheme was targeted at primary teachers.
The cost of learning
Putting Angus teachers through a programme aimed at improving how pupils learn will cost in excess of £380,000.
The Visible Learning programme offered by OSIRIS Educational represents the largest evidence based research in to what works best in schools to improve learning.
The first group of 200 staff started the training last May at a cost of £100,000.
Angus Council's children and learning committee has now agreed spending £190,000 on training a second group of 448 teachers on the three-year programme.
It is anticipated that a third group of teachers will be trained, at a likely cost of over £90,000, but a timescale for this has not been finalised.
Angus Council's head of schools and learning Dr Pauline Stephen praised the programme, which draws on research of more than 50,000 studies and over 250 million students.
She said: "The programme looks at the work of Dr John Hattie who has done the most comprehensive research across the world on what impacts on young children's educational achievement. His research informs this training programme.
"Essentially it helps teachers look at those components of effective learning and teaching. It helps them understand the impact of what they do.
"It's less focused on the teaching and more focused on the learning. As a teacher you can teach but how do you know that your young people have learned?
"It talks about effective feedback, how to structure lessons and how to measure impact on young people.
"It is a very comprehensive programme. It's hard work and it asks teachers to question how they do things in the classroom."
The cost is funded from Angus Council's professional learning budgets and individual school contributions from pupil equity funding.
The spend was unanimously agreed by Angus Council's children and learning committee.
Committee convener Mark Salmond said: "Investing in improvements in learning and teaching will have the biggest positive impact on our children and young people.
"Supporting teachers' professional learning is recognised as having a powerful impact on outcomes for children and young people.
"Many schools across Scotland have engaged with visible learning training to improve learning and teaching.
"This is an evidence-based comprehensive programme. More and more schools in Angus are opting to commit to this three year intensive professional learning programme."
Angus Council responds
An Angus spokeswoman hit back at criticism of its efforts to attract teachers, saying: "Angus is a fabulous place to work as a teacher.
"There's investment in professional learning, we're developing collaborative work between schools, working hard to reduce bureaucracy and we've also been recognised as developing innovative practice.
"We have adapted approaches to teacher recruitment to address the national issue of teacher vacancies and shortages in particular areas.
"Some of our achievements are — Tactical over-recruiting of primary teachers at critical points of the year; the 'grow our own' approach to primary teachers in partnership with the universities of Aberdeen and Dundee has resulted in the appointment of seven primary teachers for the start of session; a further six Angus council employees are beginning this training.
"Angus Council is working in partnership with the University of Dundee to 'grow our own' secondary teachers and two council employees are being supported to begin teacher training in the STEM subjects."
The council said it did not believe a "golden hello" payment represents best value.