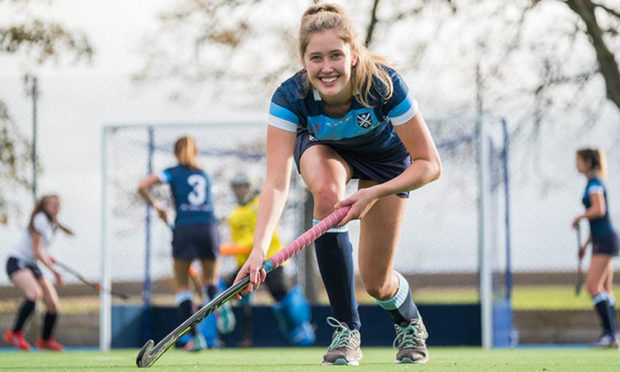 Glenalmond is well-known as an outstanding boarding school, but parents may not be aware that all the benefits of the school's excellent academic curriculum and extensive extra-curricular programme are also available to day pupils. To highlight the opportunities available, Glenalmond is holding a Day Pupil Open Day on Saturday 17 March.
Find out how one of Scotland's leading independent schools can provide an unmatched education for your child. Register now – this is your opportunity to visit the school, meet pupils and staff and find out what makes a Glenalmond education so different.
All the benefits of a boarding school
Glenalmond College offers an outstanding learning environment for day pupils, who benefit from the breadth and depth of education which is only available at one of Scotland's leading boarding schools. Every day pupil has a place in a boarding house, and many choose to stay in school overnight on occasion.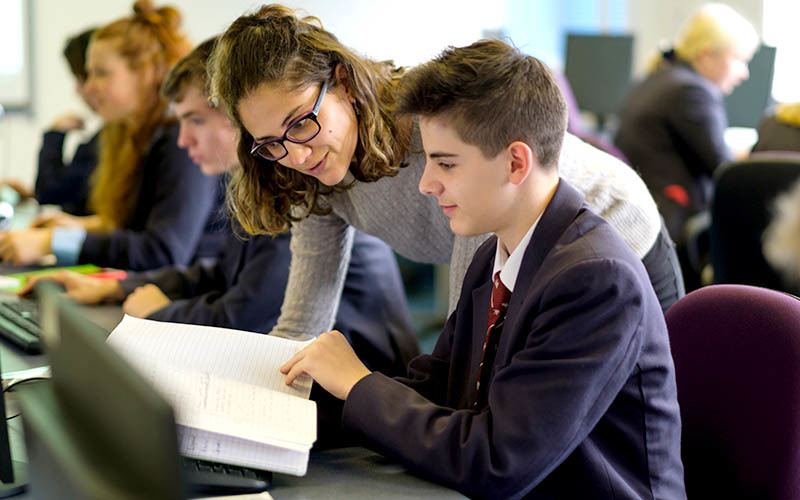 A full day, six days a week
Glenalmond day pupils benefit from a longer, fuller school day than in a day school, creating the time for them to receive the best academic education and the same opportunities for sport, music, art, drama and activities as the boarding pupils. The school day starts at 8am, with a full and busy timetable taking them through to the evening (6pm on most days, 9pm Wednesdays, 4.30pm Saturdays).
Ease of Access
Glenalmond is just 8 miles outside Perth and there are free minibuses to and from Glenalmond Monday to Saturday for day pupils. These minibuses bring pupils from:
Perth
Crieff
Bridge of Earn
Auchterarder / Aberuthven / Muthill
Cultoquhey / Wester Fowlis / Methven
Dalguise / Aberfeldy / Amulree
Rait and Errol
Entry from S1 to Sixth Form
Glenalmond welcomes pupils from S1 right through to Sixth Form, with entry points at every stage.  In Fourth and Fifth Form, pupils study for GCSEs, while in Sixth Form they can choose between A Levels and Highers.
Day Pupil Pricing
A new pricing policy was introduced in September 2017 to make a day pupil education at Glenalmond more affordable.  Full information is available on the Glenalmond website.
The day fee covers:
Free day pupil transport to and from school, 6 days a week
All meals during the normal school day, Monday to Saturday
Games and activities
Membership of the CCF (Combined Cadet Force)
Textbooks and stationery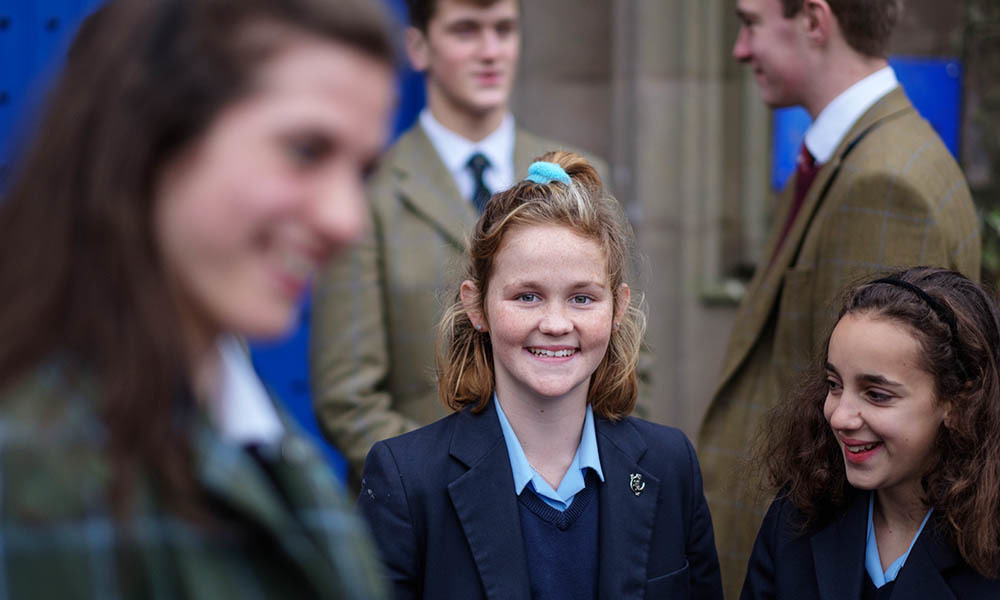 What makes Glenalmond so special?
At Glenalmond, learning is the main priority – there is a clear understanding of what enables learning and what inhibits it. The school insists on sector-leading teaching, and supports this with unique, innovative and bespoke pupil tracking and support systems. Glenalmond pupils expect to work hard but they also know that they can rely on absolute support from the school in every part of their studies. Working together, they can, and do, achieve remarkable results.
The breadth of choice at Glenalmond, both in the academic curriculum and beyond the classroom, ensures that every pupil can achieve their potential, and all are encouraged to participate fully in many areas of the school. Sport at all levels is integral to life at Glenalmond, involving every pupil in the school.
Equally important are the visual and performing arts. Music and drama productions are highlights of the school calendar, with regular performances both on campus and across Scotland.
Come and Visit Glenalmond
You are invited to see this outstanding school for yourself, by arranging a visit or attending the Day Pupil Open Day on Saturday 17 March 2018. Find out how your child's story can begin at Glenalmond College.