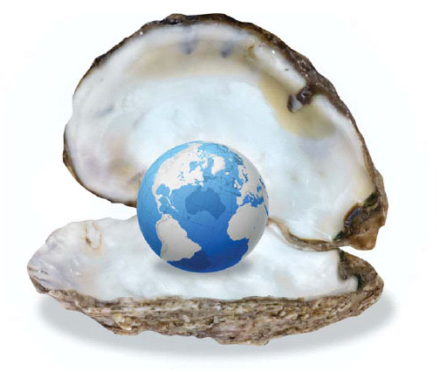 The world is a book and those who do not travel read only one page, said Saint Augustine.
The Numidian theologian need have few concerns that the youngsters of Angus are going to turn out anything other than well-read ambassadors for the county on the basis of the exciting adventures upon which many have already embarked, or are about to set off on.
This past week has seen my social media timelines filled with images of happy faces in far-off places on school trips to destinations across the globe.
Uganda-bound at the weekend were Monifieth High School kids on a cultural adventure on which head teacher MC McInally has every reason to believe will be enriching for her pupils and the new young friends they will make.
Forfar Academy classrooms are also a little quieter, with some youngsters in Vietnam and others adding another chapter to the long-standing success of an exchange programme to Ebern in Germany. It's a situation replicated in schools across Courier Country.
It doesn't seem long ago that district borders rather than international ones were the school trip frontier; single away days in the back of a non-air conditioned bus with meat paste sandwiches and a Kwenchy Cup.
Those were whole class trips and if there's a sorrow for me behind the grinning faces, spectacular scenery and array of mouthwatering international cuisine on the likes of Twitter and Facebook, it's a sense of disappointment for those left behind.
The financial reality is that many families simply can't afford to send their offspring on these great global adventures, even with the lengthy lead-in times which schools give them to save up.
That's a shame, but certainly not a reason for others who can afford it to feel any sense of guilt, for surely it must be the wish of every parent and educationalist to hope that the words of Mark Twain could apply to their son, daughter or pupil.
"Travel is fatal to prejudice, bigotry, and narrow-mindedness." said Mr Samuel Langhorne Clemens.
"Broad, wholesome, charitable views of men and things cannot be acquired by vegetating in one little corner of the earth all one's lifetime."