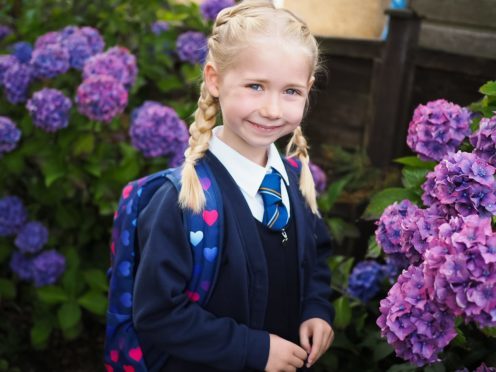 Schools are back in Tayside — and it has led to an outbreak of proud parents!
We asked for parents and guardians to share pictures of their little ones as they started school for the first time, and were bowled over by the response.
We will be printing a selection of photos in The Courier over the next few days — don't miss it!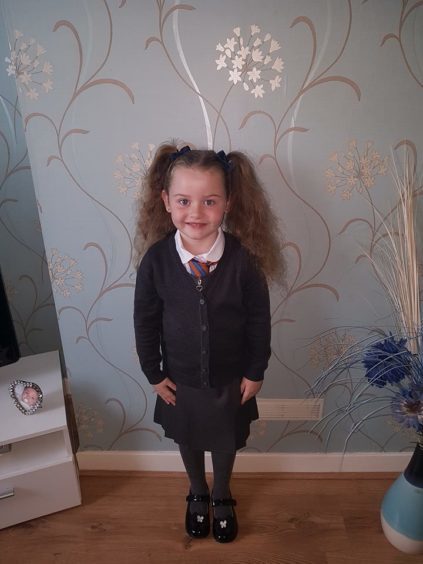 Kerys Mooney is starting at North Muirton in Perth.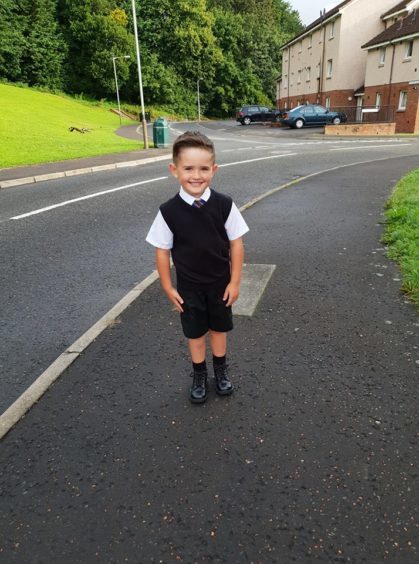 And it was also day one for Jac Reid at Tulloch.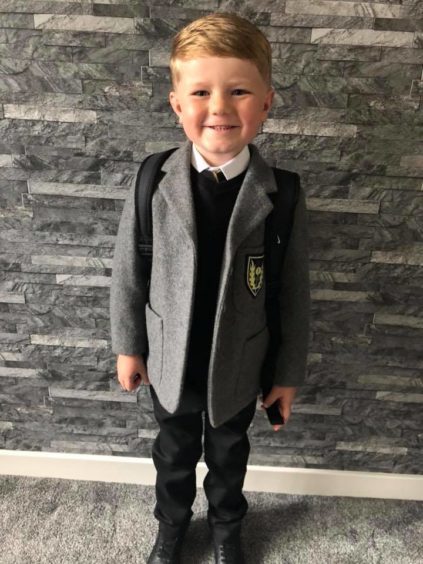 No first day blues for Myles Black at Fintry — all the best Myles!
Don't forget to check out The Courier — also available as a digital edition — for more pictures over the next few days.