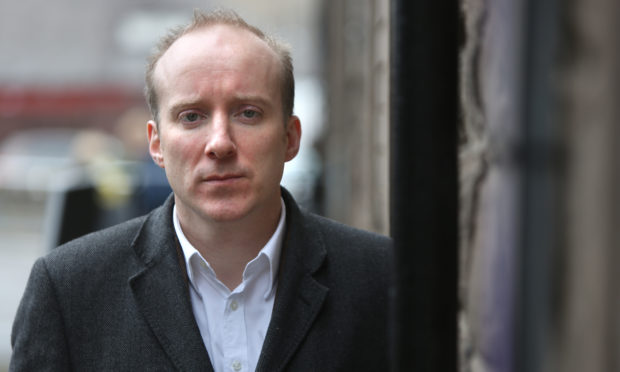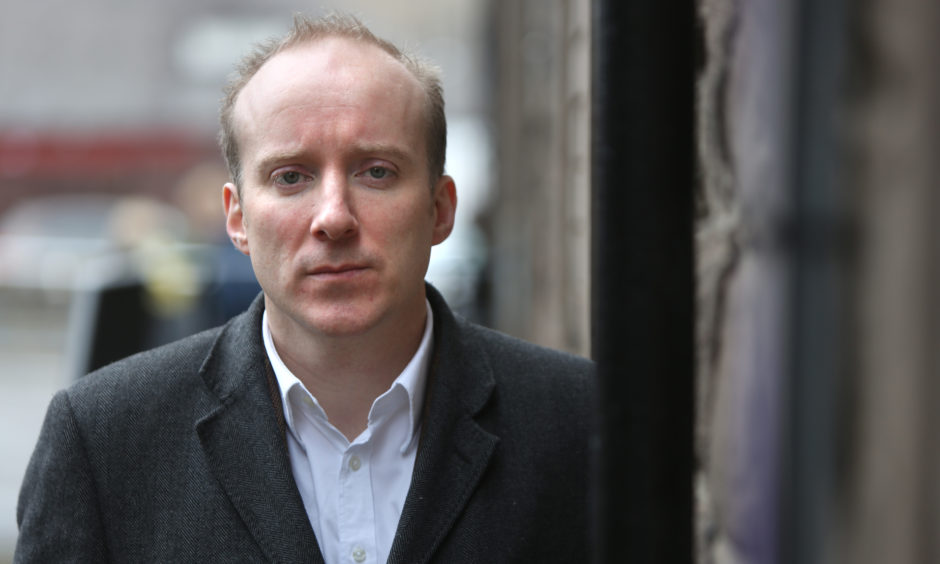 A Dundee Labour councillor has branded the proposed merger of two city schools "totally unacceptable".
Councillor Michael Marra spoke out after the announcement that Braeview Academy and Craigie High School could merge – despite "explicit guarantees" by the SNP-led council that this would not happen.
The opposition councillor has also accused the administration of breaching council procedures, due to apparently only finding out about the plans from media coverage.
Meanwhile, the council's children and families service convener Councillor Stewart Hunter said a new, merged school would have "better facilities" but that no decision has yet been taken.
Mr Marra said: "The proposal to close Braeview and Craigie High Schools has long been planned by council officials.
"When I raised this issue previously I was accused of 'scaremongering' by SNP politicians.
"Explicit guarantees were issued by the SNP that no merger would be brought forward under the current administration. Yet here they are. It is totally unacceptable.
"The opportunist's argument will of course be made that the closure of these schools is due to the dreadful fire at Braeview. That will be entirely false.
"Both buildings have required significant investment for years. The proposal on the table is to save money instead of investing it in the children of Dundee.
"For councillors to find out about these proposals from journalists is a clear breach of council procedures.
"I have contacted the chief executive and asked for an urgent investigation."
A public consultation on the plans is set to go ahead, with refurbishment of the existing schools is still a possibility.
Children and families service convener Councillor Stewart Hunter was unavailable for comment at the time of going to press, but earlier had said: "A merged school would have better facilities and be bigger so there would be more opportunities.
"I appreciate there are pros and cons. The pros are there would be better facilities. But it would also mean two different school communities with strong identities would have to come together and some people see this as a downside.
"The administration group has not decided how we move forward which is why we are having this conversation.
"It will give us a chance to listen to what people have to say before we have to make a decision."