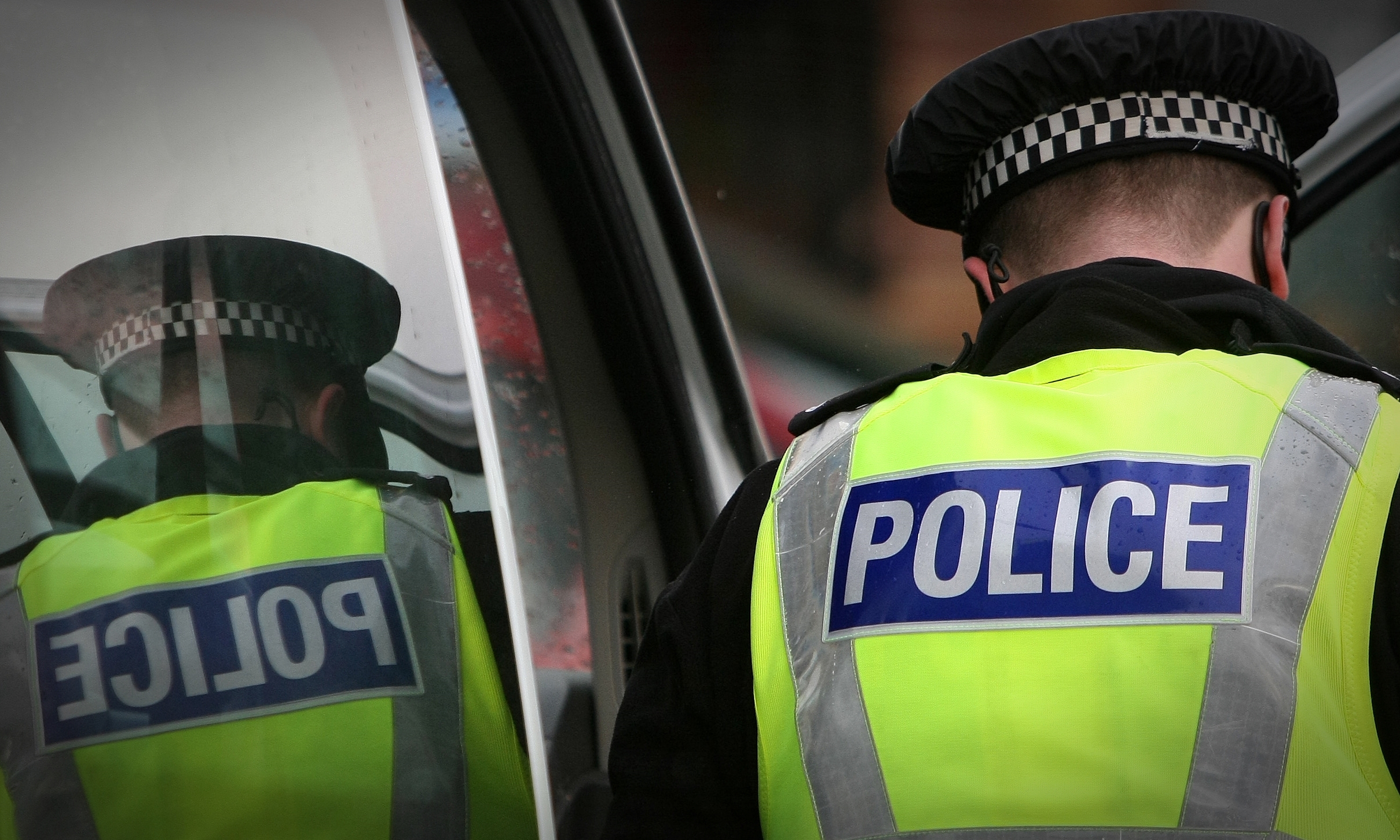 Police have pledged to crack down on speeding around Perthshire schools.
Officers are to carry out checks around all of the schools in Crieff in an effort to stop both dangerous driving and parking.
They will be at Crieff High School, St Dominic's RC Primary School and Crieff Primary School over the next three weeks but have pledged to return for unannounced checks, in a bid to stop drivers becoming complacent.
It comes after school staff and parent councils raised fears about the safety of children going to and from school, due to speeding and cars parked in blind spots.
Crieff community officer PC Lee Buckley is behind efforts to address the issue.
Police said: "Crieff community officers will be conducting speed checks around the town's schools to ensure that drivers are adhering to the temporary 20mph speed limits in force during school hours.
"While this operation will be taking place for the next three weeks or so, there will still be occasional checks on random dates after that.
"Inconsiderate or unsafe driving and parking around schools is a consistent issue across the whole of Tayside and we would ask all drivers, not just parents and carers, to take added care when near a school."
The force has received a flood of requests from parents asking for similar checks to be carried out at schools across the region.
A Tayside Police spokesman added: "If any parents or local schools have concerns about any matter that they would like to discuss with us, please contact your local community policing team."
The move was welcomed by Strathearn independent councillor Rhona Brock, who called for the speed cheeks to be more regular and unannounced.
She said: "I welcome the proposals from Police Scotland in conducting speed checks around the Crieff schools.
"This has been long overdue and should be programmed in on a more regular basis and carried out at more random times.
"Police speed checks have been carried out in the past, but this is only a short term measure. Safety in any area is paramount, but especially in the school areas where there is a large volume of traffic and pedestrians."
Ms Brock encouraged parents to leave their cars at home when possible, adding: "Last year I counted 70 cars leaving Crieff Primary car park as the school day finished. This is a considerable amount and I would encourage, where possible, for parents and carers to consider walking to school or share car runs if possible.
"I would welcome feedback from Police Scotland once they have carried out their speed checks with any recommendations that I can take forward to make this area safer for all."
Community officers can be contacted by calling 101 or by visiting a police station.