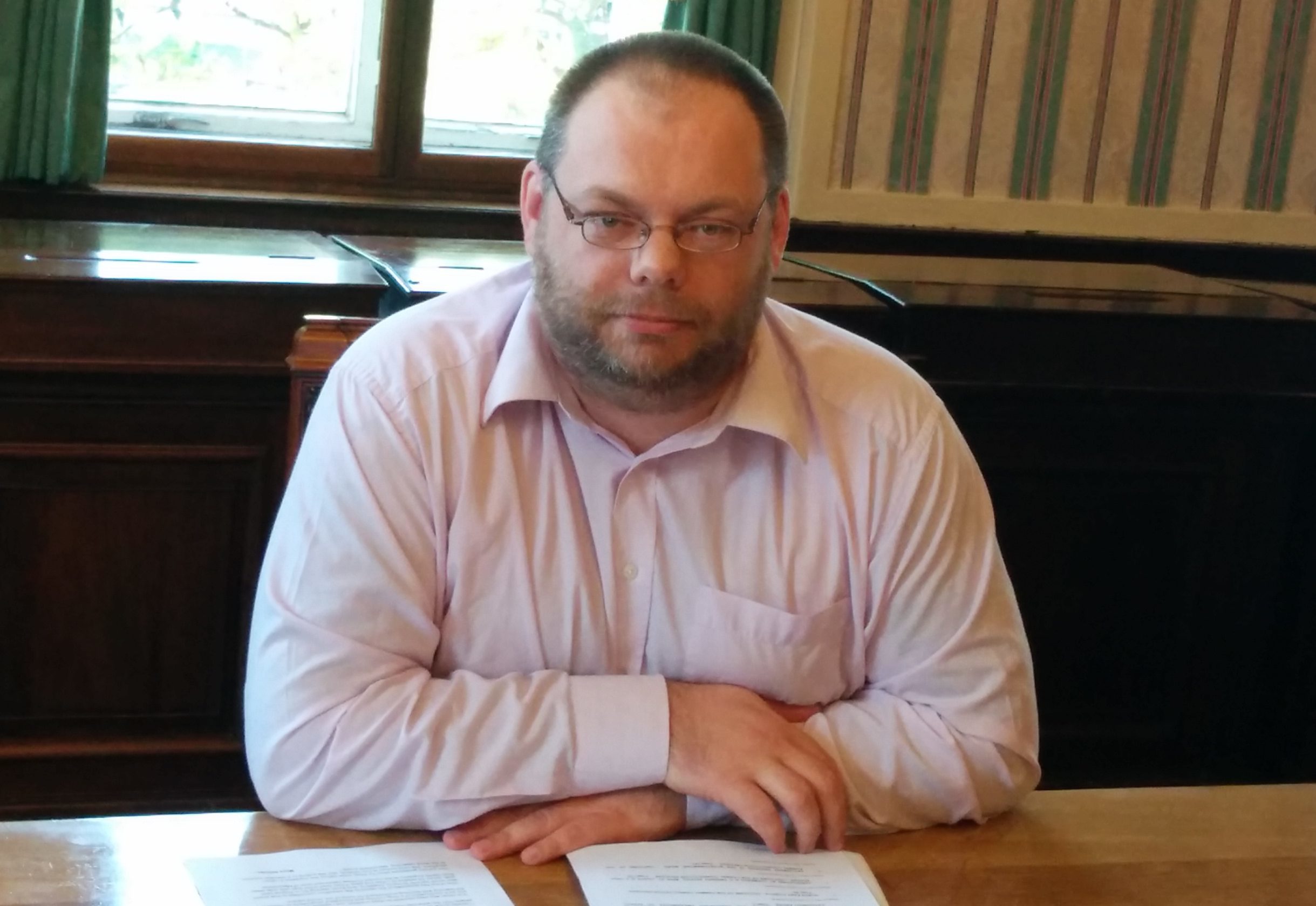 Education bosses have been accused of presiding over the "betrayal of a generation of children" after official figures confirmed multi-level classes now account for nearly 60% of secondary teaching in Dundee.
Records from the 2018/19 school year reveal 537 classes out of a total 935 in the city saw teachers handling groups of youngsters working towards different qualifications.
Of those lessons, 435 contained pupils working at two separate levels, 100 had youngsters working across three levels and two saw teachers tasked with juggling four different qualifications in a single classroom.
The figures, revealed through a series of freedom of information requests to Scottish councils by online publication the Ferret, appear to show significant variation in local authorities across the country.
Angus figures were incomplete.
Lochee councillor Michael Marra has repeatedly raised the issue of multi-level classes and said the figures highlight how very different qualifications, rather than simply different grade levels, are now being taught in the same classrooms.
He said: "Multi-subject teaching is a slow burn scandal and an SNP betrayal of a generation of children in Dundee and across Scotland.
"That pupils in the poorest areas of Scotland suffer the most is a national disgrace. These figures also show that Dundee is among the worst in the country."
Mr Marra said Dundee is "more vulnerable" to multi-level teaching due to the city having a high level of poverty and claimed the situation is placing "unprecedented demands on city teachers".
The Scottish Secondary Teachers' Association and the Education Institute of Scotland, the country's largest teaching union, are among those to label the increased use of multi-level classes as "concerning".
Councillor Stewart Hunter, Dundee City Council's children and families services convener, said multi-level teaching had been used as part of "appropriate methods to give as many opportunities to our young people as we possibly can".
He added: "Our schools work very hard to ensure that any use of multi level teaching is appropriate and great care is taken to ensure that young people get all the support they need when they are in the senior phase."
Fife Council failed to respond to the request, while Perth and Kinross also supplied incomplete responses.
Scottish Labour's education spokesman Iain Gray said the council figures obtained so far appear to show the chances of pupils and teachers "suffering this practice… is likely to be worse in schools in schools in poorer areas".
Ross Greer, education spokesperson for the Scottish Greens and a member of the education and skills committee, agreed the data appears to show "a clear link between multi-level teaching and the level of deprivation in an area".
The Scottish Government said multi-level teaching "has long been a part of Scottish education" and insisted it is for "individual schools and local authorities to take their own decisions on the best design of the senior phase".
A spokesman added: "The most important thing is the outcome for the young person – and last year a record proportion of pupils went on to positive destinations such as work, training or further study."