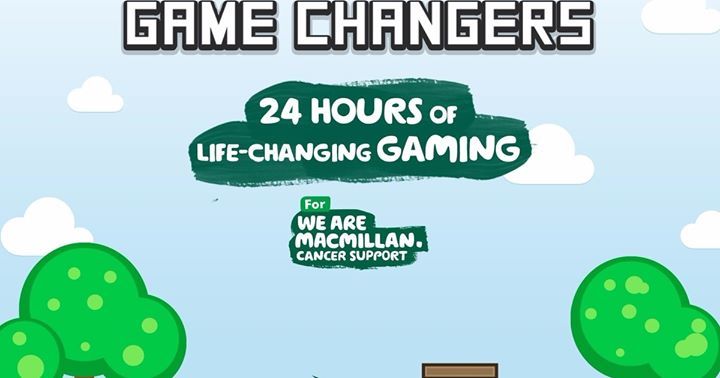 A Dundee gamer is gearing up for a 24 hour game marathon to raise money for charity.
James Keegans, 29, is making the attempt for Macmillan cancer support and hopes to raise hundreds of pounds in the process.
The health care assistant will broadcast his efforts on Twitch, a live-streaming site, which allows viewers to show their support over the course of the challenge.
As well as playing for a full 24 hours, James is also adding extra forfeits for every £50 raised – culminating in getting his legs waxed when he hits £250.
He's already planning how he can stay awake throughout the marathon effort.
"I'm having no caffeine for the first 12 hours," he said.
"People do things like this quite a lot in America, so I've been researching it. It's lots of water until midnight and then when I hit a wall – and I know I'll hit a brick wall at some point – I'll switch to tea and things like that."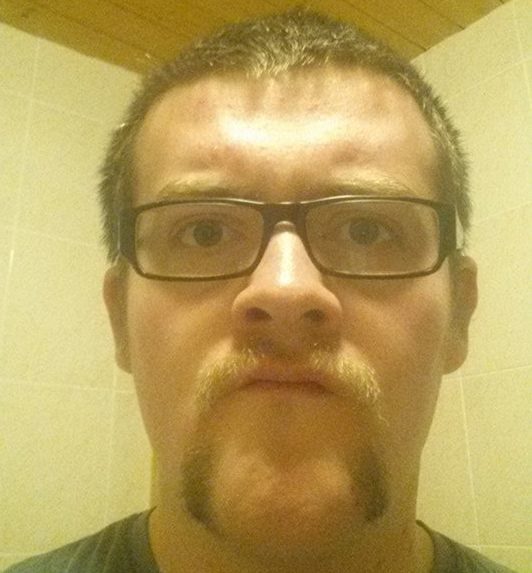 James, who lives in the city centre, is currently off work following an ankle operation and wanted to do something worthwhile with his time.
"I'm quite immobile just now – I had surgery on my ankle so I can't work and I've got some time on my hands.
"I always do Movember and have been wanting to walk from Land's End to John O'Groats, but I obviously can't do that just now.
"I'm quite an enthusiastic gamer anyway, so it was the ideal opportunity."
James is planning to play independent hit Firewatch, which will take him around six hours, as well as Call of Duty: Black Ops 3 and others.
He'll start streaming on June 3 at noon and last until the same time the following day.
Donations can be made through his JustGiving site at www.justgiving.com/JamesKeegans.