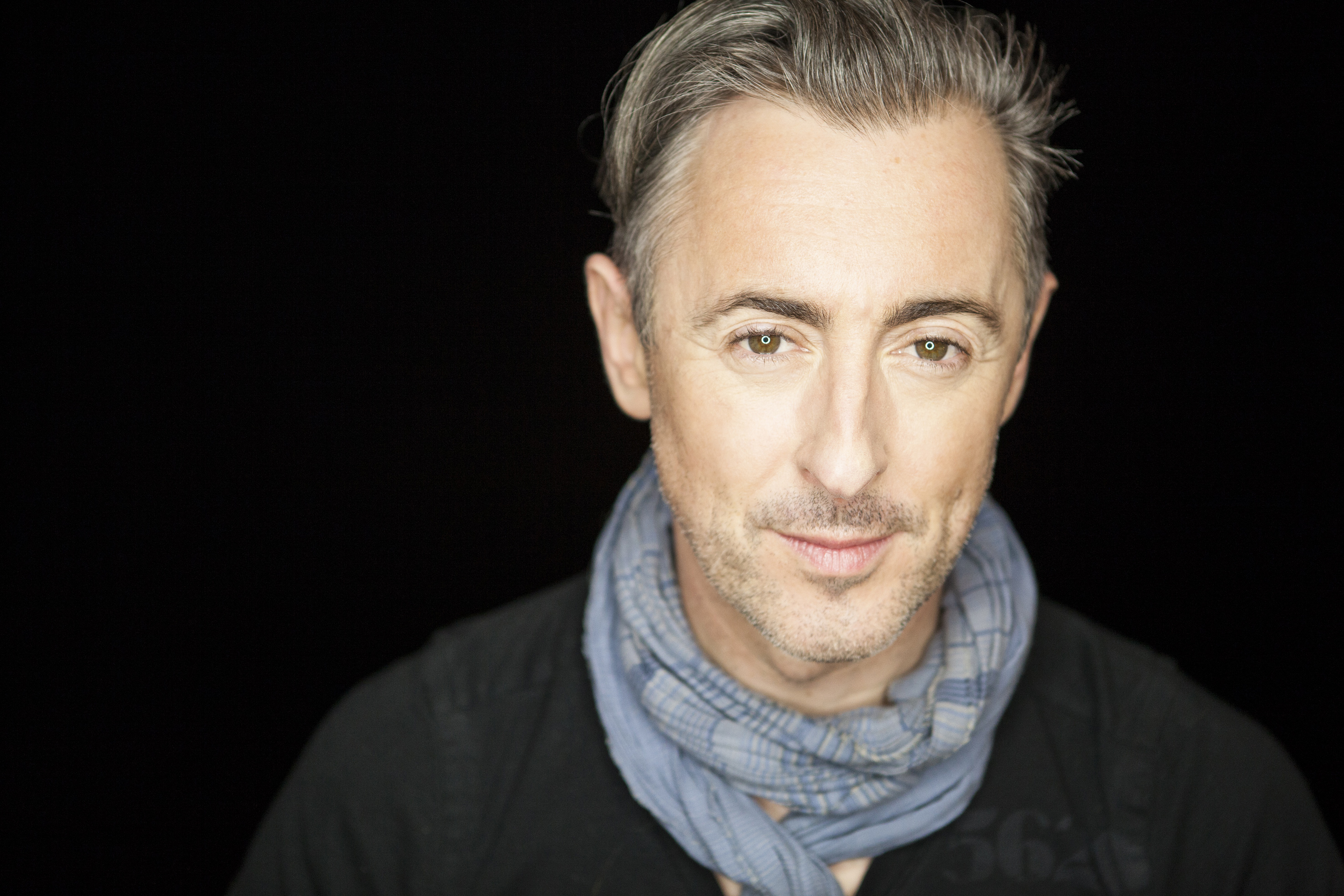 As Alan Cumming heads to Dundee to discuss his latest book, the internationally-renowned actor, author and activist talks about his roots in Courier Country
I'll admit to a few nerves before I pick up the phone to chat to Alan Cumming at his home in New York.
After all, this is Alan Cumming OBE, A-list Hollywood celebrity with a glittering career spanning everything from movies like X-Men 2, Eyes Wide Shut and Any Day Now to iconic Broadway show Cabaret and a solo version of Macbeth.
But I come back down to earth when he says: "Just give me a minute. I'm trying to feed my dogs."
Perhaps behind all the glitz and glamour lies a regular person…
And yet my own memories tell me this isn't true.
In the early 1980s, when Alan was just 16, he spent a year working at DC Thomson in Dundee, just along the corridor from where I started my own journalism career.
Even then you could tell this slimly built, rather theatrical young man – with jet black hair and clothes to match – was destined for great things.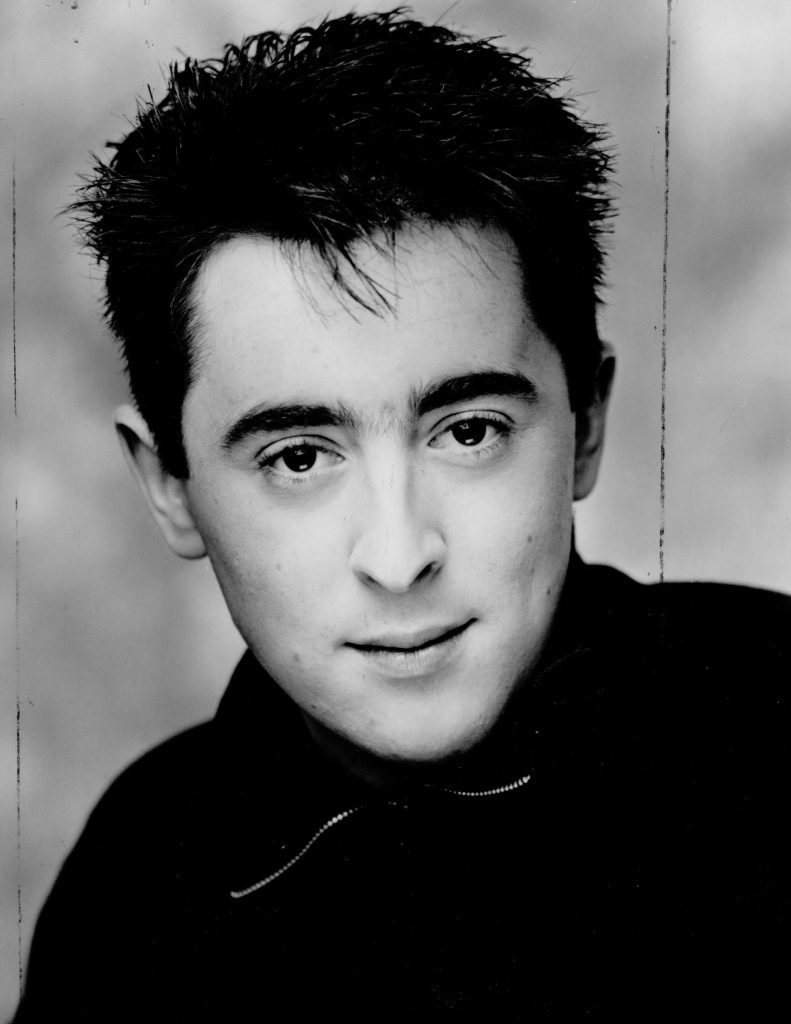 He hoots with laughter as he recalls his time as a journalist. "I started in the Fiction department and I used to love answering the phone and saying: 'Hello, Fiction' as if everything I was about to say was going to be a lie!" he says.
"I wrote horoscopes and I would make them as exotic as possible. I'd say the weirdest things but at the back of my mind was always this little old lady with a cat on her lap as my model so I didn't make them too upsetting."
"After Fiction I was editor of TOPS, a pop and TV magazine. Sadly I was only there for a year or so before I went to drama college but I loved every minute of it."
Alan was born in Aberfeldy in 1965 and then moved to Angus when he was four. I ask if trips to the theatre and cinema shaped his future but he reveals that going to the cinema was a very rare treat.
"I think Dumbo was the first film I ever saw, and when I was in the Cubs we used to go to the pantos at the Whitehall Theatre in Dundee," he recalls.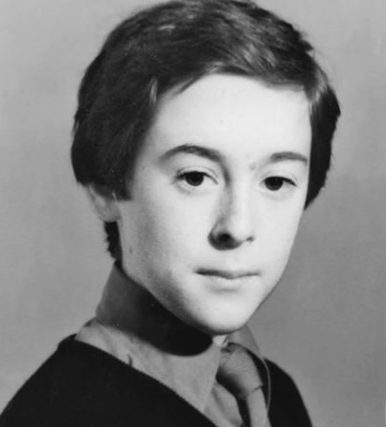 In a neat twist of fate it's in this very theatre that Alan will be talking about his latest book You Gotta Get Bigger Dreams: My Life in Stories and Pictures in conversation with Muriel Gray next Friday, as part of Dundee Literary Festival.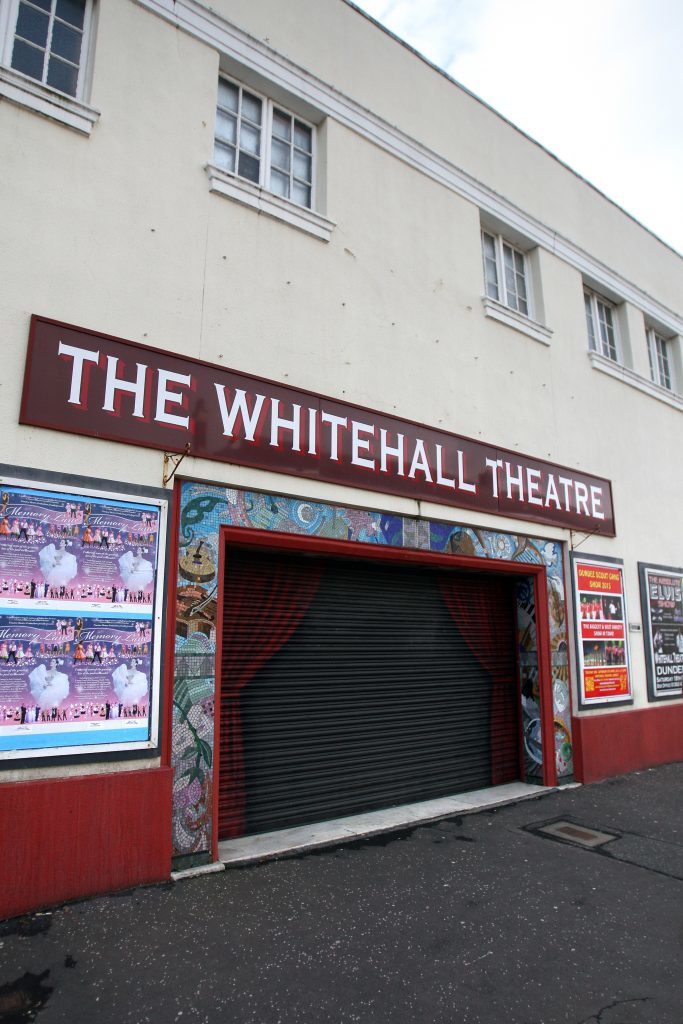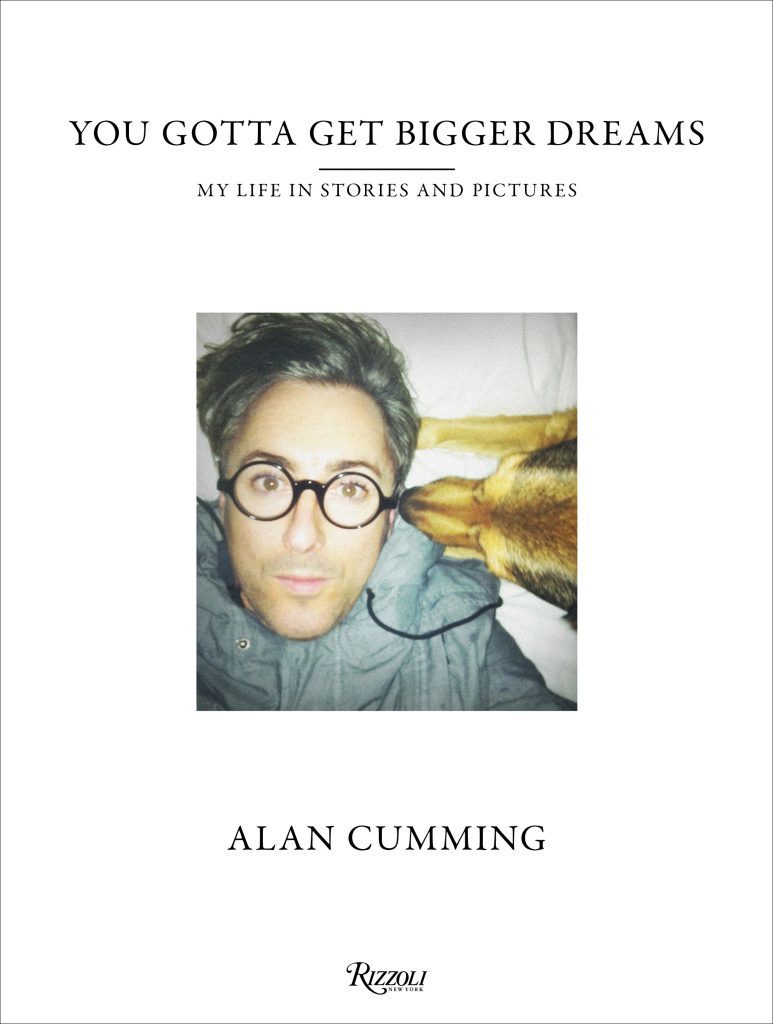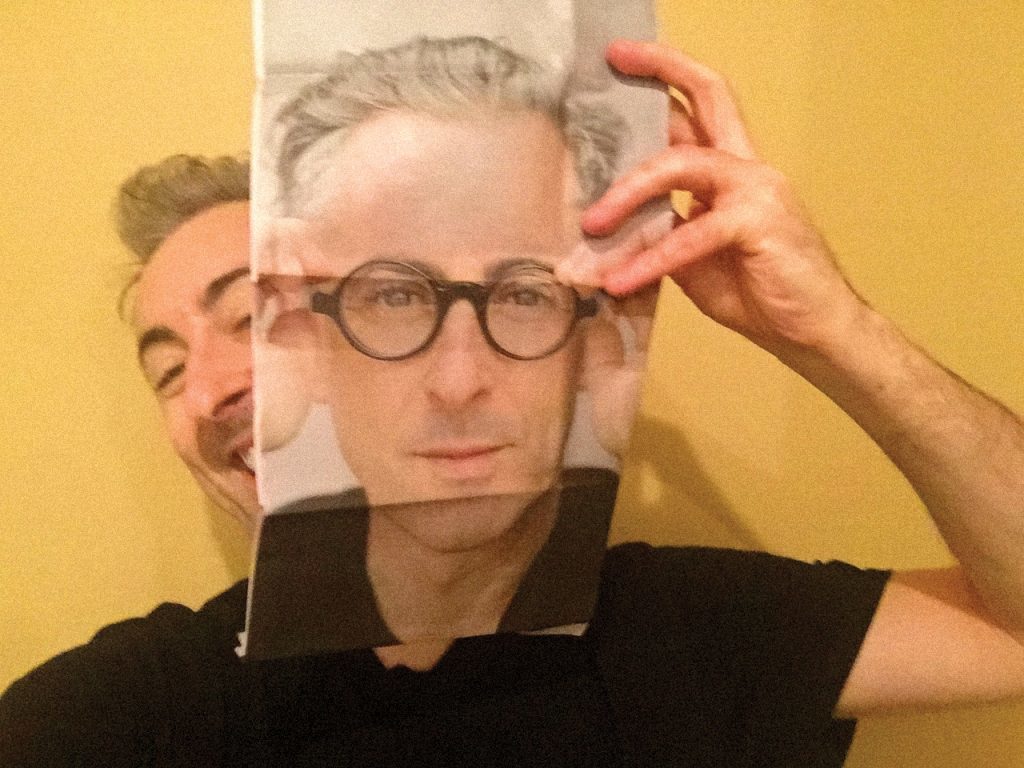 He explains how the book came about.
"I had an exhibition of photos a few months ago and I thought that using those pictures in my book would be a good way to literally give people a snapshot of my life," he explains.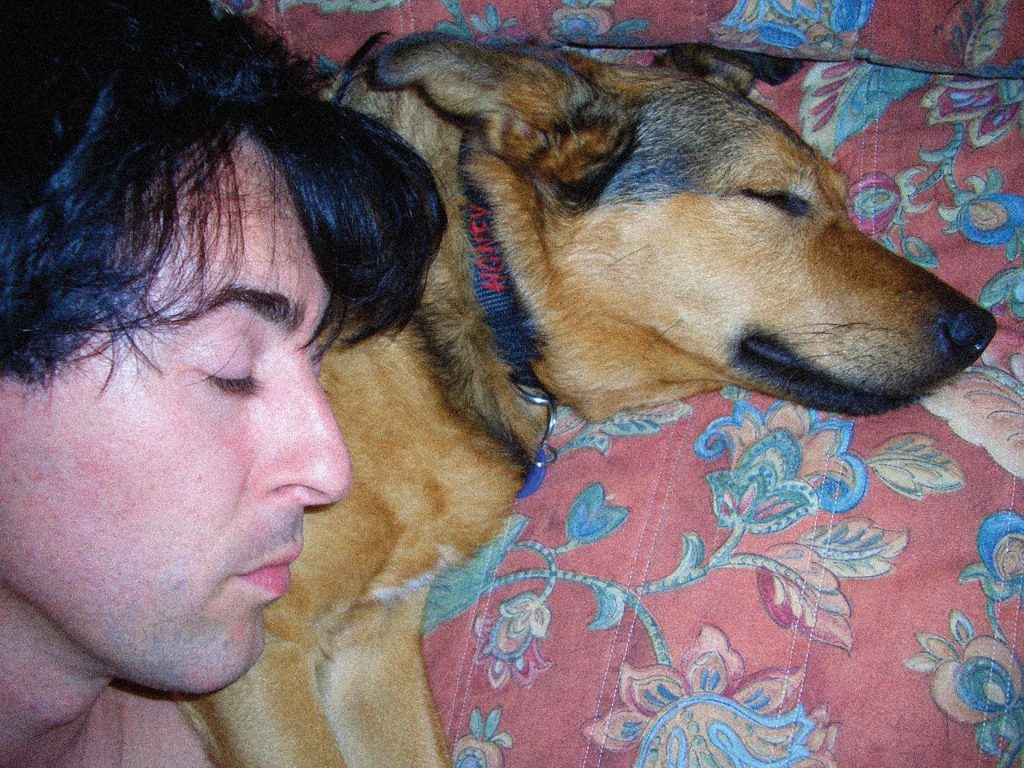 Described by Time magazine as one of the most fun people in show business, Alan shares real-life stories of louche late-night parties, backstage anecdotes, life in LA and New York, swapping recipes with Kylie Minogue, road trips with his beloved dog, Honey, and poignant memories of his life, loves, family, fellow actors, and friends.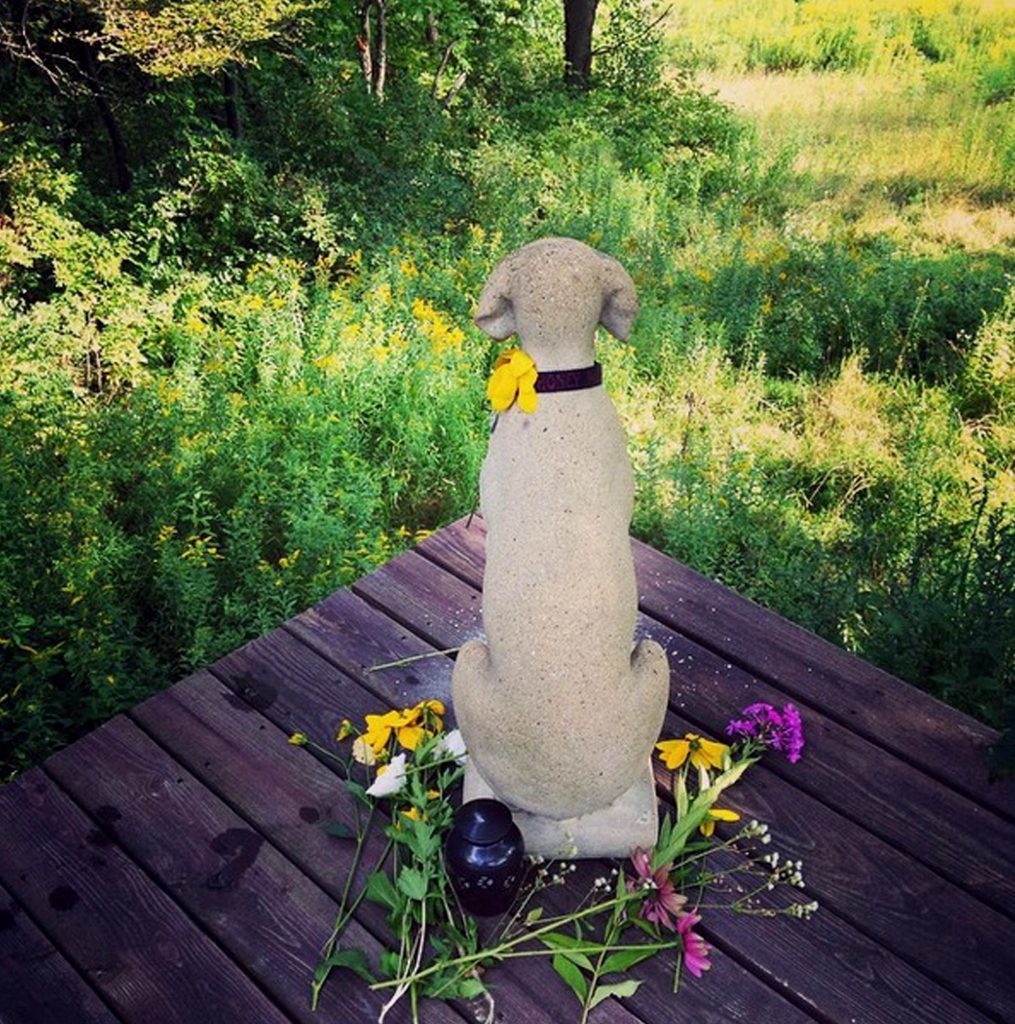 Chapter titles include Glenn Close's Back, Body Parts and Secrets & Lies while anecdotes range from awkwardly entertaining Elizabeth Taylor at Carrie Fisher's birthday party, to discussing love and sex with Gore Vidal, and making a friend's dream come true by snapping a photo of him with Oprah.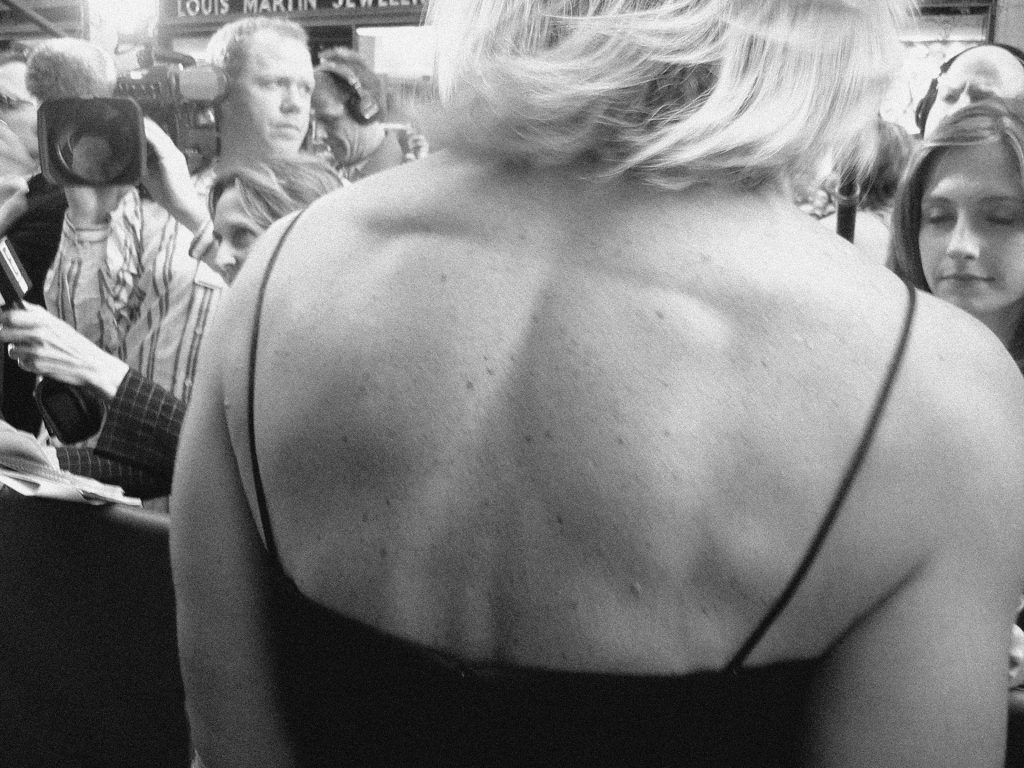 Like the man himself, his writing style is outspoken, intelligent, articulate, cutting, insightful, witty and often heartbreakingly honest. And he's looking forward to sharing these emotions with the Dundee audience.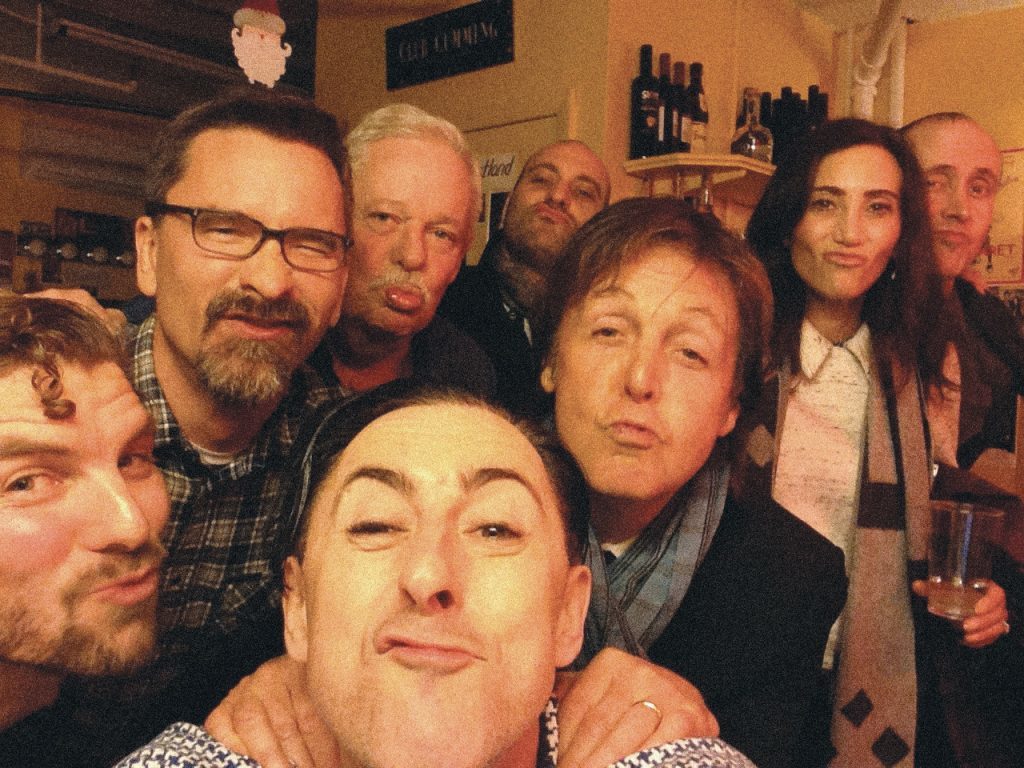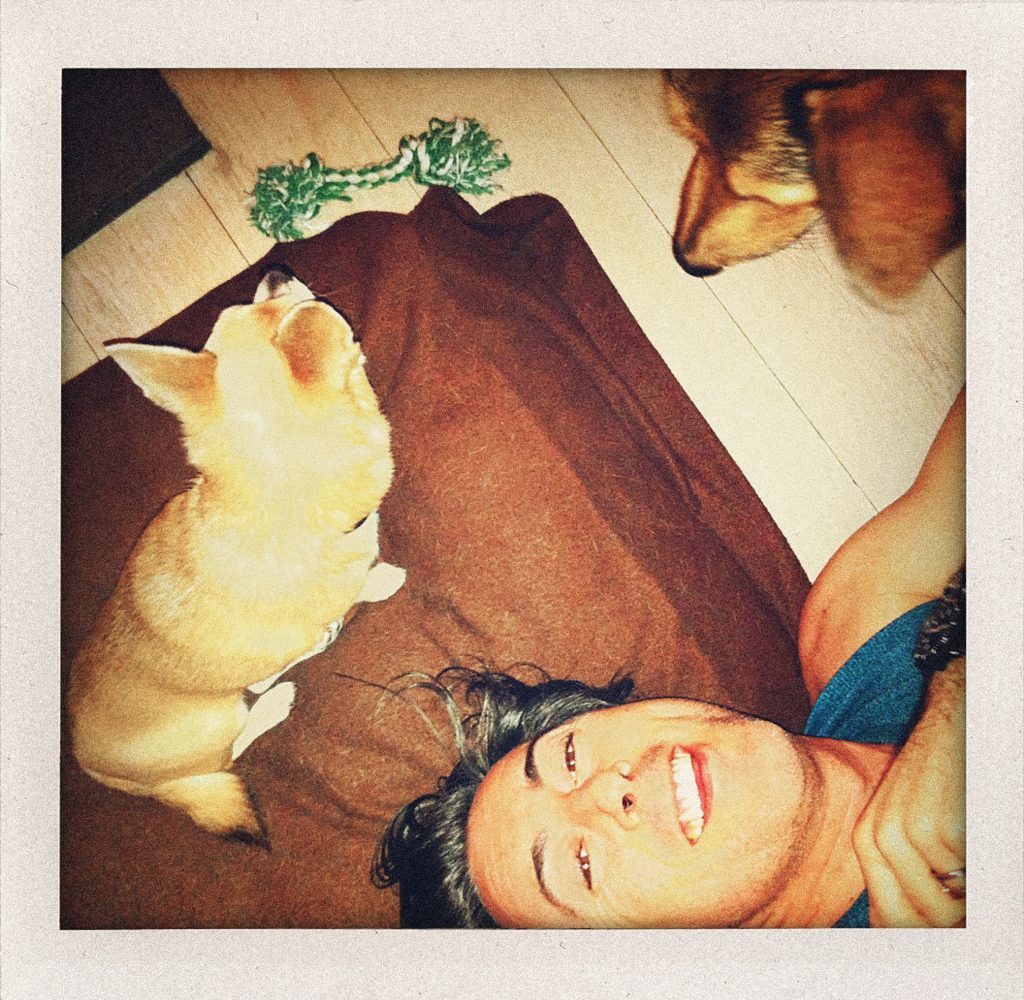 "I love Muriel and I've known her for centuries," he smiles. "It will be a frank and funny chat and I hope people will join in the conversation.
"An evening like this is a really satisfying opportunity to interact with the audience and I'm excited about being back in Dundee."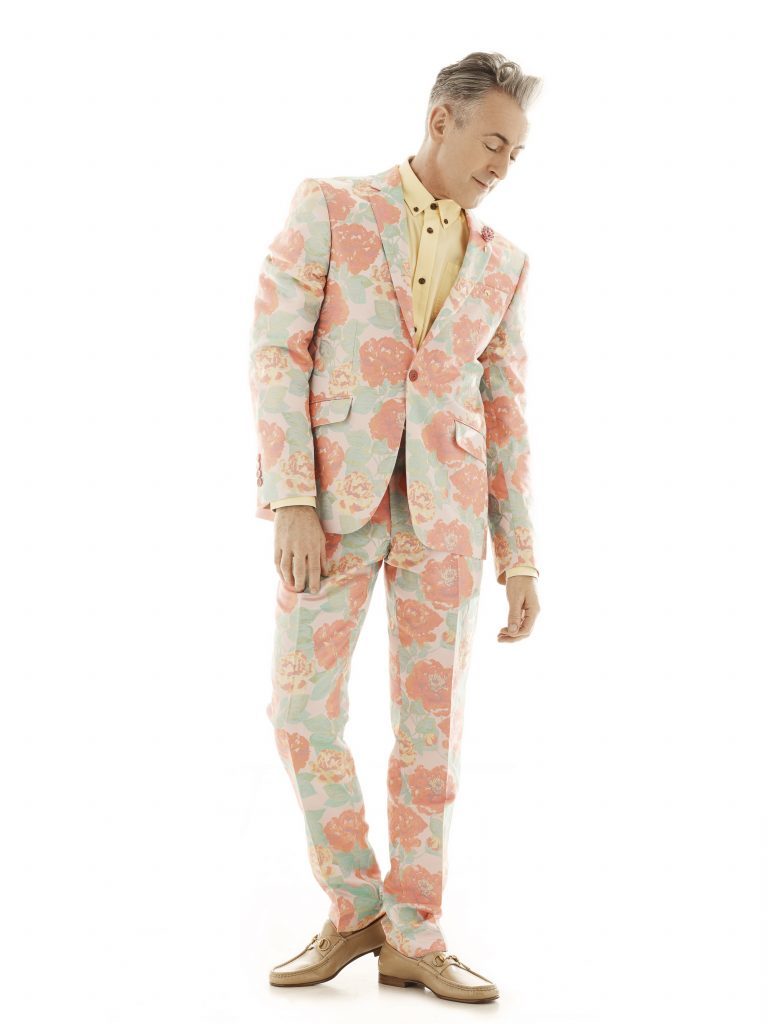 It was on a school stage in 1970s' Courier Country that Alan first realised he had a talent for acting.
"I loved drama at school (Carnoustie High) and we had a great English teacher called Mrs Law who ran the drama club," he recalls.
"It was the first thing I was any good at so I stuck with it."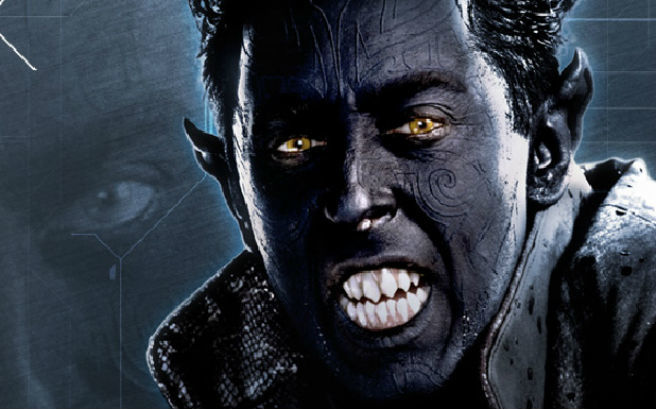 He studied drama at the Royal Scottish Academy of Music and Drama in Glasgow (now the Royal Conservatoire), and made his TV debut in Taggart in the mid-80s before going on to star in Take the High Road. Since then he's proved he can turn his hand to anything and has appeared in scores of films and plays, including a remarkable solo version of Macbeth, set in a mental asylum, for the National Theatre of Scotland. Many people may know him best for his role as Eli Gold in the hit series The Good Wife.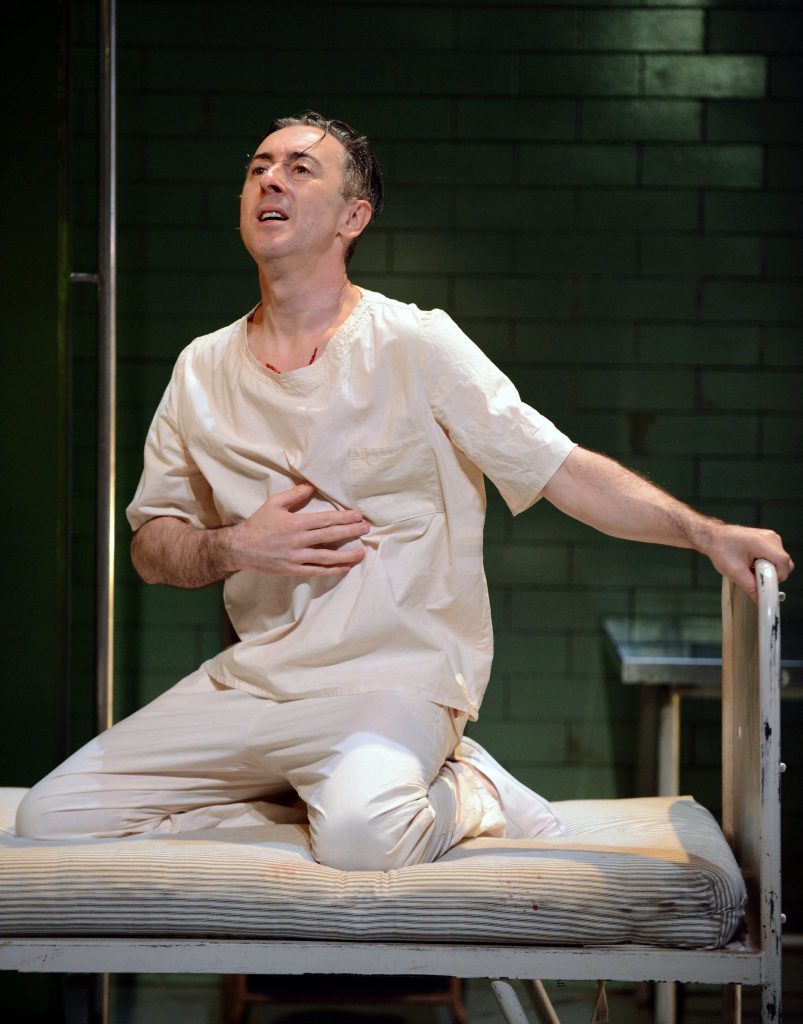 In 2009 the actor turned author turned activist was given the OBE for services to film, theatre and the arts and to activism for equal rights for the gay and lesbian community.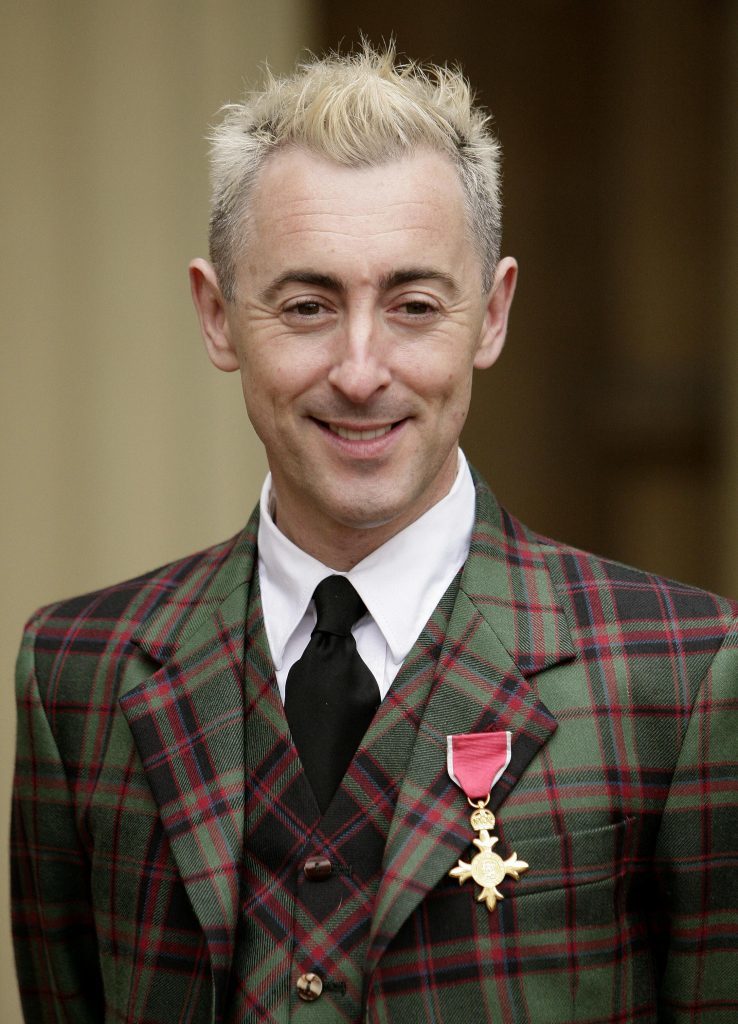 A strongly political animal, Alan is fiercely loyal to Scotland despite living in the US, and an outspoken supporter of Scottish independence. I ask him if he still stands by his infamous comment about "stupid, English people" who voted to leave the EU.
"Oh come on!" he chides, sounding quite cross. "That comment was a joke said in a private conversation, taken completely out of context and blown up out of all proportion.
"I apologised at the time, and that's the end of it as far as I'm concerned.
"But this a very exciting time for Scotland and we have a true leader in Nicola Sturgeon. Scotland was promised things at the end of the independence campaign and those promises haven't been kept. Yet again we need to question how we can move on from that."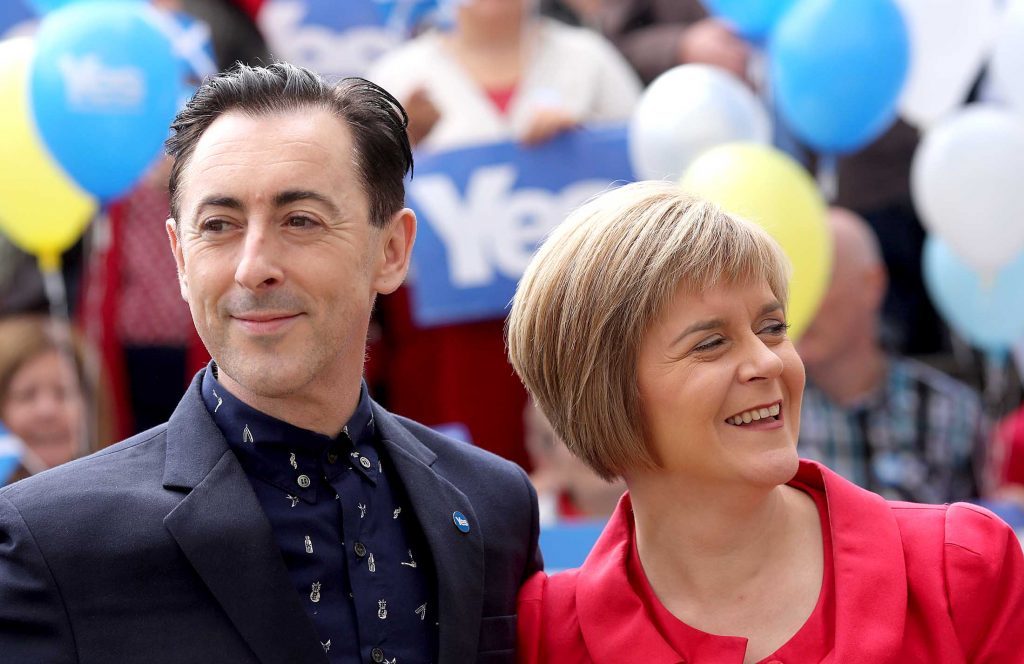 Alan has lived in the US since 1998. "I went to do Cabaret in Broadway and just stayed," he shrugs.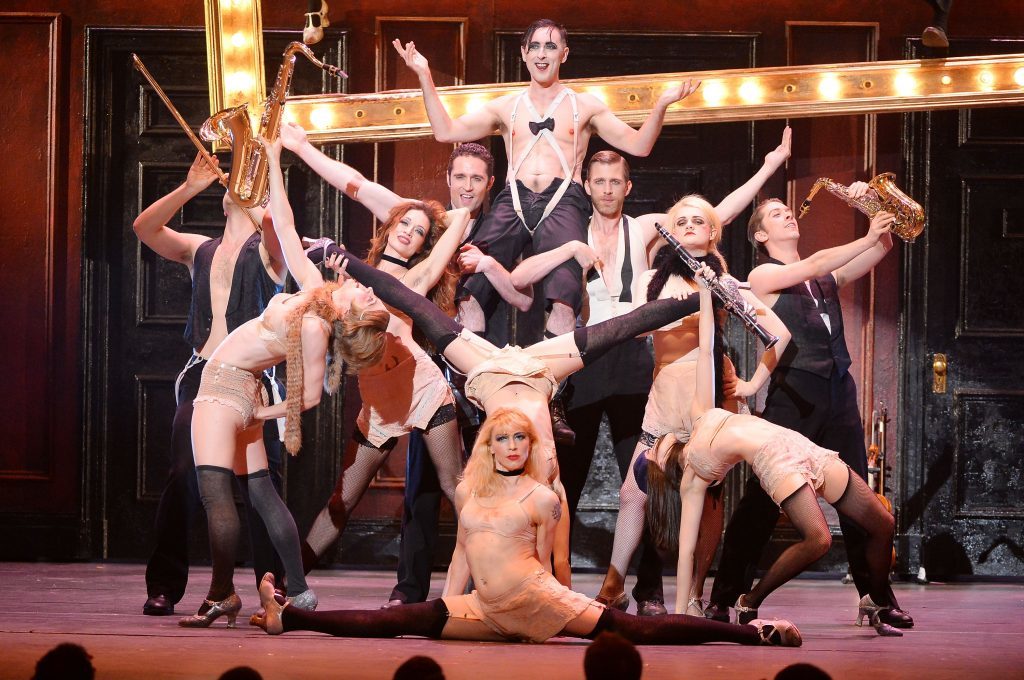 However, he has retained his British citizenship and often comes back to Scotland — his widowed mum lives in Monifieth, and he has a flat in Edinburgh, which came in handy when he performed his hit Sappy Songs at this year's Festival. He's also a proud patron of The Birks Cinema in Aberfeldy.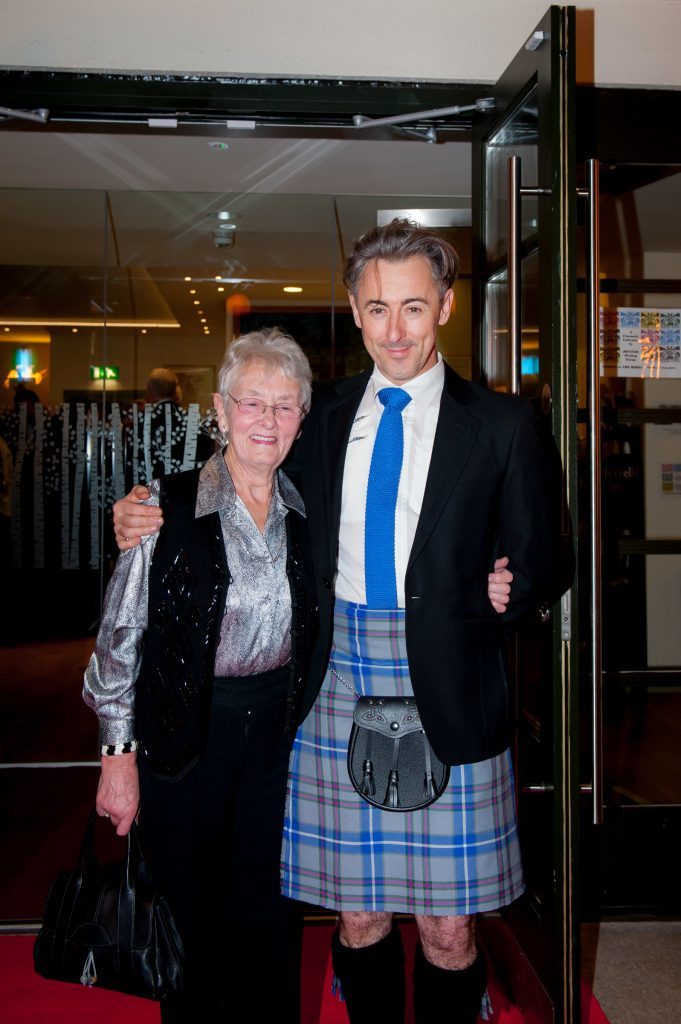 "I do miss Scotland — I like being there," he says.
"I miss the people and the common experience. You know, like making jokes about your childhood, and the Scottish sense of humour, which I think is very dark."
His main home is in New York where he lives with his partner illustrator Grant Shaffer and their two dogs Jerry and Lala, but he has a third house in upstate New York in the Catskill Mountains.
"It's so like the countryside in Scotland that when my brother came to visit he said: 'You've bought your childhood.'
"It's ironic that my work has taken me somewhere so reminiscent of my childhood.
"All the things I hated then — the remoteness, no neighbours — I love that now! I have a wee video of it on my phone and if I'm ever feeling a bit down or looking for a bit of peace, I watch it.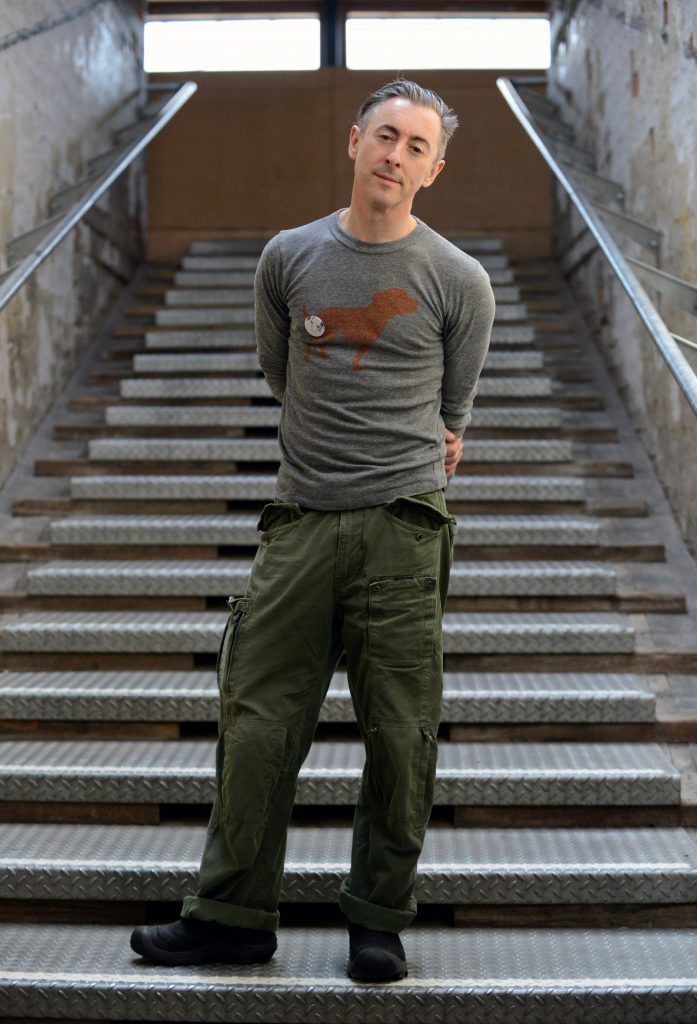 "These days I love being in the countryside – on my terms and not under the regime of a crazy person."
The "crazy person", of course, is Alan's father Alex and Alan has spoken frankly about his traumatic, unhappy childhood dominated by his father's violence, in his last book Not My Father's Son.
Shortly before Alan's appearance on family history programme Who Do You Think You Are? in 2010, his father (who died that same year from cancer) claimed that Alan wasn't his biological son. Although a subsequent DNA test proved he was, that soul-destroying claim was followed by more distressing disclosures that came to light during the programme and reduced him to tears.
"I discovered my grandfather died playing Russian roulette and that started a whole series of other revelations," he says. "Cumulatively, it was very illuminating and redemptive but at the time it was very shocking."
When I ask him what he's proudest of, Alan is refreshingly modest about his achievements.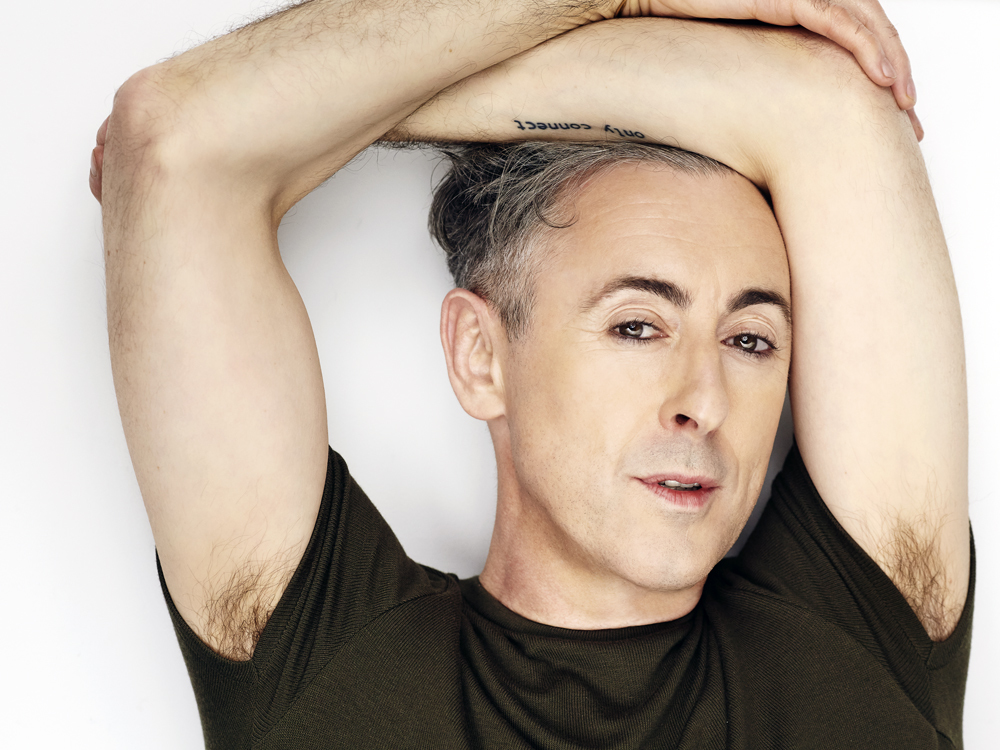 "Some of the things I've done have been great experiences but haven't necessarily had the best reviews," he reflects.
"I'm very proud of Macbeth although it was a nightmare to do in terms of being so emotionally harrowing. Any Day Now (the story of a gay man fighting to keep custody of his adopted disabled son in 1970s America) also got me that way.
"And I'm really proud of Not My Father's Son because it pushed the boundaries of what people expected of me."
Alan still admits to nerves. "I do feel nervous when I'm doing something for the first time. But it's a good kind of nerves, not the debilitating kind. If I didn't get nervous that would be weird. I think you get nervous for a good reason and it shows you care," he says.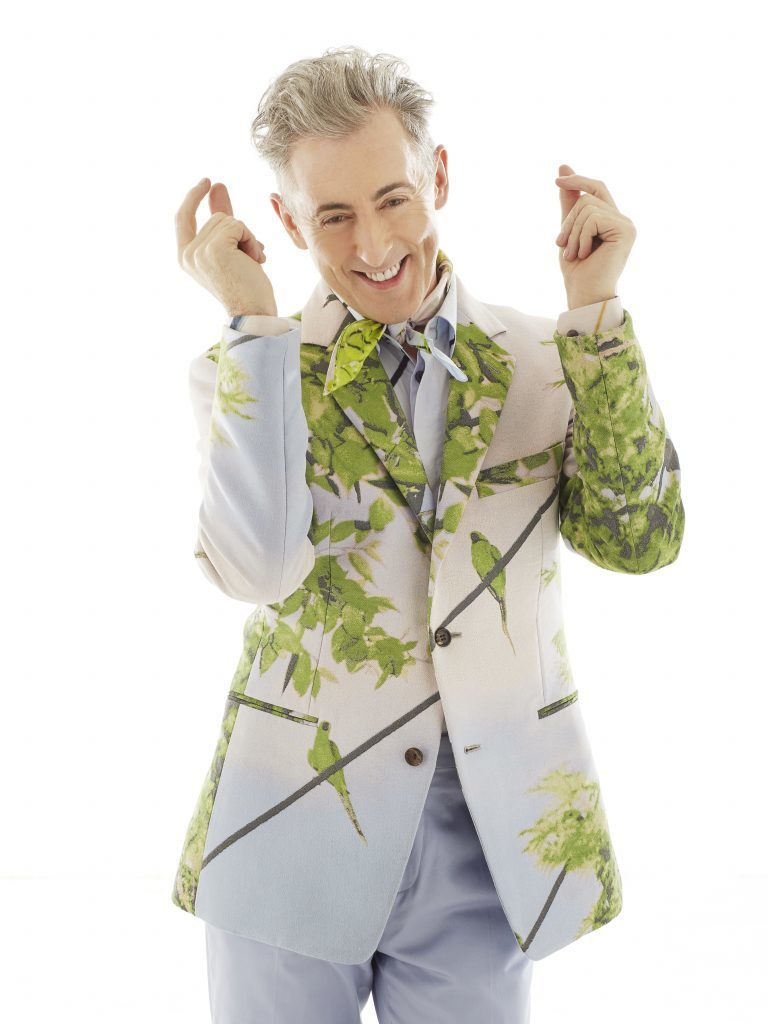 Alan is waiting to get the go ahead for a new CBS series based on a novel by James Patterson.
"It's about a Yale professor, who's a former CIA agent, and he gets drawn into a case," says Alan.
So what does he do when he's not working?
"That doesn't happen very often but when it does, I go home and flop or catch up with friends.
I don't have a lot of hobbies because my work is my hobby.
"But I'm a very focused person and I focus on fun as much as work."
An Evening with Alan Cumming in conversation with Muriel Gray, Whitehall Theatre, November 25.
You Gotta Get Bigger Dreams: My Life in Stories and Pictures £19.95, Rizzoli Ex Libris. Ebook £10, www.amazon.co.uk
www.alancumming.com