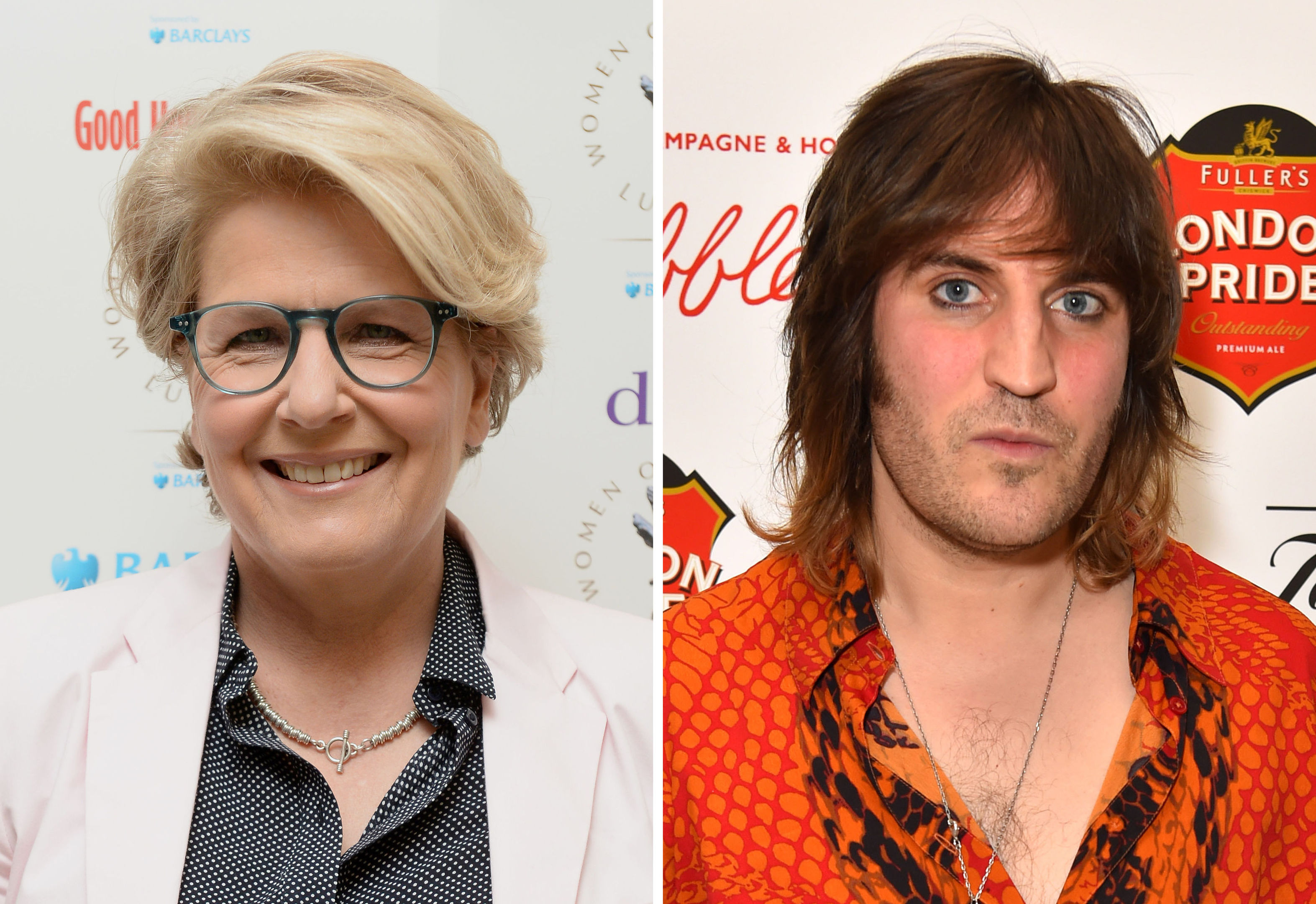 It's a well-known fact that you should never change a tried and trusted recipe.
However, as the new line-up for The Great British Bake-Off is revealed, it seems the show has decided to alter its ingredients somewhat.
TV chef Prue Leith was confirmed as Mary Berry's replacement alongside Paul Hollywood when the baking programme moves to Channel 4 after six years at the top of the ratings on BBC.
And now it has been revealed presenter Sandi Toksvig and quirky comedian Noel Fielding will host the new-look series, which was previously one of the BBC's flagship shows and a ratings giant.
The appointment of Fielding, a close friend of Russell Brand,  has provoked controversy and puzzlement in some quarters of the tabloid press.
When he was team captain on BBC quiz Never Mind the Buzzcocks, he admitted: "The two things I can't stand are food and time," before adding that he had almost nothing in his "beautifil kitchen'.
Fielding, the star of surreal comedy show The Mighty Boosh,  also admitted in a newspaper interview eight years ago that he had tried several kinds of drugs including  cocaine and ketamine. "I went mad for a year," he said, "I took too many drugs and I was hanging out with the wrong people."
However, former Great British Bake Off heart-throb Selasi Gbormittah said Fielding will make an ideal addition to the tent to calm the nerves of contestants.
"Noel Fielding is very funny and it's what new bakers need in the tent. I'm very excited about it," he said, before adding that Fielding and Toksvig would "ace" the job.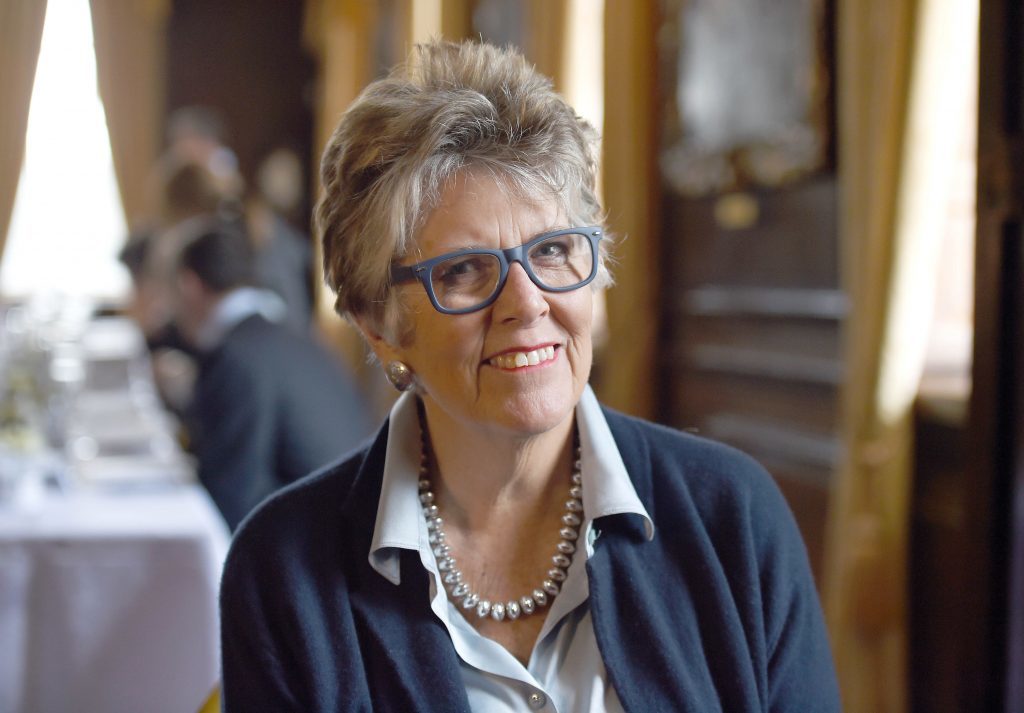 Despite his apparent lack of enthusiasm about food, Fielding has claimed the show has always been one of his favourites.
"I've always loved brightly coloured cakes and Sandi Toksvig, so this is a dream come true for me. It's basically the double," he said.
Paul Hollywood, the  only member of the original Bake Off line-up to move to Channel 4, is excited by the show's new format: "Prue is a hugely respected culinary legend and Sandi and Noel are warm and utterly hilarious. I cannot wait to get back in the tent with the bakers," he enthused.
But with the news that BBC Two are to launch a rival baking show with Mary Berry, the nation's sweetheart,  at the helm, can the new series of Bake Off retain its legions of fans and win over a raft of new ones?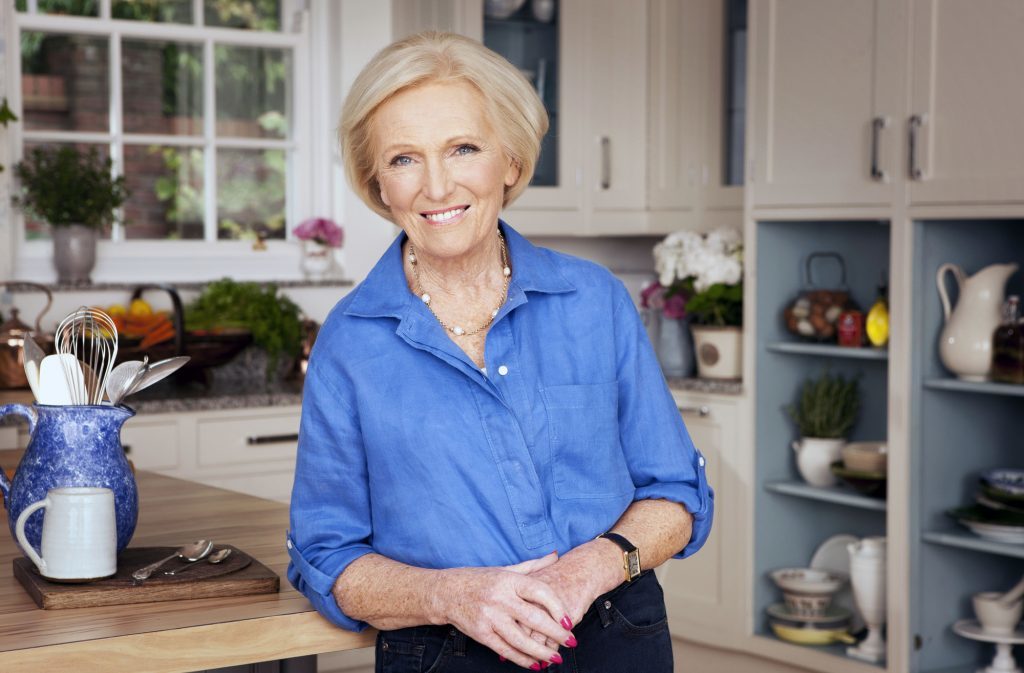 Mary Berry Everyday will be a six-part series six-part series revealing her cooking tips and short cuts.
Howver, last year's Bake Off finalist Jane Beedle is optimistic: "As long as they keep the format of the show and their love for the bakers, it will be lovely," she observed.
And Radio 1's Nick Grimshaw added: "Bake Off has got to be the same in terms of the show – people baking in a tent – so what they can do is make it mad.
"We love Noel Fielding because he is very funny and very weird but he isn't nasty… his brain is out there."
The new series of The Great British Bake Off will begin in the summer on Channel 4.
See Comment on page 34 of today's Courier.