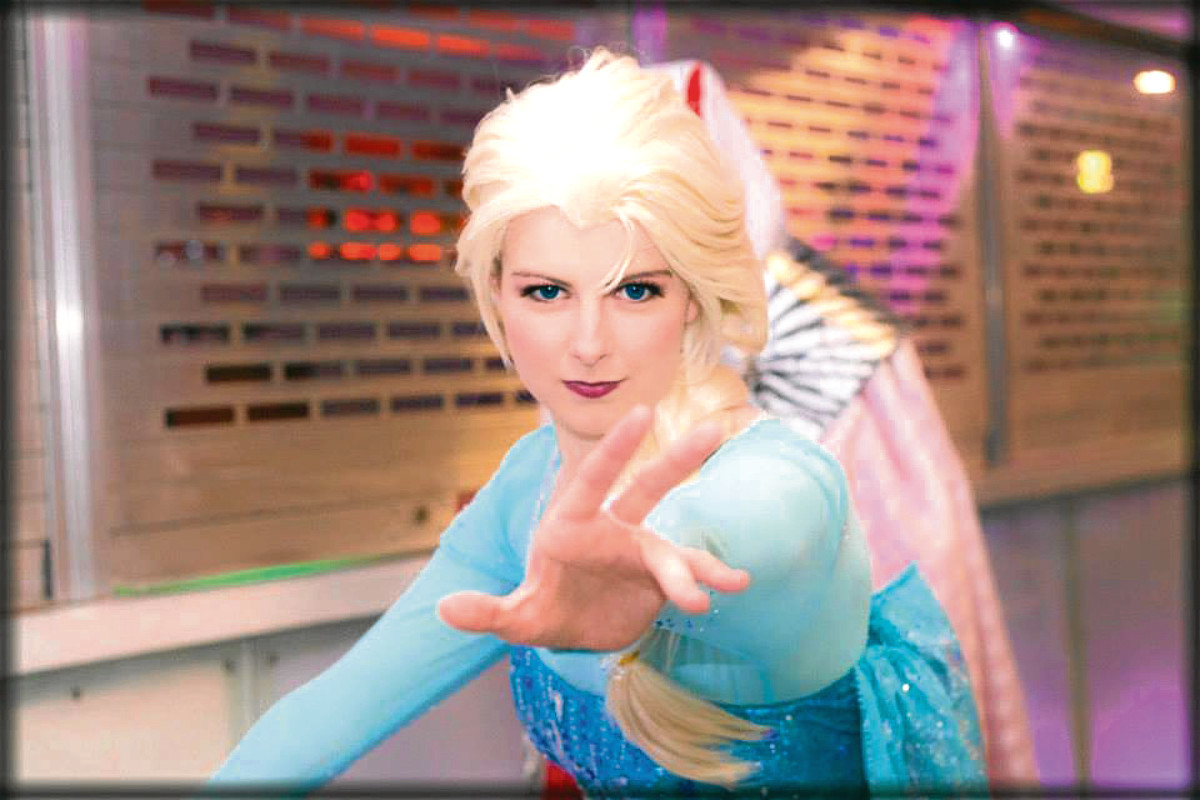 Don't be disturbed if you see characters from Game of Thrones, Star Wars, anime or video games wandering the streets of Dundee this weekend.
They'll be on their way to DeeCon, Dundee's biggest annual gathering for fans of comics, animation, video games, cult film and television.
This is the ninth DeeCon event. It's organised by students and alumni of Duncan of Jordanstone College of Art and Design. All proceeds go towards the art college's animation degree show in May.
The event has grown in stature over the years. After bursting the capacity of all five levels of Dundee University Student Union it's now spilled out of the building, occupying the Chaplaincy, Queen Mother Building, and a large, specially erected marquee.
Maggie McCabe is the event's head organiser. She said: "It's going to be another terrific event. We've got some fantastic industry speakers coming, including John Higgins, who is best known as an artist on Judge Dredd and Watchmen.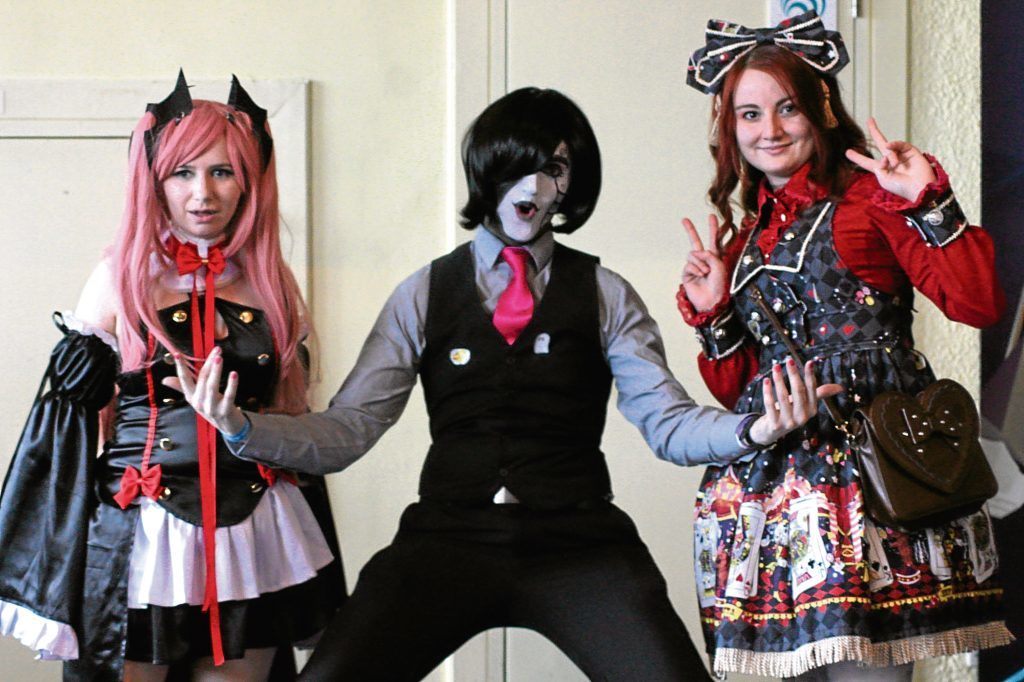 Liverpudlian Higgins has worked on the comic 2000 AD since the late 1970s. Last year he provided the art for six stamps commemorating the Great Fire of London, illustrating them in the style of a comic strip.
Also appearing are Fraser McLean and Steve McDermott, a pair of animators. who've worked on Disney and Universal projects.
Fraser, from Edinburgh, worked on Who Framed Roger Rabbit and Space Jam, while McDermott also worked on Space Jam and the animated Beauty and the Beast.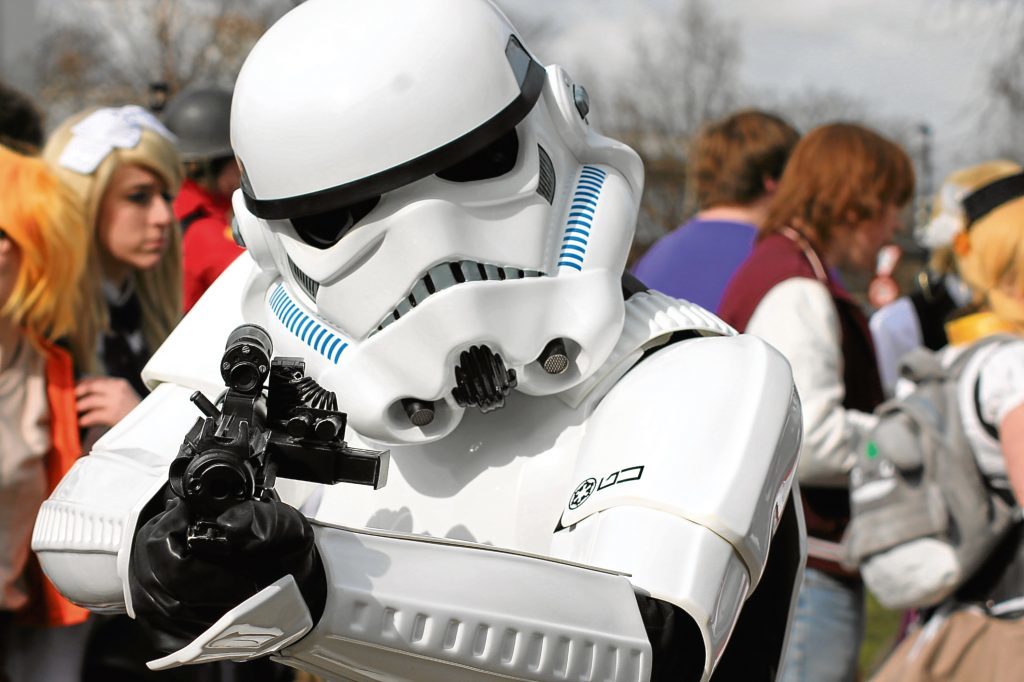 "We'll also have someone from the Oor Wullie Bucket trail speaking, and Gillian Easson from Creative Dundee," Maggie continues.
"We'll have Damon Herd and Norrie Millar from Dundee Comics Creative Space doing a talk and workshop.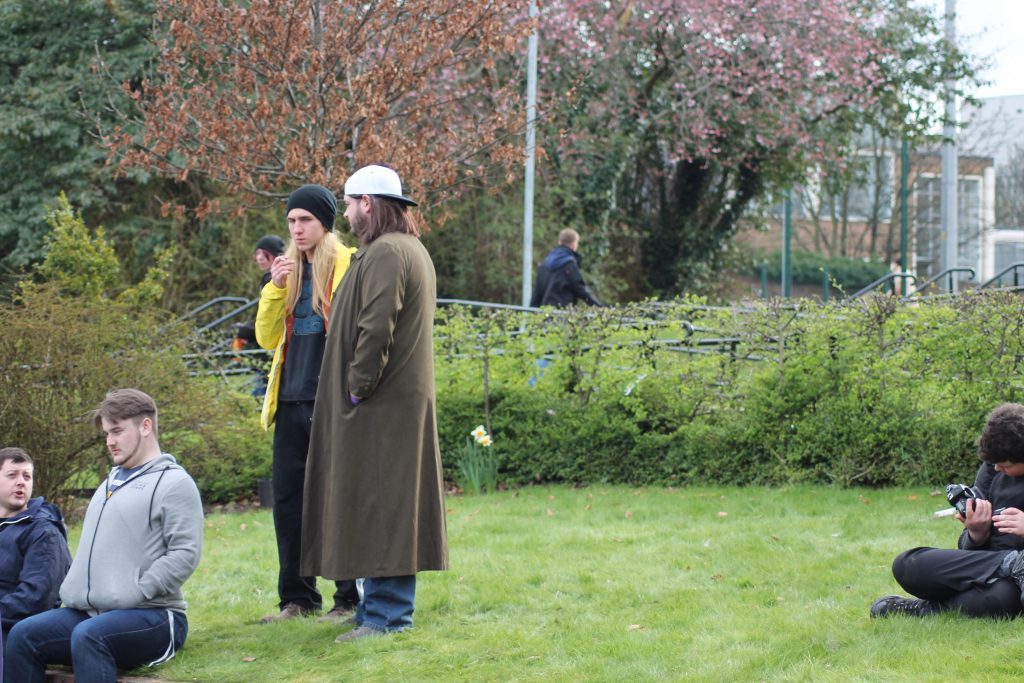 "There will be a Q&A with Heather Antos of Marvel Comics.
"And we'll have two cosplay speakers discussing prop making."
Maggie says it's a golden age for people who are passionate about video games, comics and anime. "Being a nerd is no longer something with a stigma attached to it," she explains. "It's something people can be proud of and part of."
It's also something people can make a living out of. "That's what's so inspiring about some of our speakers. They show that if you're into comics you might be able to make a career out of it.
"If you're an animation student, you could easily end up with a job doing animation. There are so many opportunities these days."
The event runs from 11.30am to 7pm with an after-party from 9pm to 3am.