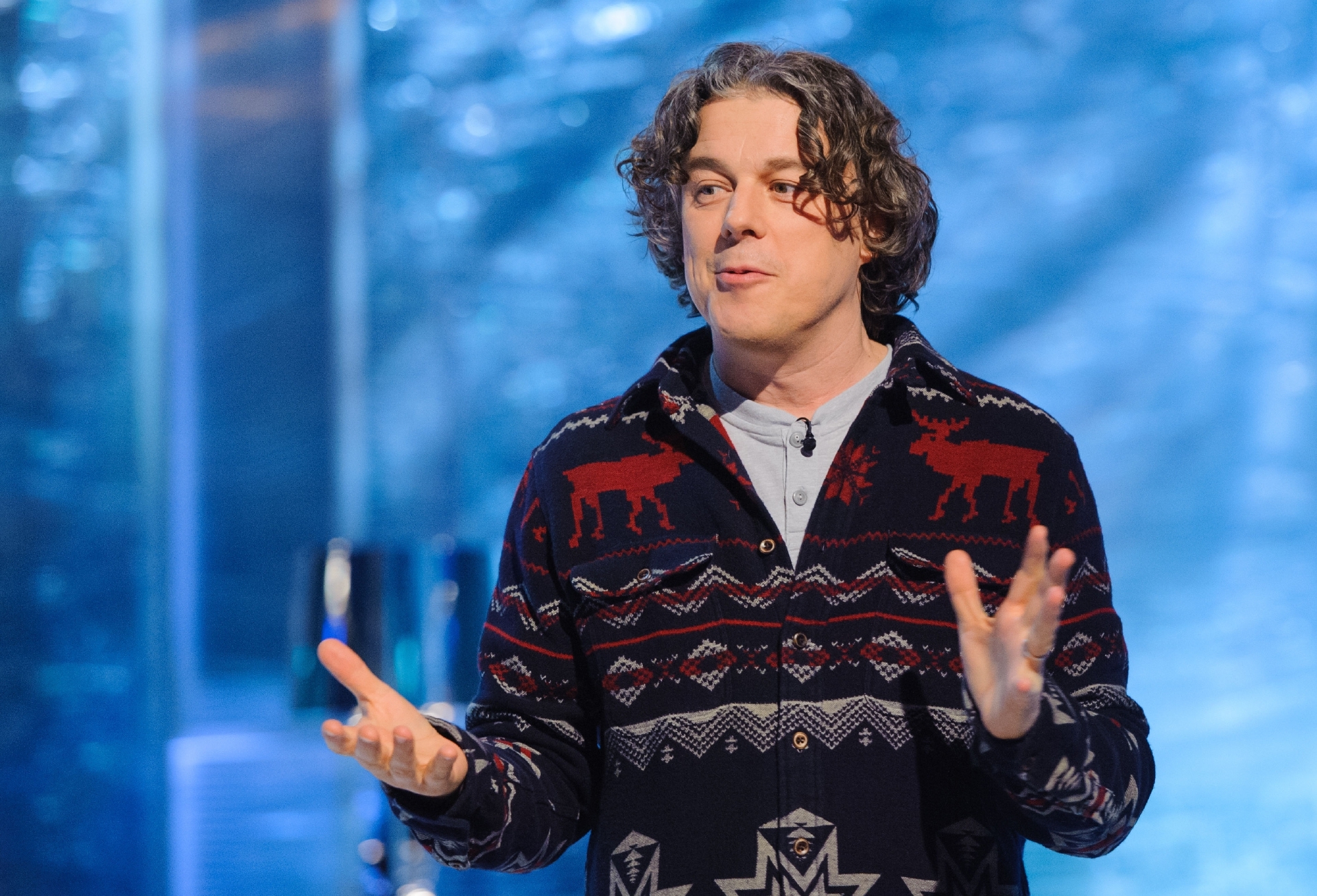 Comedian Alan Davies is heading to Fife. Ahead of his one-off performance at Dunfermline's Carnegie Hall on April 14, he chats to Gayle Ritchie
He's the comedian with poodle hair and a befuddled look who stars in murder-mystery series Jonathan Creek.
Essex-born Alan Davies is also a panellist on quiz show QI and appears in Channel 4's social worker sitcom Damned.
When The Courier catches up with the 51-year-old stand-up, he's in the midst of looking after his three kids.
"I've got my work cut out with these guys," he laughs.
"The youngest is just over a year old and when you've got three small kids, you do everything you can to keep them happy and healthy.
"They form a big part of my stand-up shows so I guess they're paying their way."
Alan performed his first stand-up gig five months after leaving university in 1988, and just three years later was named best young comic by Time Out.
His partner is the children's author Katie Davies, whom he met backstage at QI and married in 2007 with his friend Bill Bailey as best man.
Having travelled up and down the country with his shows, Alan says he has a soft spot for Scotland – and he loves Scottish audiences.
"I've been absolutely everywhere and I've been doing the Edinburgh Fringe for at least 30 years," he says.
"Scottish audiences are great – they all face the right way usually, so that's good.
"I've spent a lot of time in Scotland over the years and I pretty much know everywhere. Sadly, I won't have too much time to enjoy the sights of Fife as I'll be playing the show and then heading home, but hopefully another time."
The Carnegie Hall show will include a lot of new material and some left over from Alan's last touring show.
Support comes from Edinburgh Comedy Awards' Best Newcomer, Scott Gibson, who will introduce Alan's set.
"It should be a really good night with some new bits thrown in and a nice young Scottish support act," says Alan.
"It'll be a very relaxed and hopefully, funny and insightful evening. I've been doing stand-up comedy for three decades and a lot of it is anecdotal, with stuff about the kids and the family.
"Whether I can come up with new material on the night, we'll have to see."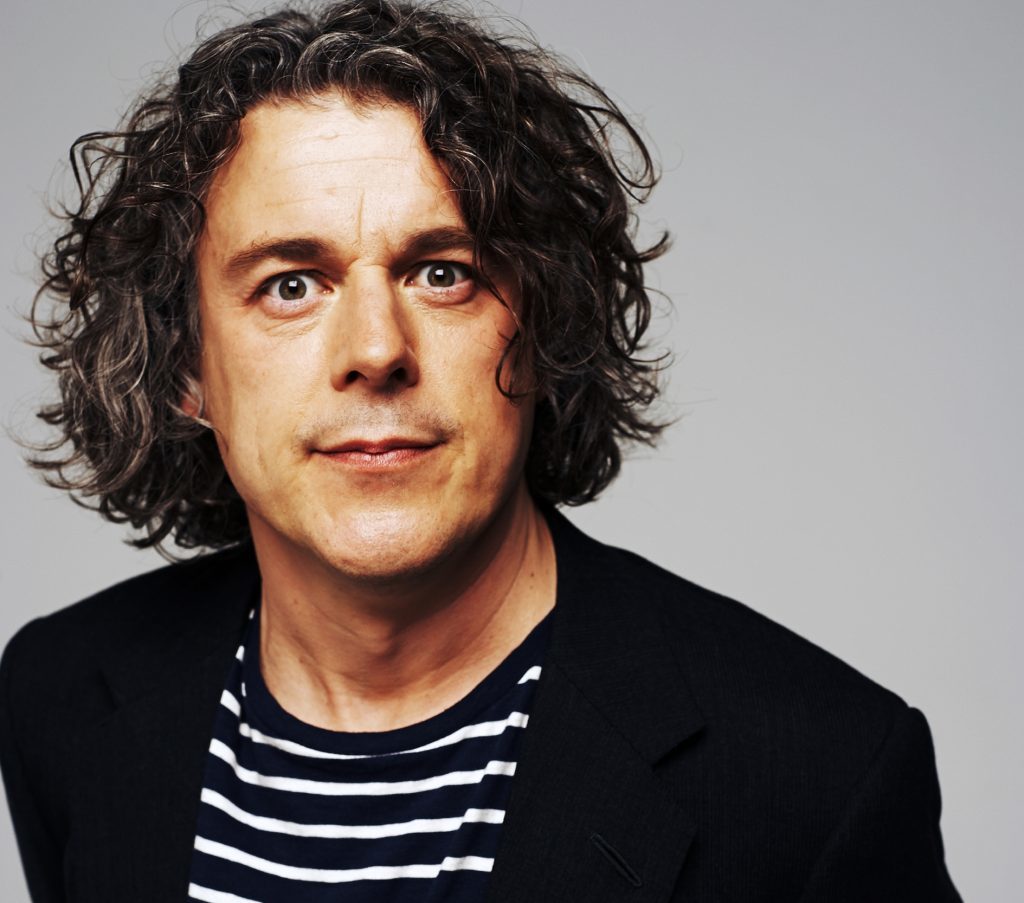 So how indeed does Alan come up with his hilarious material? Much of it is from simply being aware and observing people, and life in general.
"I always ensure I write things down when I'm out and about," he says.
"I need to jot down notes or I'll forget and that would be bad.
"I'm not particularly political but I suppose it's difficult to ignore what's going on these days. You can get a lot of material out of a town hall meeting!"
Alan admits he's not a major fan of social media, saying that far from being free speech for all, "it's the enemy of free speech".
"I'm off it completely because I'm sick and tired of saying something and even the mildest opinion gets such vehement rebukes from people. It's a sort of new puritanism.
"If you want to hear what comedians have to say, go and see live comedy. That's why stand-up is so important."
For those who have never been to one of Alan's stand-up gigs, he has this advice: "Don't expect me to solve any murders! It's not Jonathan Creek and it's not QI. Hopefully people will be pleasantly surprised if they simply see my name and come and give it a try."
With TV having taken priority over his stand-up in recent years, Alan came back from a 10-year hiatus to bring his tours, Life is Pain, in 2012, and Little Victories, in 2013, to sell-out audiences.
Plans for the future include more QI and more Damned. Alan's Carnegie Hall show is part of the 2017 That's Fife Festival. www.onfife.com