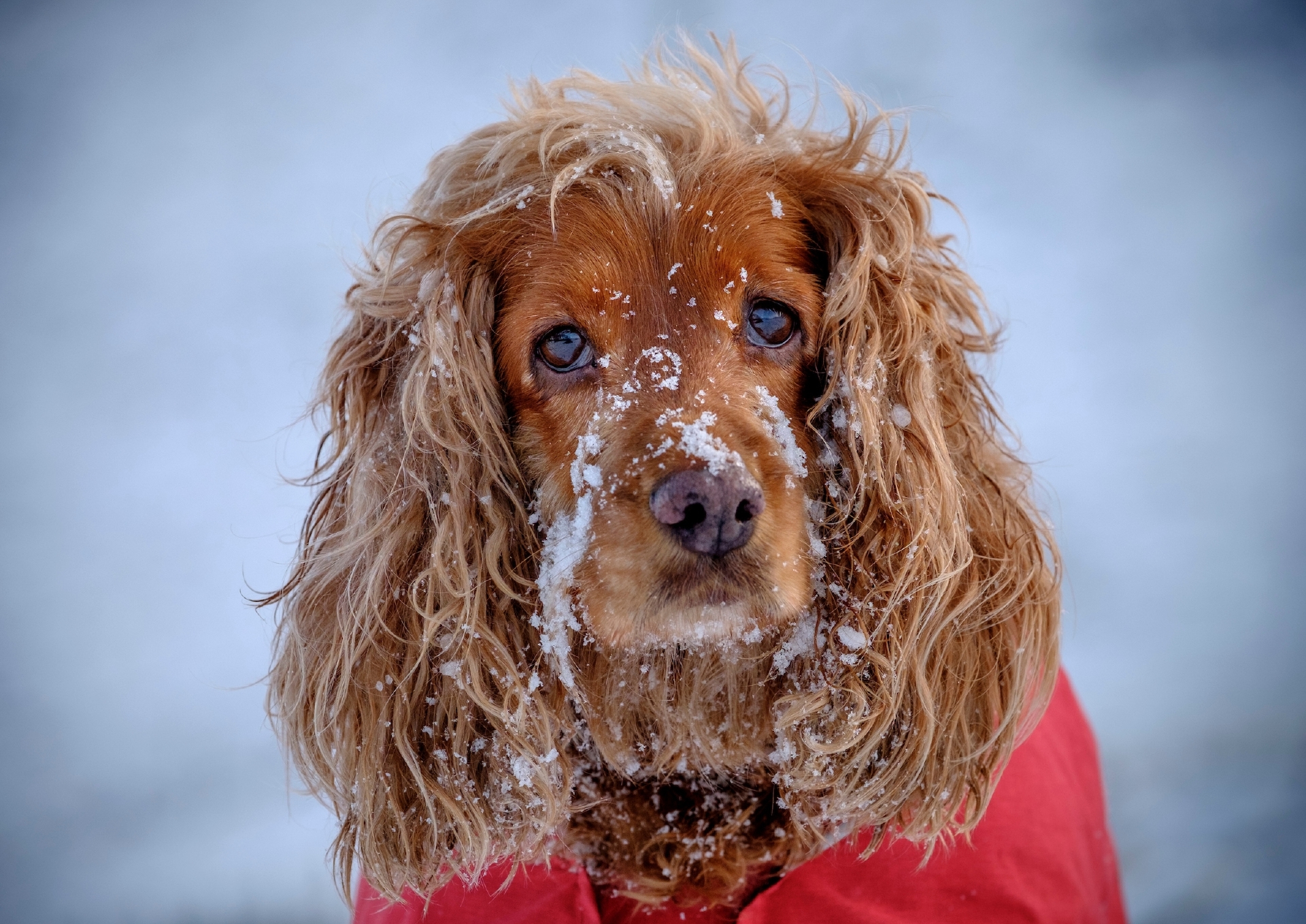 Today's official launch of a special canine photo competition sees adventurous hounds across Scotland in with a chance of being crowned Ambassadog 2017!
It may sound barking, but outdoor adventure retail specialist Tiso is serious in its search for a winning image of four-legged friends whose joy of being in the great outdoors matches that of its owner.
From today until July 31, owners can submit one image per category of their dog online at www.tiso.com/woof for consideration in any one of eight categories; Best In Snow, Muddy Paws, Wet Walks, Summer Adventure, Mountain Top-Dogs, Big Adventurer, Little Adventurer and Rescue Hero.
Submissions can also be made via Instagram, using the #MyTiso tag along with a brief description of why your dog should be the first Tiso Ambassadog!
The latter category is being supported by the Edinburgh Dog & Cat Home. The Edinburgh-based charity will receive all proceeds raised from a text to donate number publicised on the competition website and on social media.
The charity is looking to raise awareness of rescue dogs, with the hope that more will go on to be re-homed and taken on their next adventure with a new and loving family.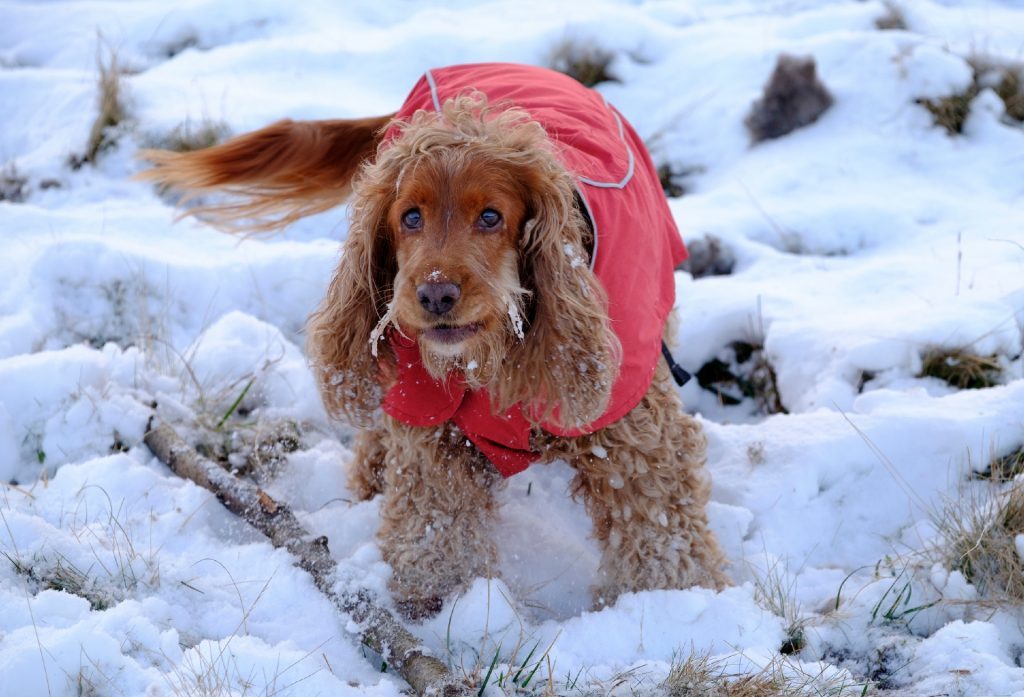 Announcing the search for Scotland's first Ambassadog, Chris Tiso, CEO of Tiso, said: "Tiso has a long and proud history of supporting individuals like Polar explorer Craig Mathieson and Everest climber Mollie Hughes, who push the boundaries and inspire.
"Yet from accompanying their owner on long wilderness hikes and assisting in mountain rescue searches to sniffing their way through woodland trails to enjoying a morning stroll, I'm certain many a trusty dog shares our joy and passion for being in the great outdoors.
"Ambassadog 2017 is Tiso's quest to discover the face of that special four-legged friend who truly epitomises the sense of freedom and adventure to be found beyond the front door."
To enter, owners can upload one image per category and brief details of their pet in any of the relevant categories.
Following the closing date, a panel of judges will shortlist the eight best images, one in each category. The public will be invited to select the lucky winner via social media and www.tiso.com
Category winners will receive fabulous outdoor related prizes at a special awards ceremony to be held in August at Tiso Glasgow Outdoor Experience.
The winner will pad off, tail held high as Tiso Ambassadog 2017!
The proud dog will receive a custom Ruffwear jacket and £400 worth of Ruffwear accessories and star for 12 months as Tiso's inaugural Ambassadog. The dog's owner will receive up to £500 worth of outdoor gear from Tiso.
With such prizes at stake, Ambassadog 2017 definitely gives paws for thought!
To enter visit: http://apps.tiso.com/woof or via the #MyTiso tag on Instagram.
Full competition details available at: http://www.tiso.com/woof
To support the Edinburgh Dog & cat Home: http://www.justgiving.com/tiso-ambassadog