Comedian Phill Jupitus tells Michael Alexander why he loves living in Fife and is looking forward to joining the bill of the latest Tae Sup Wi' A Fifer in Kirkcaldy.
Phill Jupitus is no stranger to 'supping wi' Fifers' – because now he is one!
The English stand-up comedian, actor and performance poet who was team captain on BBC Two's popular music quiz Never Mind the Buzzcocks for 19 years, moved to the Kingdom last September.
And as he prepares to make the short journey to James Yorkston's latest Tae Sup Wi' A Fifer at the Adam Smith Theatre in Kirkcaldy on Saturday, the 55-year-old reveals that he loves living amongst the "amazing" people of Fife and the "sense of community" it brings.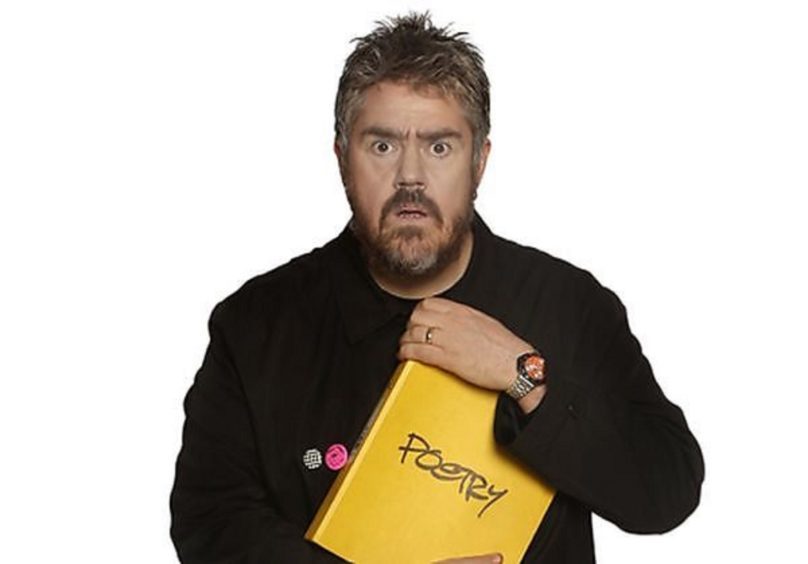 "Once the kids had grown up, there was always a sense I wanted to go somewhere radically different from where I've been all my life," explains Phill who grew up on the Isle of Wight and has latterly lived in London and Essex.
"I think coming from an island you have a weird connection with the sea. It was always in my head that I wanted to live near the sea.
"I'd been spending more time gigging in Edinburgh and basically spent about a year on trains or driving to look around for a house.
"Fife was the closest rural place to Edinburgh. And while we were initially looking for somewhere closer to train lines and things, I actually quite like that where I live now it takes a bit of an effort to get there."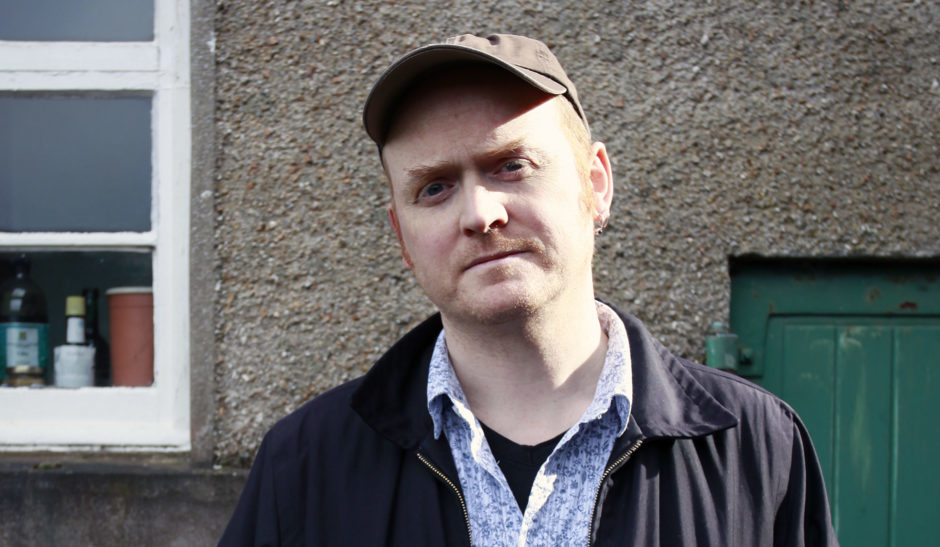 Phill, who enjoys being "hooked up with a lot of people in the arts and entertainment business", got to know Cellardyke-based musician James Yorkston through a "friend of a friend".
He reveals they've now become pals and it's not been unknown for James, who doesn't live far away, to call him up and see if he wants to go "for a few scoops".
"Yorkston is obviously absolutely brilliant, so I couldn't say no really when I was asked if I wanted to join the bill," laughs Phill, who will perform poetry between music by indie-pop/folk-noir performer Siobhan Wilson and a rare UK appearance by hugely influential American alt-folk music legend Michael Hurley.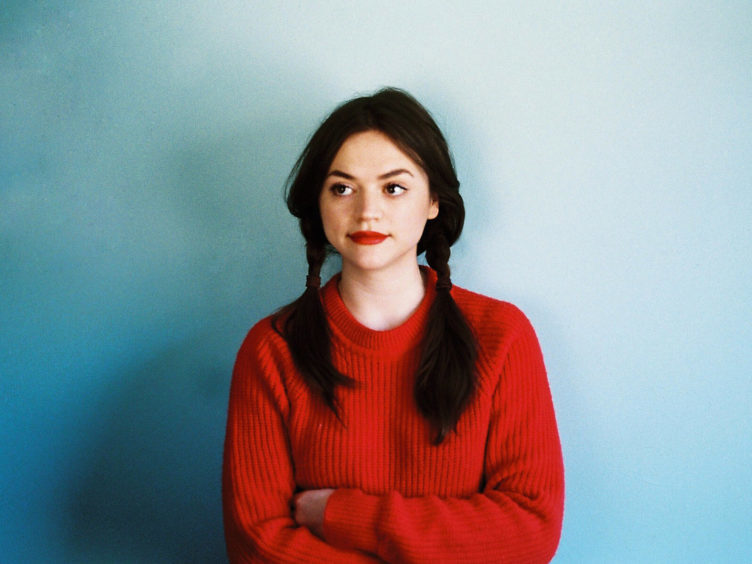 "I quite like the way James curates it. He either knows the acts or is a massive fan.
"The passion for what he's doing there and the project really comes across. You just want to get involved with it. That's a mad bill they've got that night!"
Phill, who worked with Billy Bragg and the Housemartins in the 1980s, describes himself as an "enthusiastic amateur" musician, and has been playing music on tour recently.
Comparing his efforts to those of a "drunk busker", he believes he might pick up music more with so many musicians around in his corner of Fife.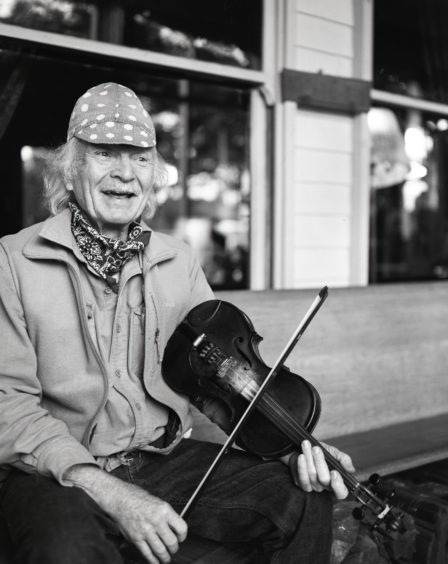 On Saturday, however, he insists he will only be "doing poems".
"I started as a poet in 1983 – so when people say 'what can they expect?' I say 'they can expect Phill Jupitus doing poems'!" he laughs.
"My view on poetry from my own standpoint is that my favourite poetry has got a wit to it and is funny, and my favourite comedy has got poetry to it – good use of language.
"I've always liked language and words, sentences and structure and just playing around with that really."
Phill is influenced by "broader stuff – sometimes current affairs". However, like most creative people, he's got to be in the right frame of mind.
He adds: "What I've found is that whenever I've said 'right you will write a poem today', they are generally not very good.
"You've got to be open to the time when a poem will find you.
"You'll think something or you'll see something when you are out.
"What I tend to do is record audio memos and say 'do a poem about this'. It can be anything."
Phill recalls the night he wrote a poem about the 2014 Scottish independence referendum. It was inspired by the night he spent wandering around Edinburgh drinking as the polls closed and the votes were counted.
"It was the first time I thought 'this is nothing to do with me and I don't have a vote there but I'm just going to have a walk around'," he says.
"I'd never been in an atmosphere like it. It was absolutely extraordinary.
"To see the people on the streets – I've never known the like. It was like New Year's Eve through an amp! Unbelievable. It felt like such a privilege to do a pub crawl through history."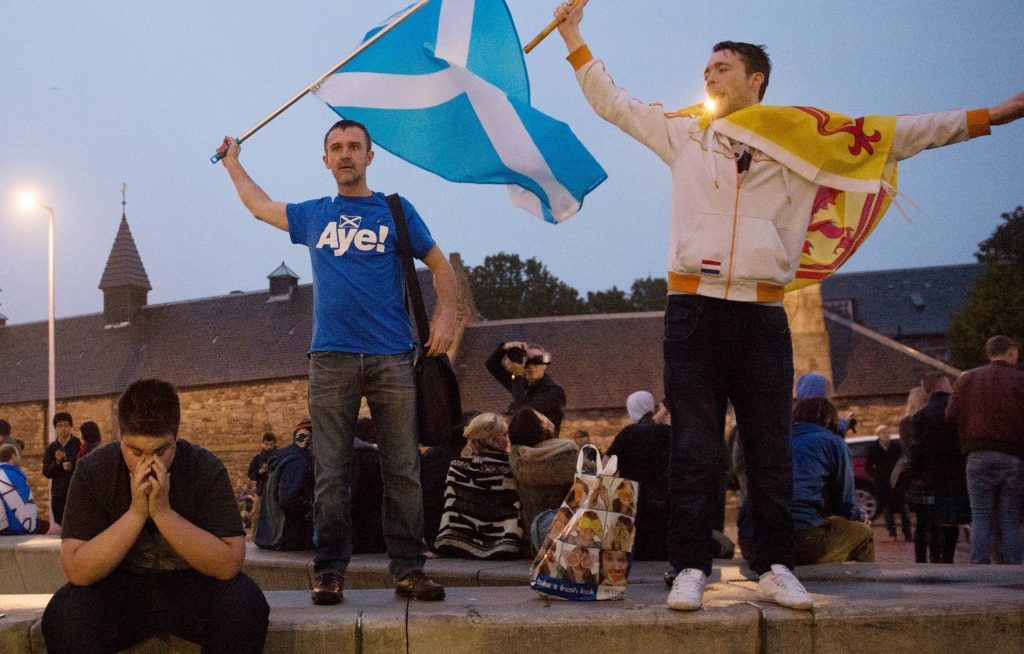 Phill says he doesn't get recognised much now that he lives in Scotland – and he's happy with that.
A smaller population, Edinburgh and Fife's unfazed familiarity with comedians on the streets and the fact that Buzzcocks has been off the screens for almost four years mean he is perhaps less recognisable.
"I'm just the bloke that bought the new house –  a fuss isn't made and I respond to that," he laughs.
Sounding philosophical about Buzzcocks' "good run", he misses working with Bill Bailey, Mark Lamarr and Noel Fielding.
He was also saddened at the recent death of former team captain Sean Hughes who died last year aged 51. Phill will be doing a tribute for him at the Edinburgh Fringe on August 14.
However, if there's one area he has fallen out of love with, it's football.
The former West Ham fan, who pessimistically played Sun journalist Tommo Thompson in the 2001 satirical comedy film Mike Bassett: England Manager, has so lost interest, he has "no idea" if England have a chance of winning this year's World Cup.
"Somebody came up to me the other day and said 'if England win the World Cup are you going to become a dustman?'" he says. "That did make me laugh!
"Football and I have always had a fairly unsteady relationship. I used to love going to West Ham – at Upton Park, which is a proper ground. But I disagreed with the move (to the London Stadium) so vehemently that I kind of used it as the excuse to break the ties.
"That move to that ground was done for financial reasons by those blokes and that woman and I've got no time for it. They don't care about the club. It's just another brand for them to play around with."
That said, Phill hasn't ruled out rekindling an interest in lower league football now that he lives in Fife.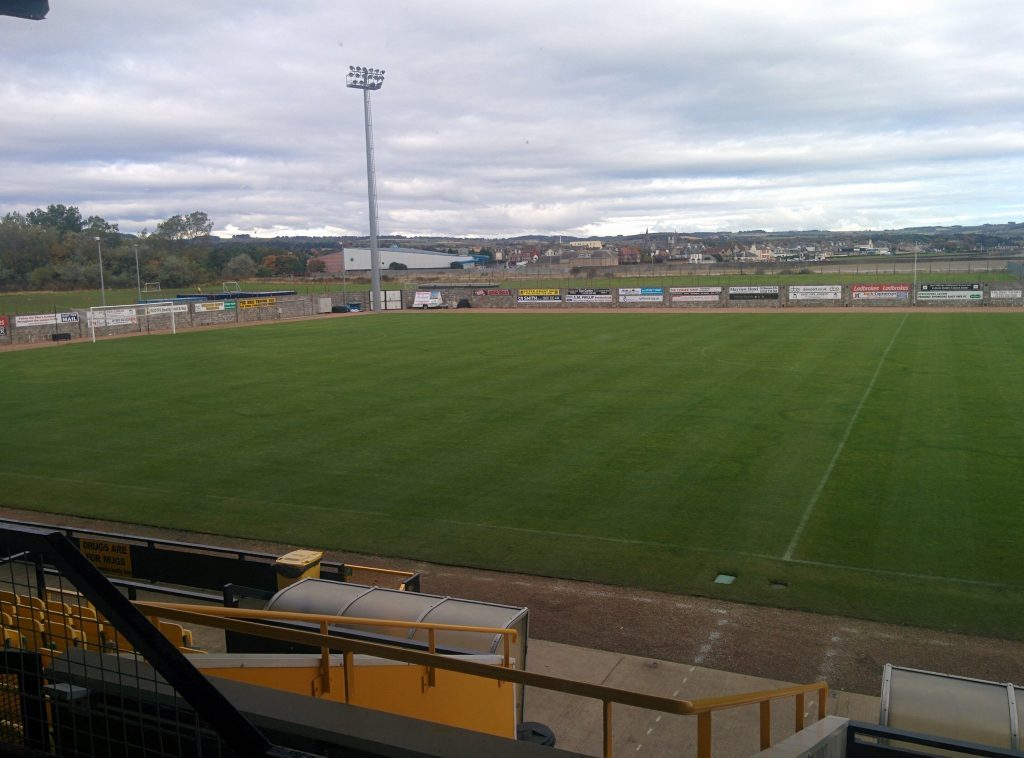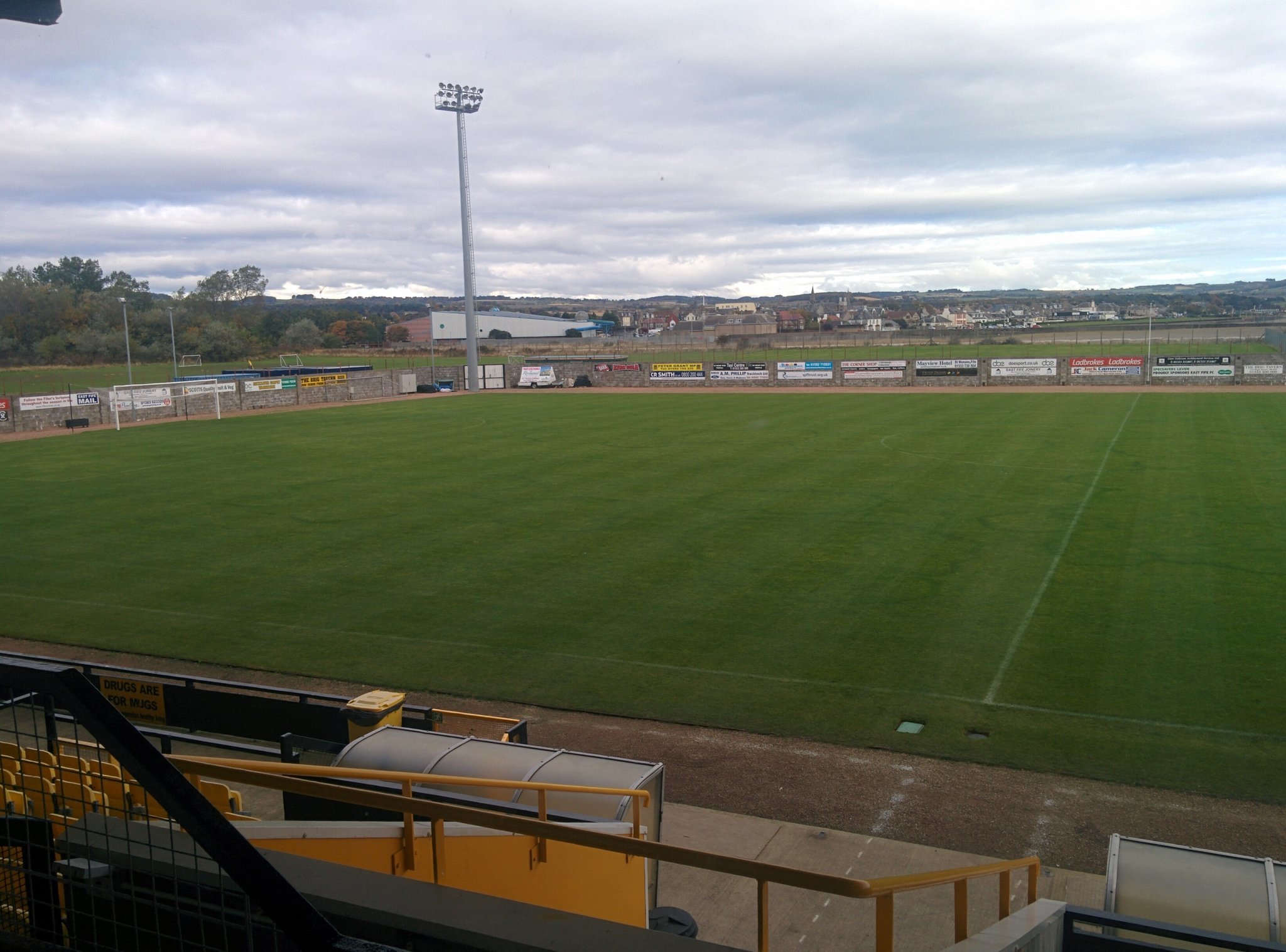 He adds: "It's really weird. The thing is I like watching a game so there's going to be one Saturday when I wander down to watch East Fife or Cowdenbeath. I know I am. It's going to happen. I went to Cowdenbeath years ago when I was up at the Fringe once. It was a fabulous game. Really good. I used to go to Southend when I was in Essex.
"There's something less pressured about football where they seem to be playing for the spirit of the game rather than buying into everything that surrounds the game now.
"I think there's a better and purer level played at lower football."
James Yorkston presents Tae Sup Wi' A Fifer: Michael Hurley/Phill Jupitus/Siobhan Wilson, Adam Smith Theatre, Kirkcaldy, June 16. www.taesup.co.uk