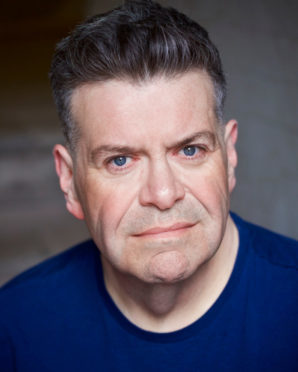 Former River City star Tom Urie can't wait to perform at Glamis Prom. The actor and singer tells Gayle Ritchie why you should audition for a spot on the stage – and by the way, the entry deadline is tomorrow!
Sensational singers across Courier Country have until tomorrow to enter a competition to win a once-in-a-lifetime chance to perform at Glamis Prom.
Organisers of the star-studded event, on August 25, are inviting local people to send in their audition clips by Friday July 20.
Applications are being invited from people of all ages but only one person will win the experience of sharing the stage with this year's celebrity singers –Kerry Ellis, Tom Urie, Saskia Eng and Norman Bowman.
Best known for his role as Big Bob in River City, Tom Urie is a man of many talents.
While he's appeared in Scottish classics Chewin' the Fat, Still Game and The Karen Dunbar Show, he also has a fantastic singing voice and released his debut album in 2011.
Last year Tom wowed fans with an incredible performance at Glasgow Green's BBC Proms in the Park.
Speaking to The Courier, Tom said he would encourage "anyone and everyone" to send in their audition clips.
"Just have a go," he said. "Anything is possible and who knows, you might win, and how amazing would that be?
"I was the new boy at the Proms so I can imagine those who enter the competition might be feeling the way I did.
"To sing in that amazing setting was on my bucket list and it felt like such a fantastic achievement."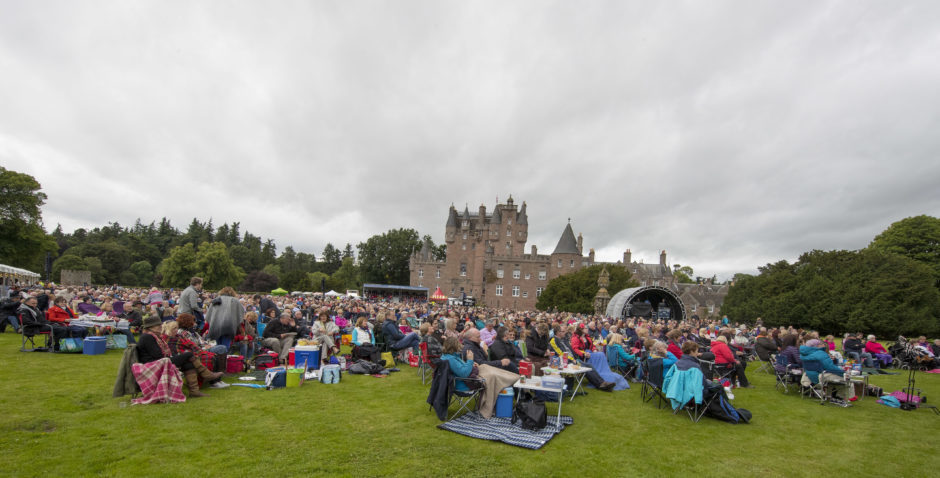 The theme of this year's Glamis Prom is The Great British Songbook and while Tom hasn't yet decided what he'll be singing, he has a few ideas up his sleeve.
"I think I'll definitely do a Beatles song because they're one of my favourite bands," he said.
"And there's no doubt in my mind that there are no better British songwriters than The Beatles.
"It's quite a challenge to come up with songs as there are so many to choose from in the British Songbook."
Last year's winner was Erin Paterson, who was only 12 years old and a pupil at Inchture Primary School.
Producers were flooded with entries but Erin took the top spot and performed Tomorrow"from Annie, sharing the stage with Susan Boyle, Lee Mead and Jai McDowall.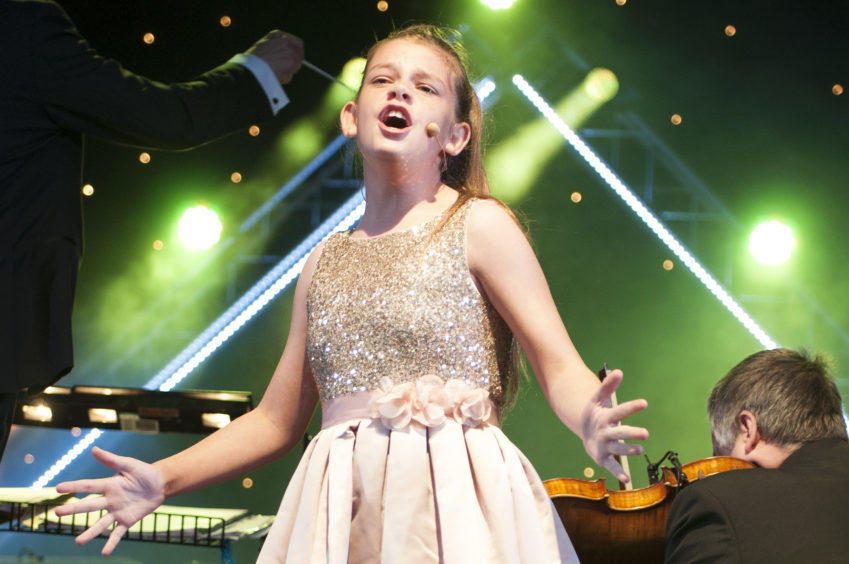 Event director Peter Ferguson said: "Entries have been flooding in but we're always happy to have more.
"Your audition clip should showcase your voice but be prepared to sing a song that fits with the theme.
"We're really looking forward to another fabulous Glamis Prom. It's always such a great evening and the atmosphere is delightful."
To be in with a chance of sharing the stage with Kerry Ellis, Tom Urie, Saskia Eng and Norma Bowman, all contenders need to do is email a video of themselves singing to the organisers…but get cracking because the deadline is tomorrow.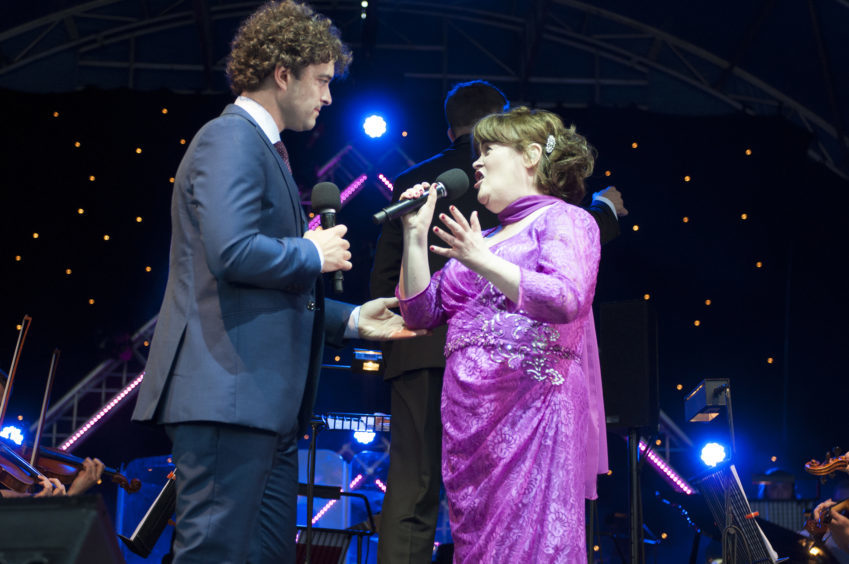 Applications must be sent to sing@glamisprom.com with the subject line Glamis Prom Local Star Search.
Entrants can be any age this year. Applicants must send either a YouTube link or a good quality video clip that clearly shows their performing abilities. It should be no longer than five minutes.
Video clips can be of any song or performance but the winner's chosen song must fit with The Great British Songbook theme.
Tickets for Glamis Prom are on sale now www.glamisprom.com.