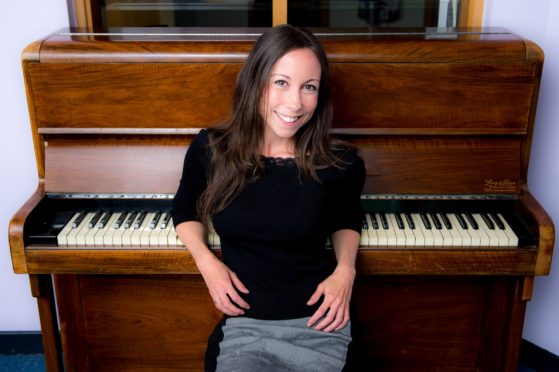 Ahead of Perth Festival of the Arts 2019, Gayle Ritchie meets Helen MacKinnon, the event's new administrator…
As the new administrator of Perth Festival of the Arts, Helen MacKinnon has very big shoes to fill.
She's taken on the coveted role following the retirement of stalwart Sandra Ralston after 21 years.
The 10-day festival is a major event in Scotland's arts calendar and has welcomed musical giants such as Nigel Kennedy, Jools Holland and Sir James Galway over the years.
Helen's new posting comes after 12 years working at Perth and Kinross Association of Voluntary Service, latterly as chief executive.
The 39-year-old lives in Perth and hails from an arts background, with singing, playing violin and composing music among her talents.
"I've had huge shoes to fill following Sandra," says Helen.
"She had been the very well-known face of the festival for over 20 years.
"I'm sure I'll be referred to as the 'new Sandra' for a while to come."
Helen worked with Sandra while she was involved with the festival committee in previous years and deems it a privilege to continue her legacy.
"It's a fast-paced, energetic environment, which I tend to thrive in," she says.
"It's a diverse role – from writing funding applications, to reviewing and booking artists and writing press releases."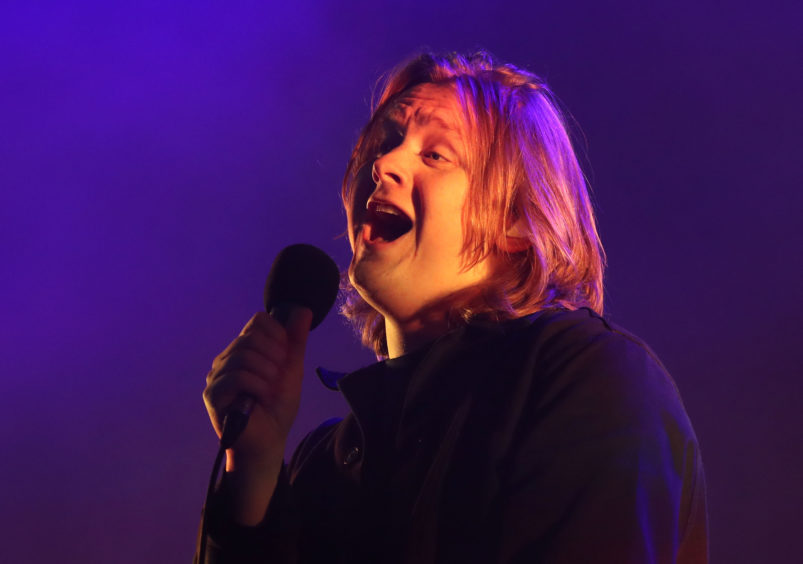 Graduating from Glasgow University in 2002 with a degree in music, Helen spent a decade working in the charity sector while arranging and writing music on the side.
In her spare time, she performed in local operatic societies and the Perth Symphony Orchestra.
"Things changed unexpectedly in 2015 when I was awarded for my choral music by film composer Ennio Morricone as part of a competition in Italy," she says.
"It was a catalyst for larger commissions and to take a leap of faith and start working professionally as a composer. It's been an incredible journey that's seen choirs perform my work in Asia, Europe and across the UK."
Perth Festival of the Arts commissioned her to write a choral piece in 2016, which was the beginning of Helen's connections with the festival.
"There have been moments over the past few months when I've had a wonderful feeling of – 'this really is the perfect role for me,'" she reflects.
"I come from a diverse professional background that includes the arts, charity sector, funding, marketing, business development and managing people, projects and budgets.
"This role brings a lot of that experience together in a single post."
Growing up in Perth and Kinross, Helen has fond childhood memories of the festival.
"When I was in primary school, I played with Bournemouth Sinfonietta at a festival children's concert in the City Hall.
"And of course, there are many memories of playing in St John's Kirk during my own Perth Youth Orchestra days. The festival's long-standing local roots make it very special."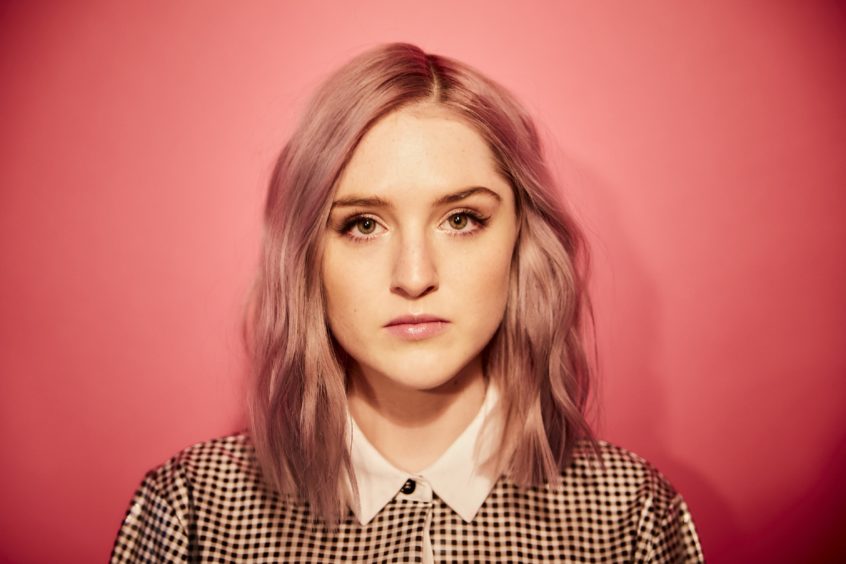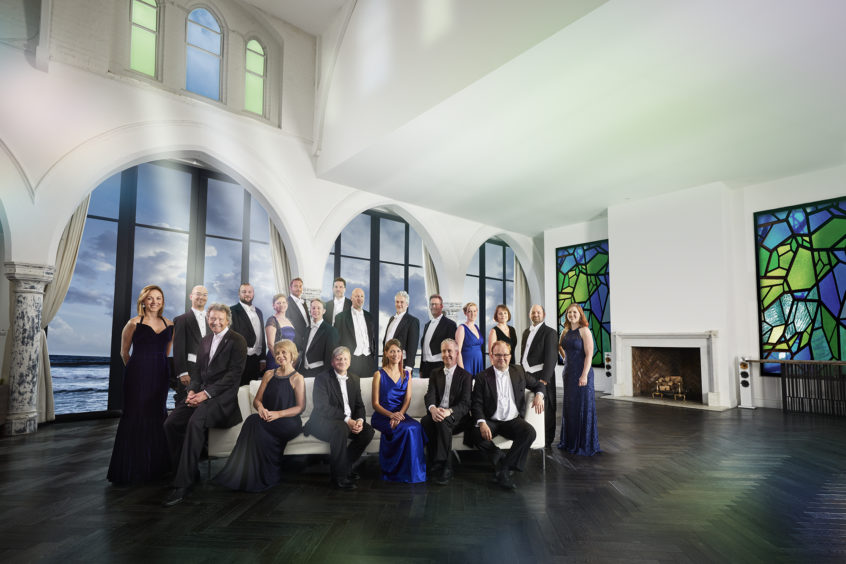 So what can folk expect at this year's event? The packed programme is truly diverse, with performers including Jools Holland, Be Charlotte, Fairport Convention, Hue and Cry, Perth Youth Orchestra, and of course, headliner Lewis Capaldi.
There are various family events, plus there's a literature focus with journalist John Simpson and illustrator Jill Calder. There will be several small theatre productions, too.
"Over recent years, the festival has been on a journey to diversify its offering to reach audiences of all ages and with different tastes in music and other art forms," says Helen.
"We have a strong and very well established classical music and opera core which continues to develop each year to attract soloists and orchestras.
"Around this core, we're continuing to diversify our arts offering.
"We have a four-concert line-up this year which showcases the 'next generation' of the best of Scottish musicians including Be Charlotte, Vistas and singer-songwriter Callum Beattie.
"Through this, we're also attracting a new and younger audience to festival events.
"We hope everyone will find something that sparks their interest."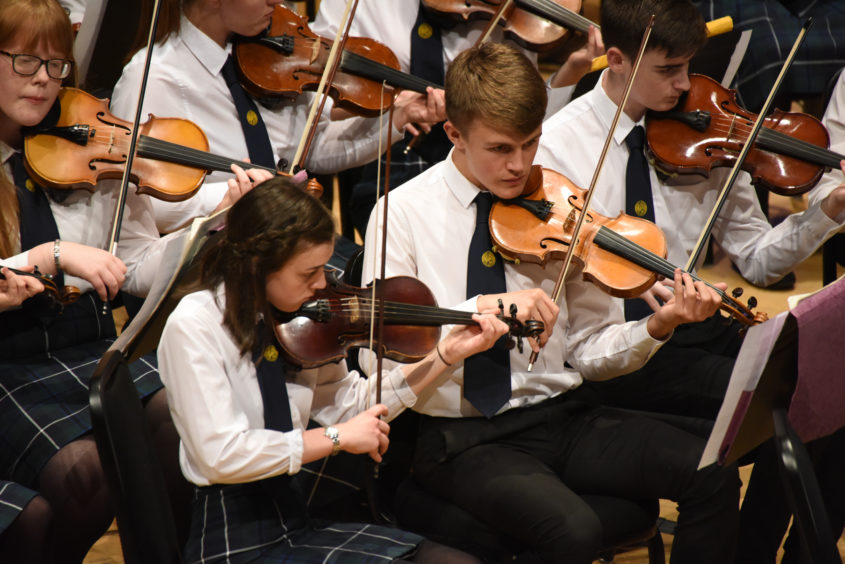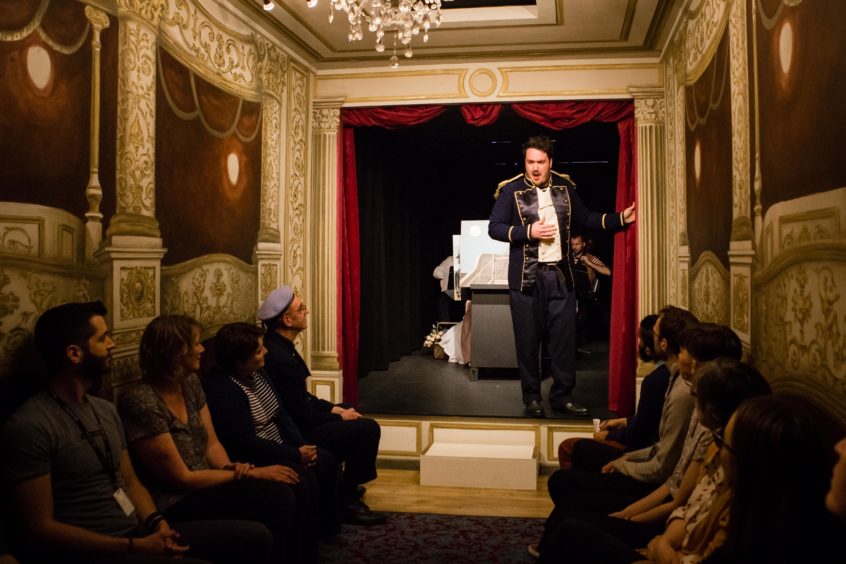 On a personal level, Helen is particularly looking forward to English Touring Opera's Macbeth by Verdi.
"It's the only Scottish performance in their spring tour and will be an exciting and intense production," she says.
"We also have a gem of a concert in the Cross Trust Young Musicians. It will feature classical pianist Anna Michel, saxophonist Murphy Robertson, jazz vocalist Luca Manning and folk singer and winner of Scots Singer of the Year at the MG ALBA Scots Trad Music Awards 2018 Iona Fyfe."
Perth Festival of the Arts runs from May 16 to 25. For more information, see www.perthfestival.co.uk